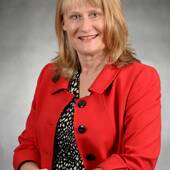 By Lori Brandel, Making life simple one transaction at a time.
(The Preview Group Bothell)
It has been very interesting having to wear a mask when meeting new clients.  With the mask, only the eyes were visible of the person, it was hard to see one's full reaction to a home when viewing.  Now that we are not having to wear them the first reaction my client had when he saw my whole face was, "you have lip stick on".  Yes, I replied, then I responded with what do you think of the homes we just viewed.  I had realized seeing the whole person is as important as seeing the whole home from top to bottom.The mask was viable for everyone's safety, as is getting a home fully inspected.