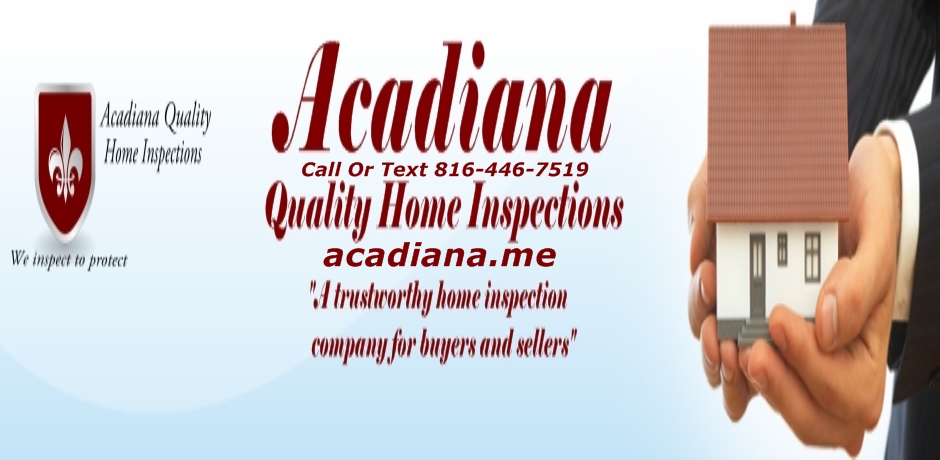 Get to Know Cory Trahan
           CORY ESTABLISHED AQHI AFTER BEING TOLD BY A REALTOR THAT HE SHOULD LOOK INTO HOME INSPECTIONS, BECAUSE OF HIS KNOWLEDGE OF HOMES. CERTIFIED WITH INTERNACHI ( INTERNATIONAL ASSOCIATION OF CERTIFIED HOME INSPECTORS) WHICH IS THE LARGEST HOME INSPECTION ASSOCIATION IN THE WORLD, WITH MORE THAN 12,000 MEMBERS LOCATED IN ALL 50 STATES. MEMBERS ARE REQUIRED TO ADHERE TO THE INTERNACHI STANDARDS OF PRACTICE, CODE OF ETHICS AND TO CONTINUE EDUCATION EACH YEAR.  
           BEFORE CORY WAS A HOME INSPECTOR HE HAS BEEN IN THE CONSTRUCTION BUSINESS SINCE HE WAS A TEENAGER. THROUGH THE YEARS TAKING ON TRADES AS A ELECTRICIAN, FRAMER, ROOFER, ROCKER, DEMO, FOUNDATION REPAIR AND NOW CERTIFIED HOME INSPECTOR. THROUGH HIS EXPERIENCE IN CONSTRUCTION AND IN MANAGEMENT, CORY ALWAYS PROVIDES HIGH CUSTOMER CARE AND HAS COMPLETED OVER 500 INSPECTIONS. CORY IS COMMITTED TO CONTINUING HIS EDUCATION AND STAY CURRENT WITH TODAYS BUILDING STANDARDS AND TRENDS. 
Skills
Quality home Inspections for buyers and sellers.