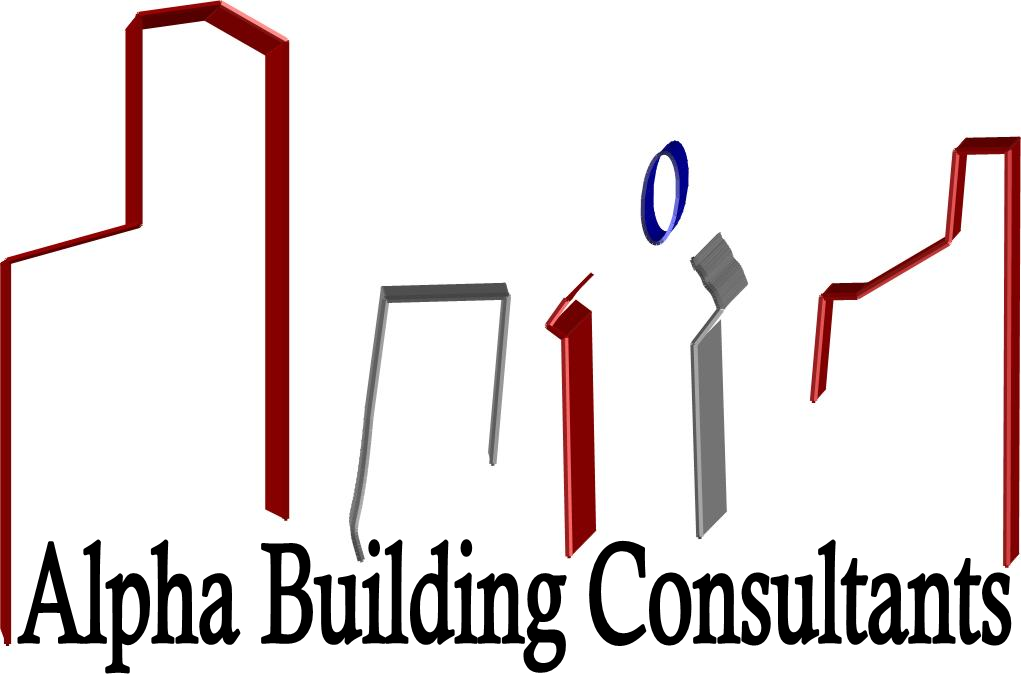 Get to Know Charlie Sessums
Charlie became a contractor in the late 1980s and later started his own business, C R Services of MS, Inc.  In 2001 he became a home inspector and enjoys inspecting residential and commercial properties.  Several years ago he became a HUD 203K Consultant and enjoys seeing the projects move through rehab to completion.
A 203K loans help real estate professionals by enabling them to sell properties that need work.  Clients are happy because they can not only see potential in the home but they find a way to tap into that potential and get the home they desire.
We work throughout the state of Mississippi for residential and HUD 203K inspections including but not limited to Brandon, Madison, Canton, Jackson, Hattiesburg, Meridean, Byram, Clinton, Vicksburg and Oxford.  Commercial PCAs are completed throughout the southeast both as a primary inspector and as a project manager for companies.
This Month's Quick Minute
A home inspector in the Brandon, Madison, Jackson Mississippi area shows an answer to the ceiling stains found during the home inspection. You never know what you might find in a home inspection.
Certifications
HUD 203K Consultant (A0842)
American Society of Home Inspectors Certified Inspector (#211622)
International Code Counsel R 1 Plumbing Inspector (#8176584)

Mississippi Builder's (License #R05453)
Mississippi Home Inspector (License MHIB 0187 NH)
§§
§

First Time Home Buyer
02/19/2014
As a first time home buyer, I cannot imagine a better experience than the one I had with Alpha Building Consultants. Lee was extremely professional, thorough, and helpful. He explained in detail every single aspect of the inspection in a way that I could completely understand. I feel confident in buying my first home now! Thanks!
LC from Facebook
01/22/2014
We have used alpha building consultants twice , and both times we were met with professionals who want you to know everything possible about your new home. My husband could not make it to the last inspection but called with any questions he had and Charlie went back through the entire inspection with him explaining everything to him where we could both understand. I felt like they really worked WITH us and wanted the same outcome we did. To be extatic about out new home purchase. Thank y'all again!
TY to Mississippi Inspector
07/20/2012
Alpha completed a home inspection in Ridgeland, Ms. I would like to thank you for your excellent service. The inspection was done very well and he was very meticulous and thorough in his approach. You were very helpful and gave us the comfort that we needed. We were very confident that all issues were brought to our attention. The report was very clear and well written, the photo's put things into perspective because we were not able to attend. Not only did he find the various faults he gave us some advice on how to correct the fault and also what the implication were if the fault was not corrected. We were very happy with the service provided. Thank you.