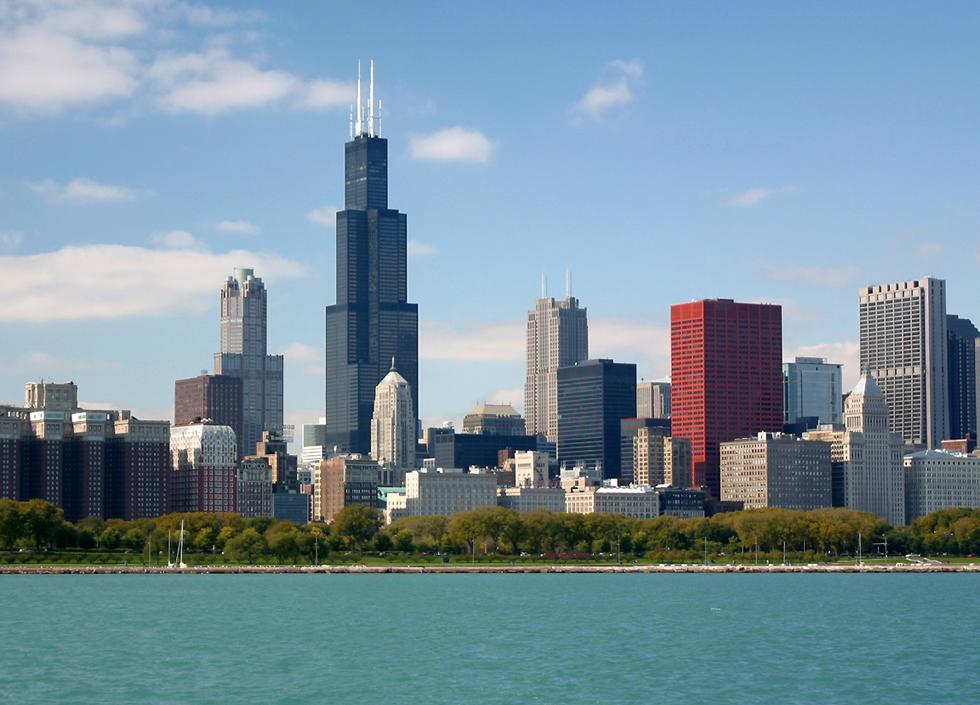 Get to Know Rex Morioka
A+ Home Inspection & Services is a full service home and property inspection company servicing all Illinois counties within 60 miles of Chicago. We inspect single family, multi family and commercial properties. We take the time to educate our customers during and after the inspection by answering all questions and submitting a detailed report to our customers. Rex Morioka is a member of the International Association of Certified Home Inspectors.
John
10/02/2012
Quotes A+ Home Inspection couldn't have made my first home purchase any easier. There were many question marks as to how the inspection would be handled through the homebuying process, and our inspector was with us the whole way. The inspection report was very thorough and was given to us in a timely manner. The inspector has even remained a great resource to us as we have begun planning rennovations in our new home. As a teacher myself I would give my experience with A+ Home Inspection an A+! Quotes John First Time Home Buyer
James
08/04/2011
A+ home inspection did a great job. They were on time, courteous and did a detailed inspection. Rex walked me through the process and was great at answering questions. The report was provided quickly and included pictures and recommendations. I recommend A+ for your next home inspection. James Customer
format_quote
Get a A+ Home Inspection, rather than a "C" average Home Inspection.