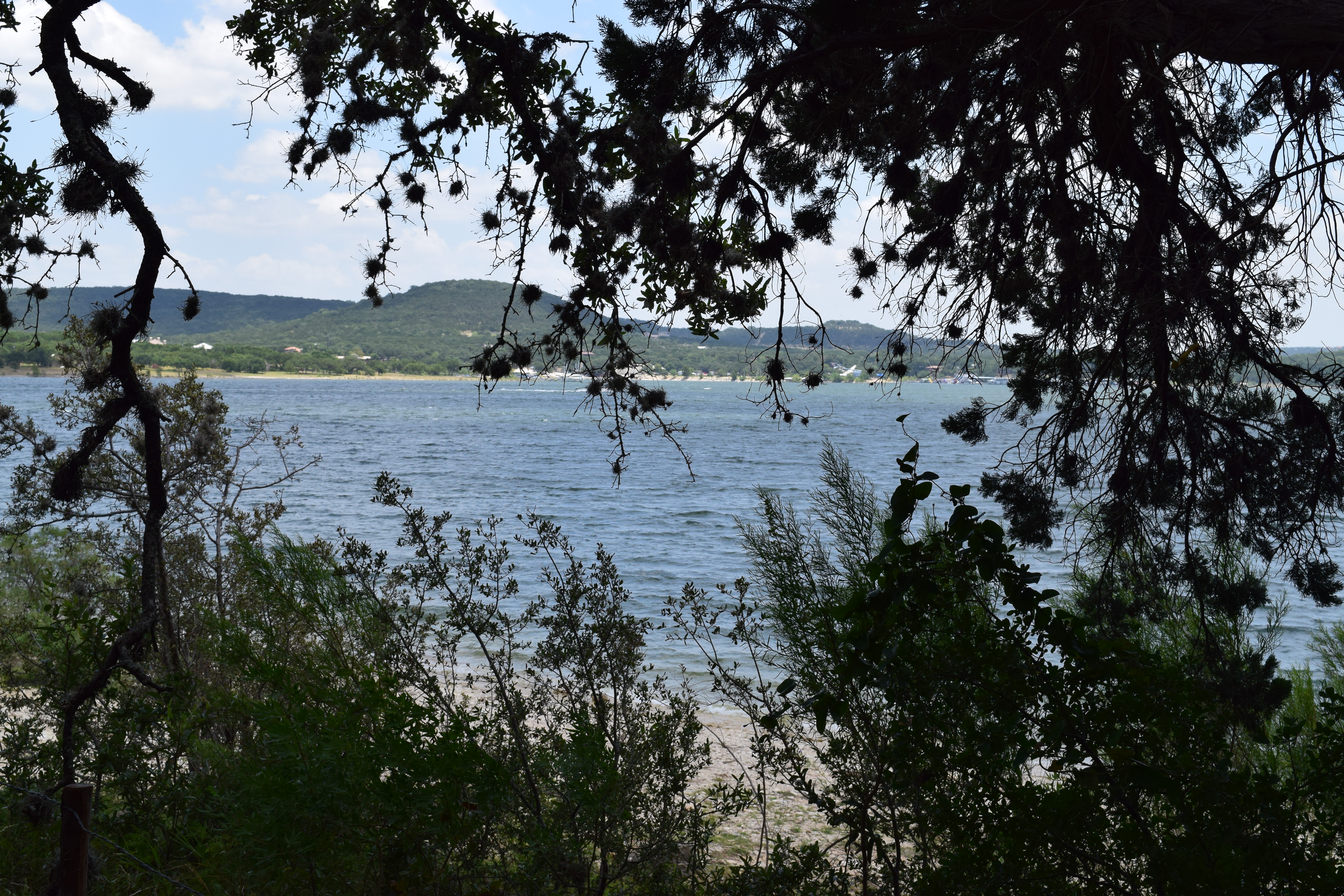 Get to Know Awilda Caberto, Realtor®
I am based in the greater Northwest Austin, TX area and I am determined to be the real estate consultant of choice and have some fun while we are looking for your next home or Lot.

Just to share a bit about me...I enjoy social media and blogging on the internet when I am not showing property or out under the sun going for a walk. To keep in touch with what's happening I'll use the latest technology and keep current with the market and connected, buy and sell homes or lots, or invest in real estate.

I always look forward to consulting with you and meeting your needs. We will have a simple chat so I may better understand what your dream home/location is.

Personal integrity is important and I believe the road to success is having a high moral standard. I am an honest and hard working professional with +20 years of experience in business. What distinguishes me from others is the focus I have on the quality of my relationships.

Now enough of me and lets get to home searching...
Web Page to View Homes and Property

Hablo en Espanol ...Usted está buscando su próxima casa? Yo le puedo ayudar ... y gratis.
512-808-7313 Llo estare pendiente a su llamada.
format_quote
Quality Not Quantity is my Focus