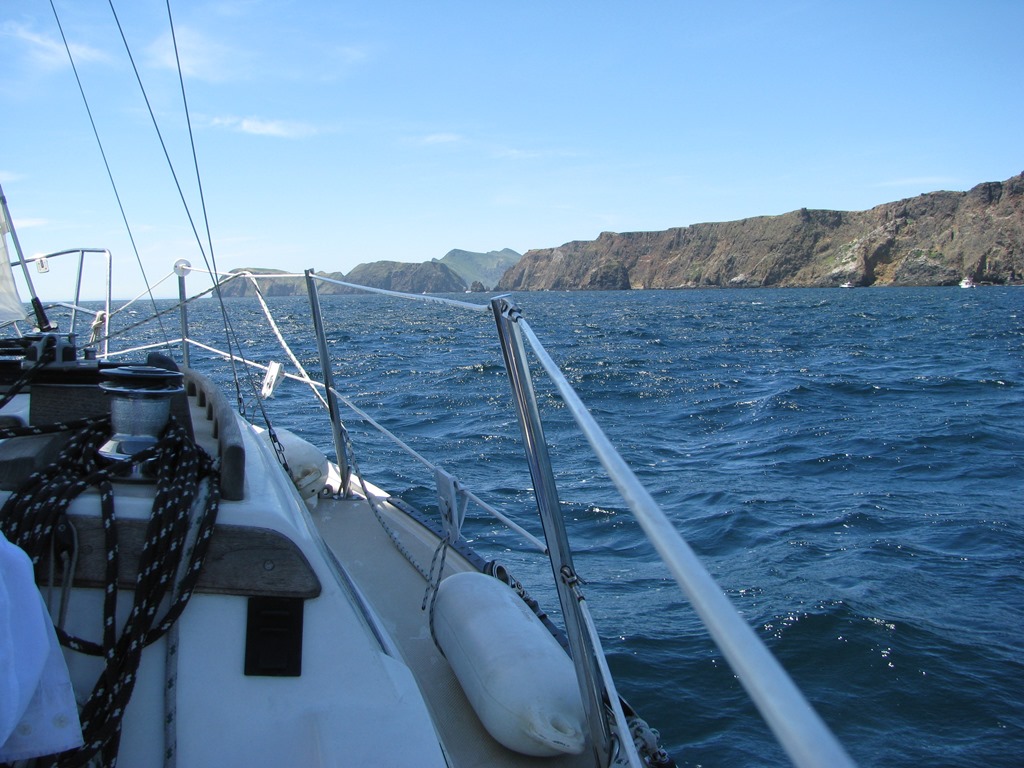 Get to Know Barry Kessler
Barry and Debra Kessler both grew up in the West San Fernando Valley.
Debra attended Canoga Park High, and Barry, Taft High School in Woodland Hills. When the
Kessler's young boys reached school age some 15 years ago, they sold their home in the San
Fernando Valley and bought a home in beautiful Simi Valley. The entire Kessler family spent
many wonderful hours with the Boy Scouts of America performing numerous community
improvement projects and assisting at City events. Working at the Building Division in the
City of Burbank sparked Debra's interest in real estate. Debra was selected Troop Real
Estate's Rising Star for 2009, and voted Troop Simi Valley Agent of the Year 2010. Debra
loves to hike with her dog, Jett,( the Flat Coat Retriever), play piano and ride horses. Barry
recently retired from 36 years in his family jewelry business. Barry is a Graduate Gemologist
from the GIA, as well as a jewelry designer and appraiser. Barry recently joined Debra and
Troop Real Estate and he is finding his new line of work to be very exciting and appreciates the
similarities of real estate to his jewelry business. "It's about product and market knowledge
and customer service. It's ALL about honesty and trust and doing one's due diligence."
Barry was voted Troop Simi Valley Agent of the Year 2011. Barry has found that customer service is the number one job in the Real Estate Business. Helping someone buy a home, or sell their home is a very personal effort. It is all about relationships.
Barry & Debra are Top Producers at CENTURY 21 Troop Real Estate.
Barry loves to cook, sails whenever he gets a chance, and always keeps his trusty phone handy, even on a pitching deck.
Barry also speaks Spanish fluently.
Certifications
 Debra and Barry Kessler love to work with both buyers of homes and sellers. We work as a team. That way our clients are working with at least one of us. You won't be passed on to an assistant. With Barry and Debra, you are working with the principals. 
Barry uses the newest and most effective Real Estate Industry Technology available. He makes his own You Tube videos, produces his own pod-casts, and has all of the tools needed to List and sell homes, as well as get great results for our buyers.
Debra is very familiar with each and every part of the listing and selling contracts. Debra was the Office Mentor for new agents. She is detail oriented and has a great reputation with her fellow agents. This is helpful when working with listing agents who may need to make a decision as to which offer to accept. These agents want to know that the sale will go smoother with a compitent agent on the other side.  
Debra and Barry have experience selling Multi Unit Properties from duplexes to 5 unit apartment buildings. We have experience working with tenants, coordinating the sale of these often trick to sell properties. 
Barry and Debra Kessler were both born in Southern California, and sell in the cities and areas where we have lived or grew up in. The San Fernando Valley with emphasis on the West Valley, Burbank and Glendale, Simi Valley, Moorpark, Thousand Oaks, Westlake Village, Agoura Hills, Newbury Park, and if you are looking for Ocean View Property, see my reviews on Malibu Beach restaurants. http://simivalleyrealestateanswerman.com/
Awards
Troop Simi Valley Agent of the Year 2012
Skills
Technology, Short Sales, Listing Agent, Selling Agent
format_quote
Barry works with Realtor Wife Debra. Serving East Ventura County including Simi Valley, The San Fernando Valley including Burbank, and Hollywood. If you want an ocean view home, give me a call!!