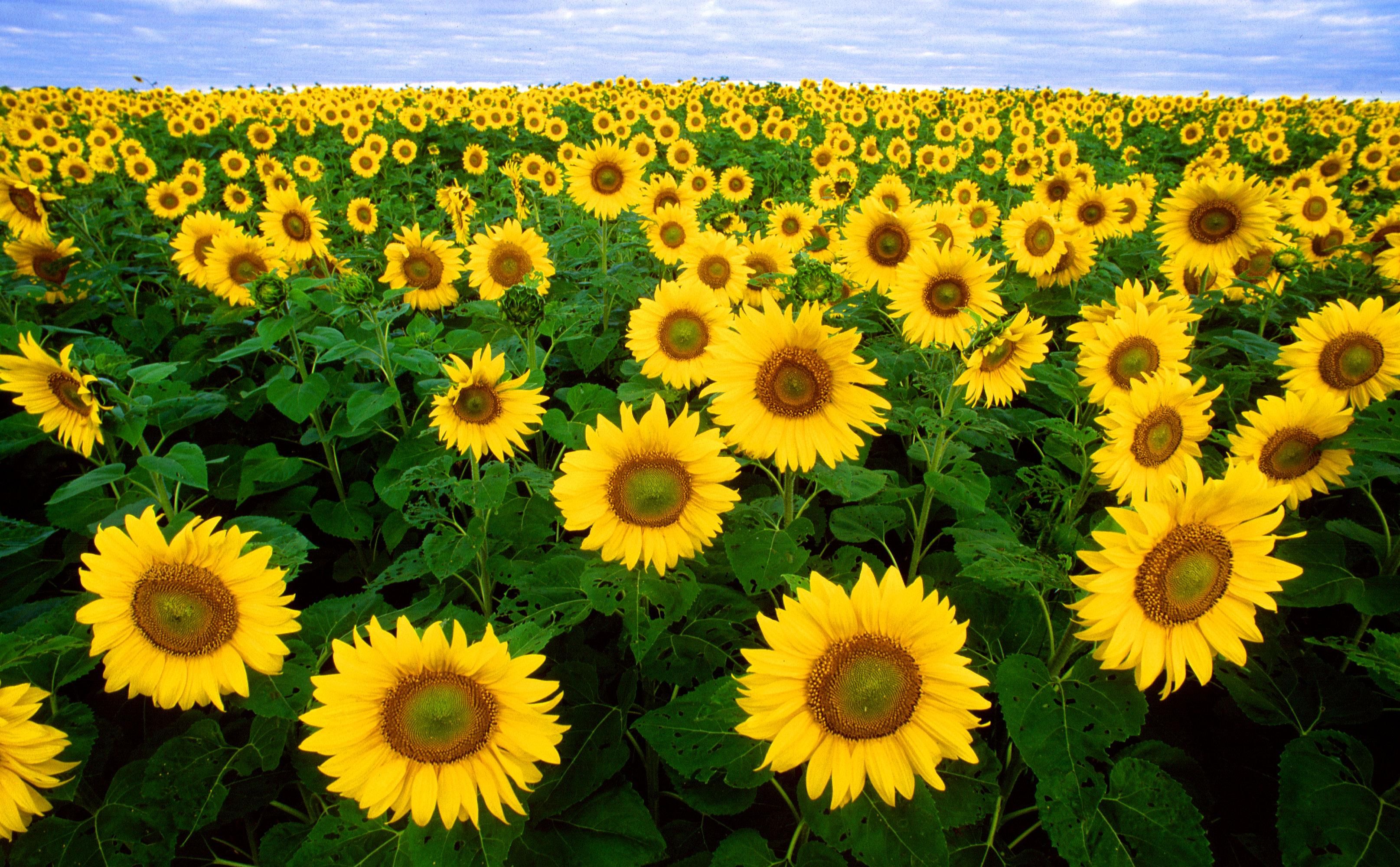 Get to Know Daiquiri Beebe
I am a busy Full-Time Real Estate agent. I enjoy helping people sell their homes and showing buyers the right home for them. 
I love volunteering in my community, Huntsville, Texas and I have 6 children.
My favorite time of year is Spring and Summer when my kids are on the swim team and I can spend time gardening.
Skills
5-Star Customer Service
Professional Negotiator
Experienced in selling numerous homes and land properties
format_quote
Experienced, Accessible and Professional real estate agent that represents YOUR best interests!