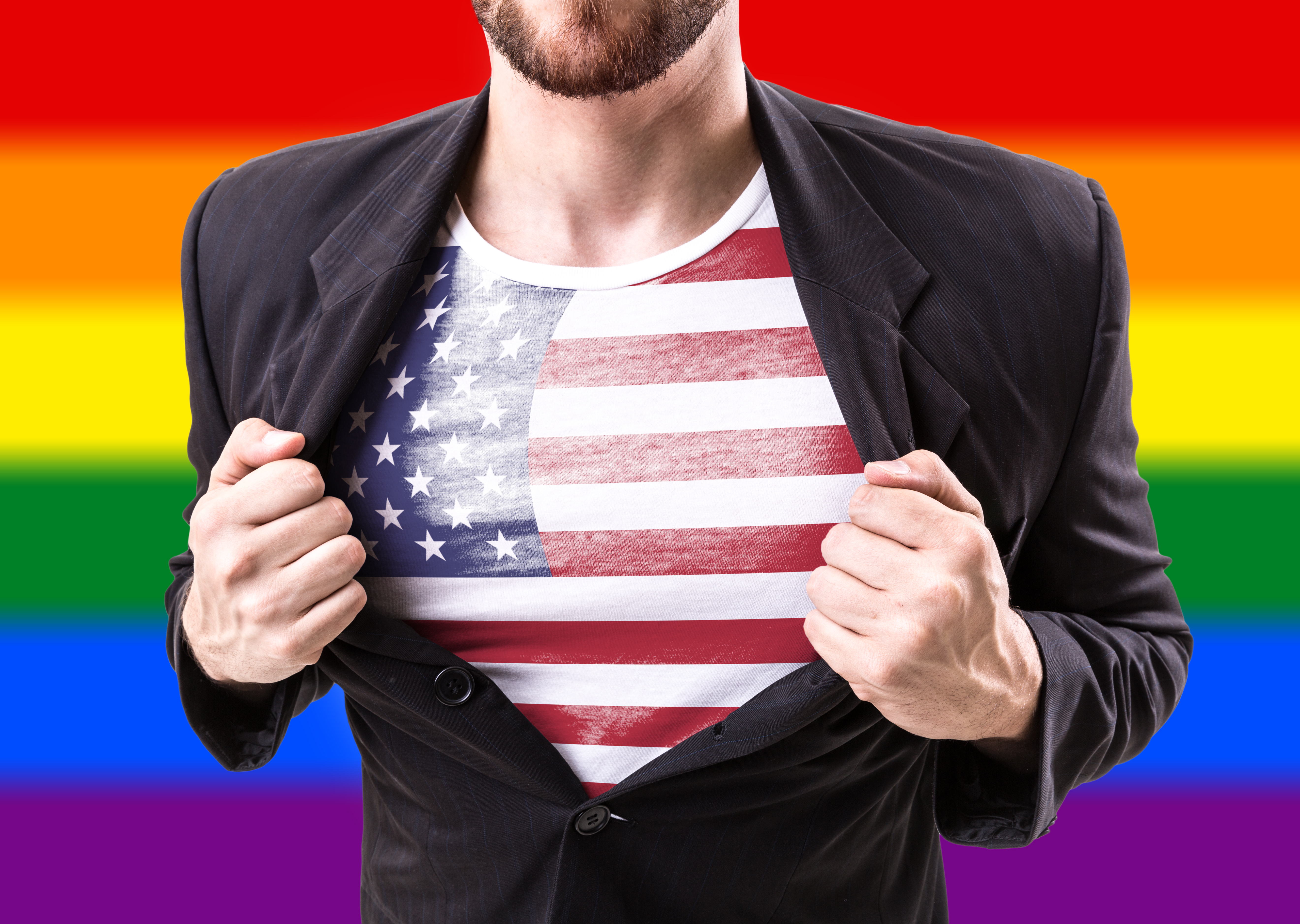 Get to Know Wayne Miller
Wayne Miller launched his real estate career in the year 2000 in Cambridge (Harvard Square), Massachusetts, and then continued his path in Naples, Florida, which now carries on today in San Diego, California.
During his career, Wayne has listed and sold homes ranging from moderately priced properties to luxury homes. Wayne's geographical areas of expertise in San Diego include: Hillcrest, North Park, Mission Hills, Downtown San Diego, as well as Riverside County. Wayne is eager to expand his operations to the Coastal Communities of the San Diego area as well.
Wayne firmly believes that earning a client's referral, correlates directly to how well he has performed his job!
Wayne's Goal: "To educate and communicate in order to help my clients make the best decision"
format_quote
Get fronted for the cost of home improvement services. Compass Concierge is the hassle-free way to sell your home faster and for a higher price with services like staging, flooring, painting, & etc.