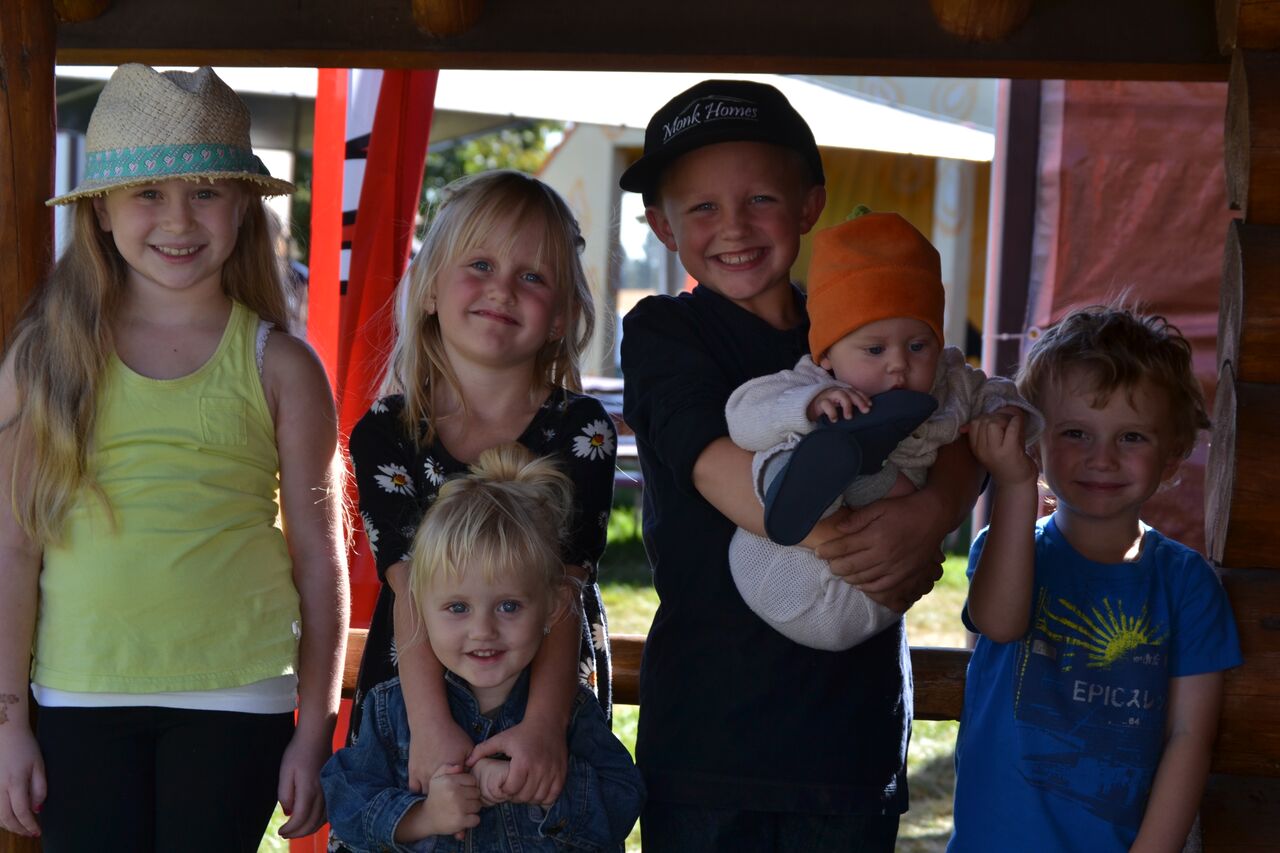 Get to Know Brian Monk
As a lifelong resident of NE Washington, I believe that even though over 90% of folks looking to buy, sell or invest in Real Estate in these times start their search online, that they still desire to build a lasting trust relationship with their agent. I desire to meet people's needs and strive to make the purchase of their new home or property an enjoyable experience, not just provide them with data. As an agent who's an expert in my area of operation, I bring a wealth of knowledge and expertise about buying and selling real estate. Real estate is not the same everywhere, you need someone you can trust for up-to-date information right where you are. I am eager to serve and my commitment to you is as follows:
"I will strive to maintain a balance in my life that can allow me to be the husband, father, grandfather, son and friend that I need to be. I will treat my clients with dignity and respect and will do my best to meet their needs in as efficient manner as possible. My business will flourish on referrals from clients, friends and associates because of my strong sense of loyalty, fairness and honesty in everything that I do. My purpose will not be held to business activities only, as I desire to be about reflecting God's glory in all that I do."
Brian is licensed REALTOR in both Washington and Idaho. Brian enjoys spending time with his wife, parents, kids and 6 grandchildren, He also enjoys playing golf and serving the needs of the people in his church and community.
format_quote
"Always Extra Service" More than Just selling property... What's your dream?