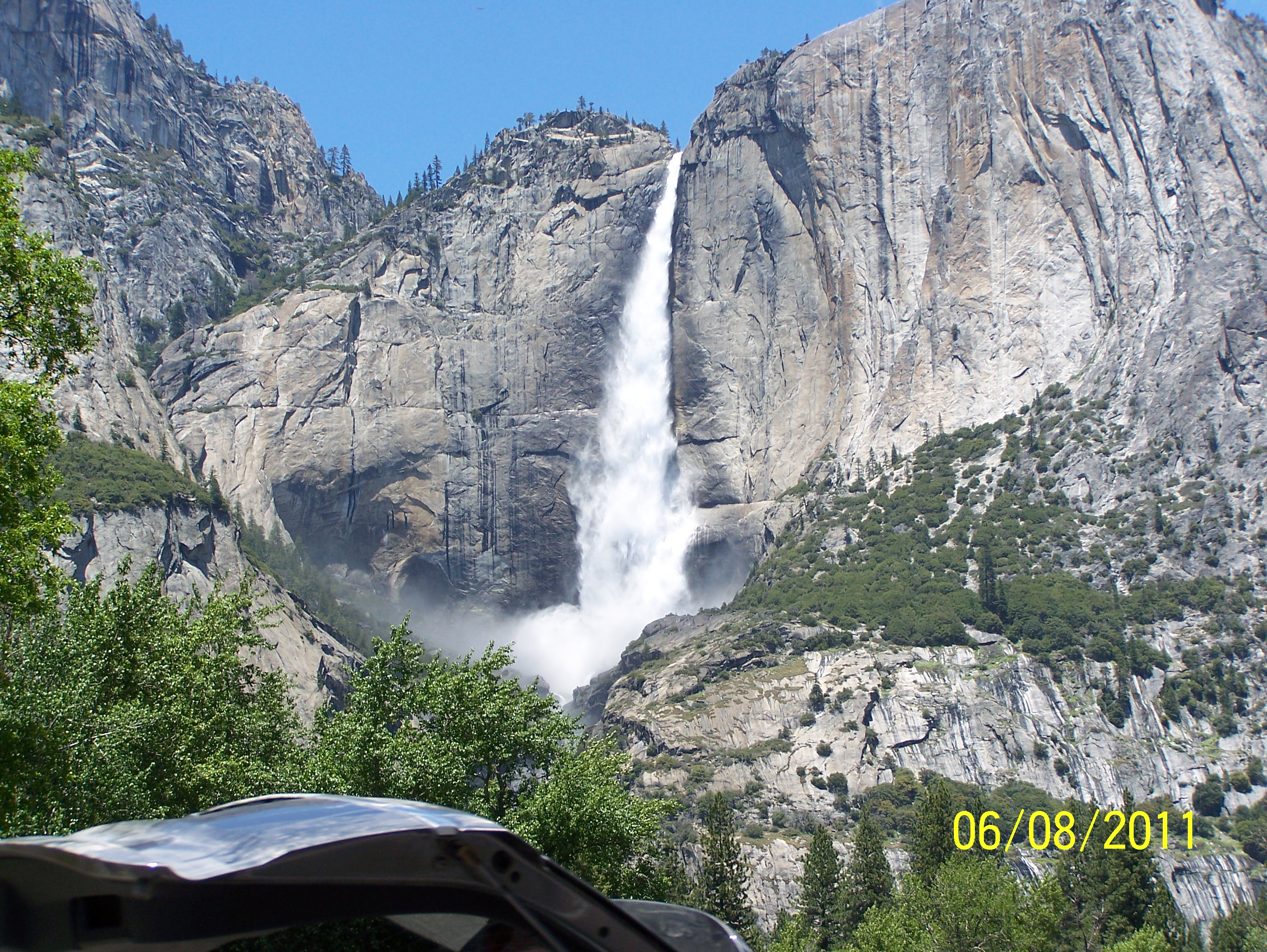 Home Stager

Jon One

location_on Agua Caliente, CA — Staged Productions

web Jon One blog
Get to Know Jon One
Jon One is one crafty rain drop. He read all the blogs from the angry people who were trying to get the rain poop off their computer and career. Since the self-absorbed punks don't want people to drop off this site, Mr. One decided to recreate himself. Do not expect to get any service from Jon One. He is not home.
Just one message to the people at ar, do not put my photo, information, bio, address, phone number, e-mail or any information about me back on this or any other site or media. To do so would invite maximum legal ramifications.
format_quote
Beating the self-absorbed punks and arrogant I.T. sphincter lickers at their game.