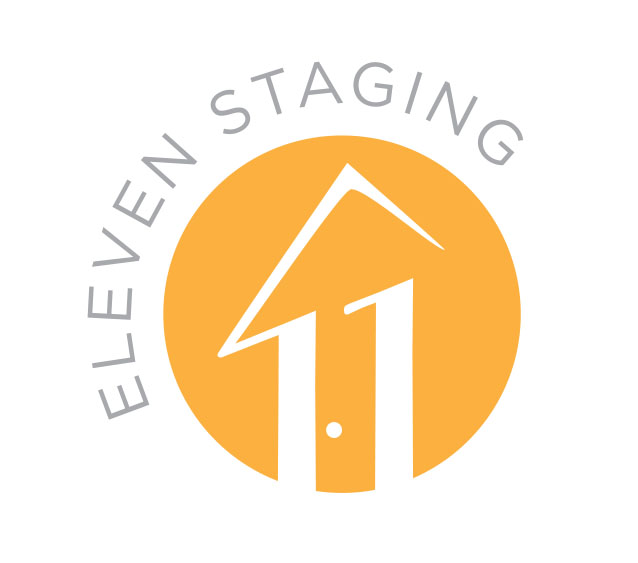 Get to Know Bridgette Reynolds
A home is not a home because of its room dimensions or the color of the walls... nor is it just about location or price. It is about how you feel when you walk through the front door and when you lay your head to rest at night. And the way you can instantly envision your life unfolding there.
It's more than real estate. It is about your life and your dreams.
Different by design
Taking a different approach to home staging, one built on personal touches and real estate experience, I engage buyers and sellers by providing dynamic views of a home's features to ensure both are satisfied with the final look and pricepoiint. More importantly, I listen... and that means I find tailored solutions to create comfortable living conditions and turn-key purchases.
Staging Expertise
Staging residential homes is what every stager must to do well.  I also enjoy working with the following markets to help make these transitions more pleasurable.
- Senior Services: Downsizing, Relocation, Planned Living Setup (NexGen Staging)
- For Sale/Lease By Owner Properties
- Corporate Relocation
Service Offerings
I am a full-service home stager and aim to worth with most budgets. Here's a summary of the personalized client services I provide.  Please see my website for packages.
- Consultations
- DIY Action Lists (plus one-time DIY photo assessment)
- Staging Reports
- Vendor Coordination (lawn care, painting, hauling, major repair)
- Handyman Services
- Declutter & Organize
- Depersonalize & Neutralize
- Accessory Purchasing Services
- Open House Supervision
- Neighborhood Improvement Advocate Services
- Floor Plan for marketing
- Virtual Staging (coming soon)
- Before & After Pictures
- Garage Sale Coordination
- Open-door Organization (closets, pantries, cabinets)
format_quote
As a home stager and former Realtor®, I have intimate knowledge on what leads buyers to that indescribable feeling they get right before they say, "This Is It!" 11 Staging Says It All!