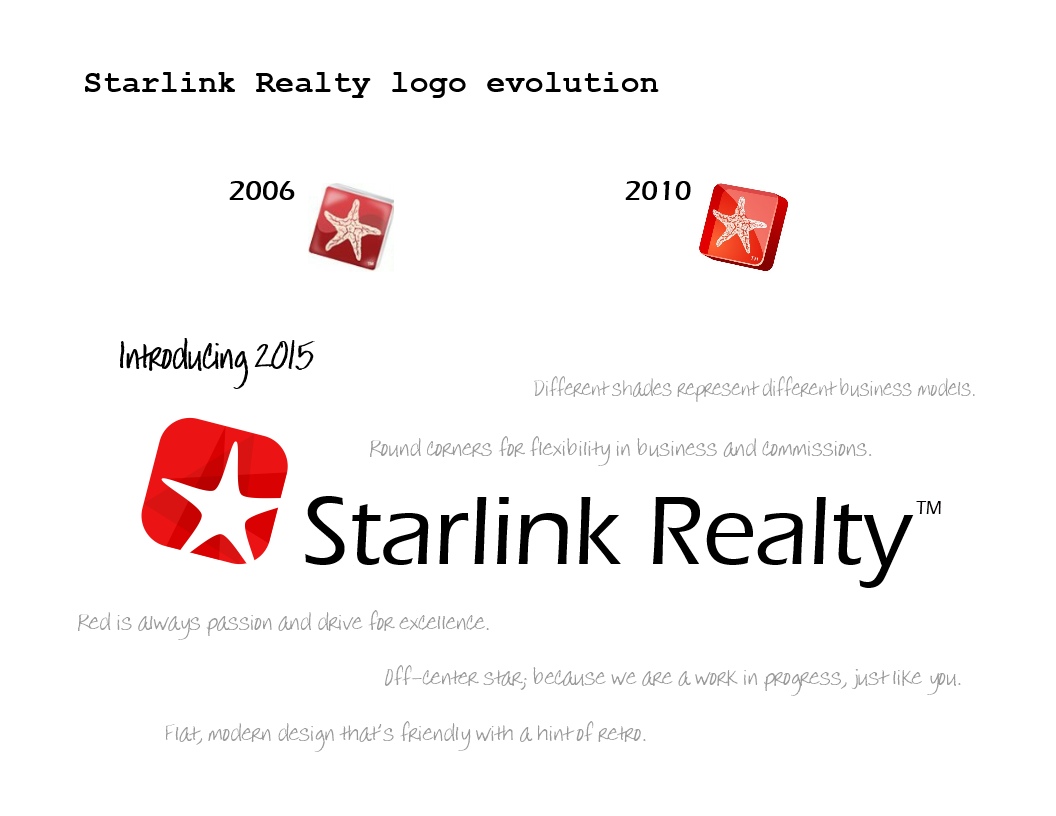 Get to Know Ernesto Rijavec
I'm 13 year veteran of the real estate industry. Got licensed in Florida in 2003, and later became a Broker in 2006. That same year, I co-founded Starlink Realty, which went on to become one of the largest and most respected real estate brokerages in Southwest Florida with more than 130 agents. The journey has been incredible. Over my career, I've brokered more than five thousand transaction sides (and blew up more than a few). I've been published in The Florida REALTOR Magazine. I've authored and coached numerous courses that have helped agents better their careers. I've traveled across the country. I've been trained in franchising. I've learned more about business law than I care to re-visit. I've participated in local charities. I was honored to be a member the graduating class of the 2013 Leadership Academy Program, by the REALTOR Association of Greater Fort Myers and the Beach. I've served as chairman of the Technology Task Force in 2014. I am a natural observer, a lifetime learner, and a weekend warrior. I love outdoor activities including cycling, golf, recreational fitness, and participating in group events. I live in North Fort Myers, Florida with my wife, son, daughter, dog, cat, and hedgehog.
format_quote
Dad, entrepreneur, audiobook lover, weekend warrior, co-founder of Starlink Realty, and passionate about making life better for all REALTORS.