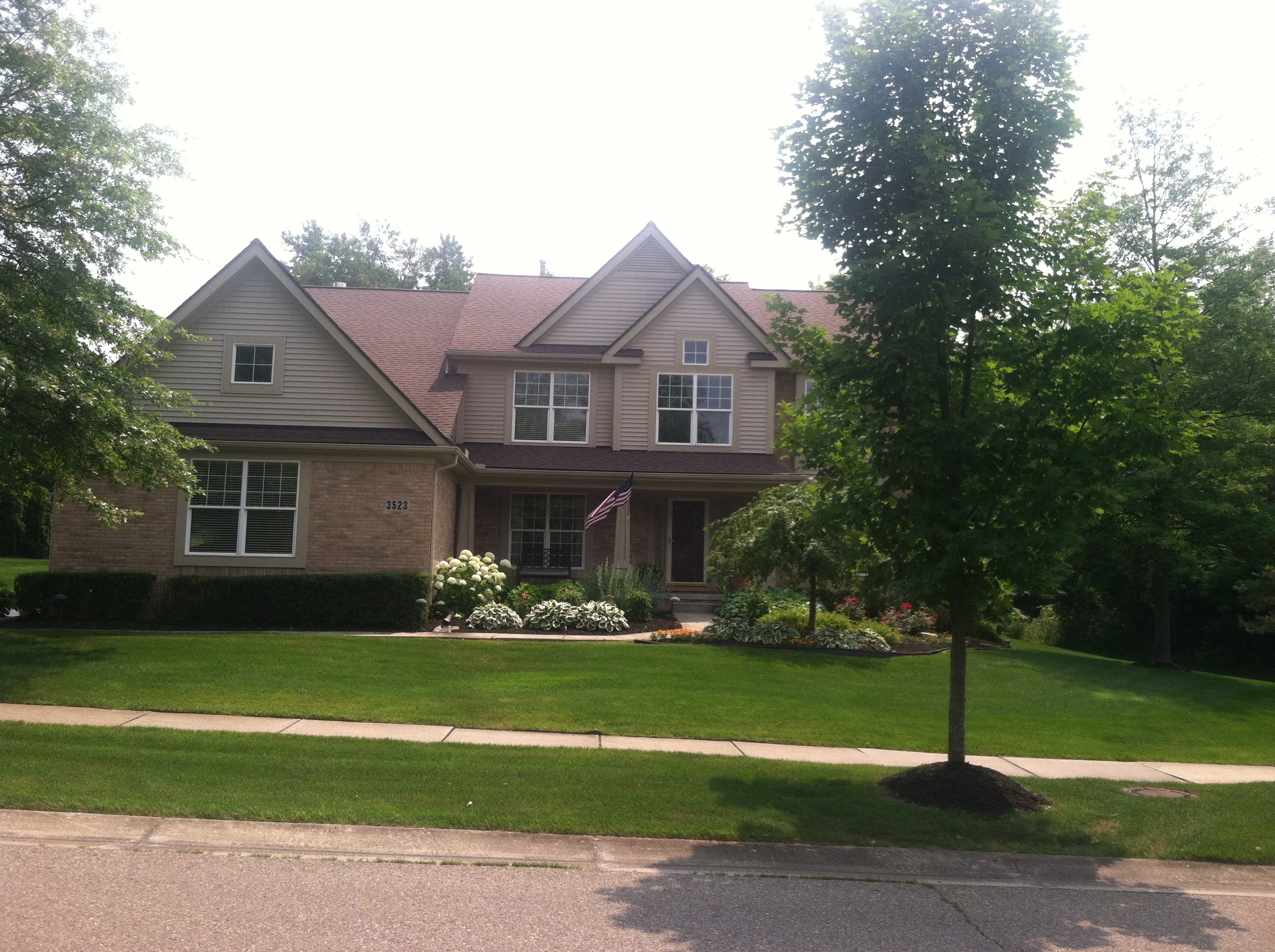 Get to Know David Carr
David is a veteran of the mortgage industry, bringing 27 years of residential lending experience to the table. David is an expert at developing mortgage financial strategies that meet the individual needs to each client. David's primary goal is to provide the highest level of service to his clients. His handling of loan transactions from application to settlement is simply unsurpassed in this business. His work ethic and attention to detail are apparent from the initial conversation.
He knows your time is valuable, and he's available to help you at any time, day or night, to answer any questions or concerns, help with your financial needs or to give you an update on your loan process. The bottom line is he's here to make sure you get the service you deserve. He wants to earn your business!
"I just ask you take the first step to contact me to hear about the options I have available for you, ENG Lending is a bank built on integrity and professionalism; give me the opportunity and you will have a lending partner that will be a trusted asset."​
You expect more and you deserve it! Contact David and experience an entirely different lending experience.
David's mission is to fulfill the needs of his customers for quality home financing, while exceeding their expectations for service, quality, and value. He strives to earn his customer's long-term loyalty by working to deliver more than promised, being fair and honest, and going the extra mile to provide superior personalized service that creates a pleasing business experience.
format_quote
A "helping hand" can make all the difference, especially from a lender who understands that each customer is an individual. We're ready to review your personal situation, address your specific needs.