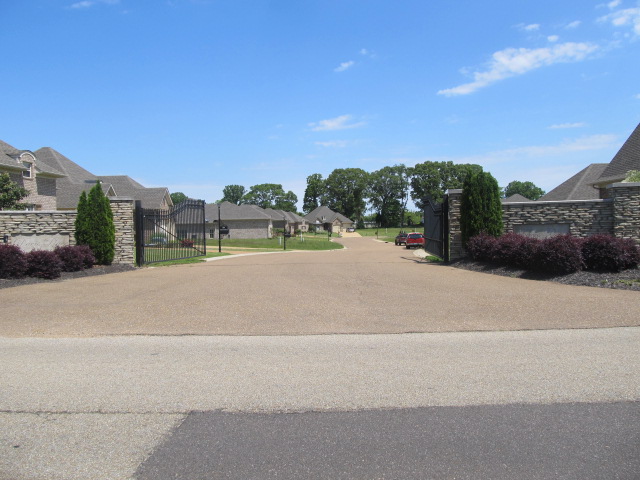 Get to Know CLIFF O'CONNER
I am a dedicated husband and father who grew up in North Mississippi. I have been a licensed Mississippi Real Estate agent since 2006. Prior to becoming a Realtor, I worked as an apprentice for Copeland Appraisals service out of Senatobia, Mississippi for 6 years. I also have been employed with the Memphis Fire Department as a firefighter/paramedic for 12 years and hold a degree in business.
I am an active member of the National Association of Realtors, Mississippi Association of Realtors and the local Northwest Board of Realtors.
I have a combined level of 10 years' experience in the real estate market along with strong knowledge of building construction, local building codes of residential and commercial structures, and commercial zoning and regulations.
In January of 2013 I joined First National Realty and teamed up with Loretta Carson who has been a licensed Relator for 10 years. You may know us by Carson-O'Conner Home Group.
format_quote
Buying or selling a home is a big financial commitment–very likely, your home is one of your biggest financial investments. We handle each transaction as it was our own.