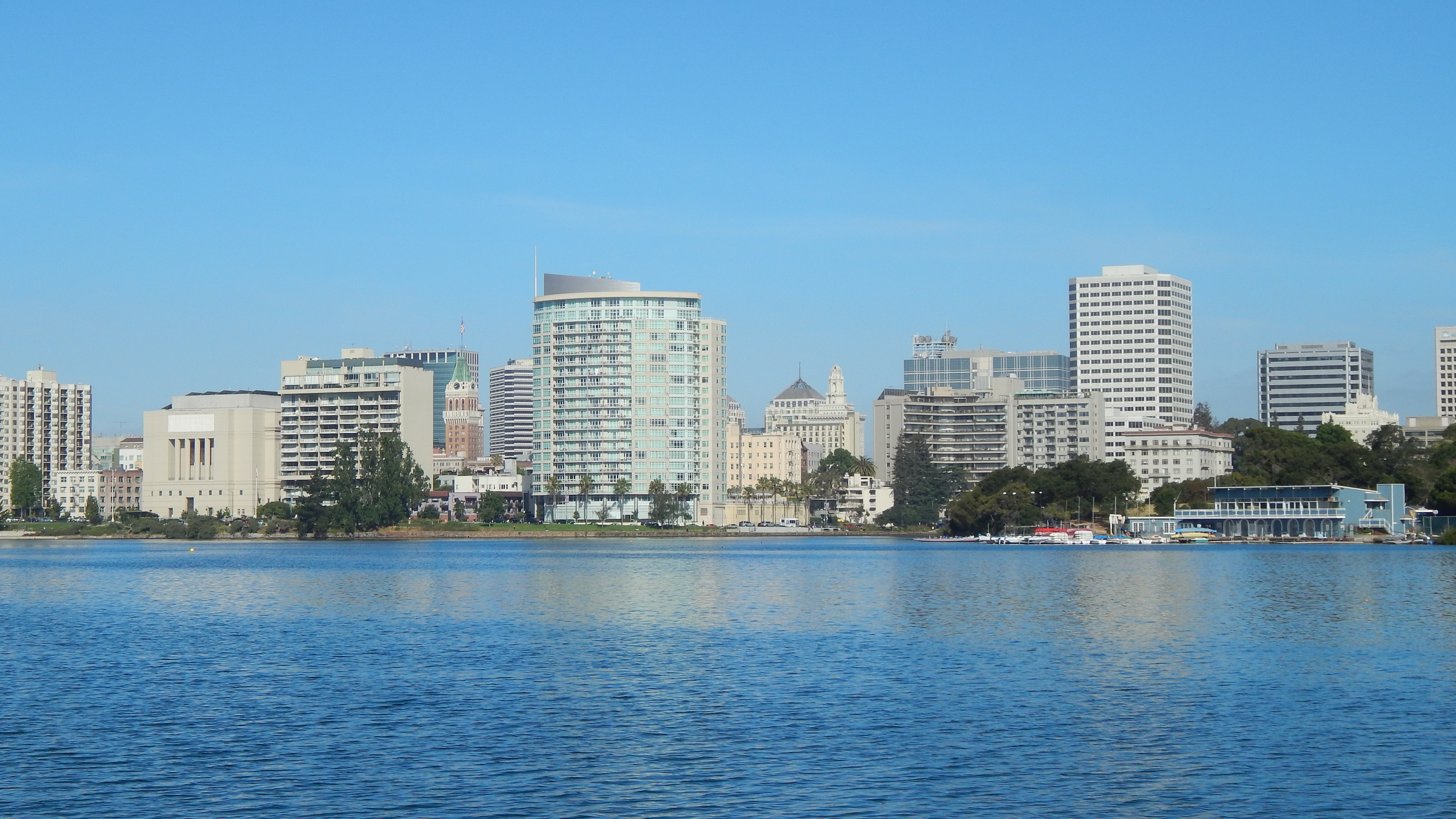 Get to Know Deena Adkins
I have lived all across California, but consider East Bay my home.  I absolutely love this area and want to help others experience all it has to offer.  Throughout my career, I have devoted myself to advocating for my clients and making sure their needs were met at the highest level.  An expert at researching, negotiating and championing the needs of my client, I will be there every step of the way to be sure you get exactly what you are looking for.  I love the challenge of matching the your needs with the resources available.  Over the years I have gained first-hand knowledge through a variety of real estate transactions.  As a mother of two, I have been involved in the purchase and sale of a "first home", rental properties, executive home, and back again.  I know what important aspects to focus on whether considering your first purchase…to buying an investment property … to downsizing.  No matter what stage you are in, I have been there and am eager to put my experience to work to help you find the perfect fit.
I will be your partner and advocate, keeping up-to-date on current real estate industry issues and the latest technological tools available to bring you the highest level of service possible.  It is my goal to build long term relationships by assisting in your real estate transactions now and in the future; becoming your trusted Real Estate adviser for life.
When I'm not working I enjoy spending time outdoors from hiking to running to wine tasting in Napa.  I also love to spend time in the city, exploring all the unique neighborhoods or entertaining at home with family and friends. I'm a Giants fanatic, so you will frequently find me at the ball park catching a game. Finally I love to  travel and have been all over the U.S., Mexico, Canada, Caribbean, UK and Spain and can't wait for the next chance to explore the world. However as much as I love the adventure, nothing beats returning home to my "city by the bay".