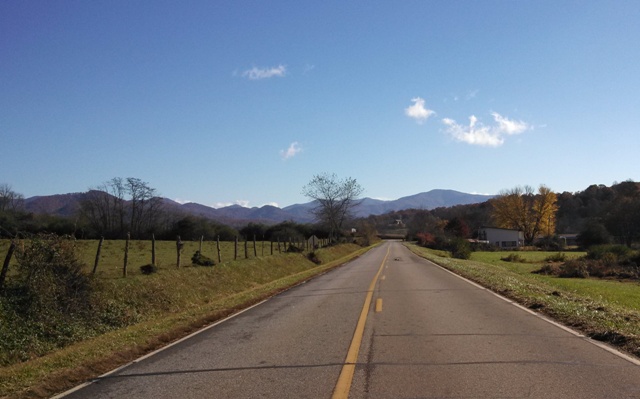 Get to Know Debbie Bale
As a real estate broker, or Realtor, I act as an intermediary between the buyers and sellers of real property in Franklin NC.  I am a Realtor who is accessible, communicates well, has experience and is honest and reliable.
I feel blessed to live in Franklin, NC for the past 21 years.  I have an amazing husband, 2 handsome grown boys, a dog and cat along with several chickens. My formal career training and work experience started with 16 years of financial corporate marketing, later working many years in county government, and finally my most fond career in the real estate industry. We enjoy motorcycles, hiking, gardening, and friendships. I look forward to meeting you and becoming acquainted on a personal basis.
My Qualities:
Accessibility: I am available 24/7 with my only business being real estate. An accessible Realtor is easy to contact. Some Realtors have full-time jobs unrelated to real estate.
Communication:  As a Realtor with good communication skills I am able to explain the process needed to sell or purchase your home. I am able set your expectations and provide an explanation when those expectations cannot be met.
Experience: I have been license since 1998.  Realtors who have been in the business for a long period are better able to predict changes in the market. This allows them to be flexible, such as recommending changes in your asking price or offer. An experienced Realtor is more likely to anticipate a problem with the real estate appraisal or detect deception from the other party.
Honesty: My single most important quality. An honest Realtor will provide an accurate assessment of your situation even when it is not pleasant to hear.
Reliability: I can respond to your messages promptly and consistently. The rule of thumb in the real estate business is the Realtor should return your call within half a business day. A reliable Realtor will keep appointments and arrive on time. 
As a Broker Associate with Keller Williams Realty I bring special tools and solutions that exceed the expectations of my clients. If you are considering listing your property in Franklin, NC or the surrounding area please ask me about our latest internet marketing systems. Or if you are looking to buy property I would be elated to introduce you to the community and a wonderful lifestyle. I encourage you to allow me the opportunity to earn your business and I look forward to hearing from you.
Visit my web site at www.NCPropertySells.com
Tom and Sandy Geery
10/05/2013
"My wife and I moved here from Idaho. Debbie not only answered every question, she returned EVERY phone call. She helped us find an apartment to rent (which was wonderful and clean) while we looked for a house. We found our house (which we live in now) with in 2 weeks. She negotiated the price down further then we expected. We found Debbie to be extremely helpful, not only with the purchase of our house, but also with her knowledge of the area. Water Dept, electric company, stores (which my wife loved) dump, restaurants, hiking trails (which I loved) and much more. I have bought and sold several different properties over the years and Debbie is, by far, the best agent I have ever worked with. I can not say enough about her honesty and work ethics. We will use her again and HIGHLY recommend her. Very happy customers, Tom and Sandy"
format_quote
Debbie provides a superior level of informed, professional real estate service to Buyers and Sellers.