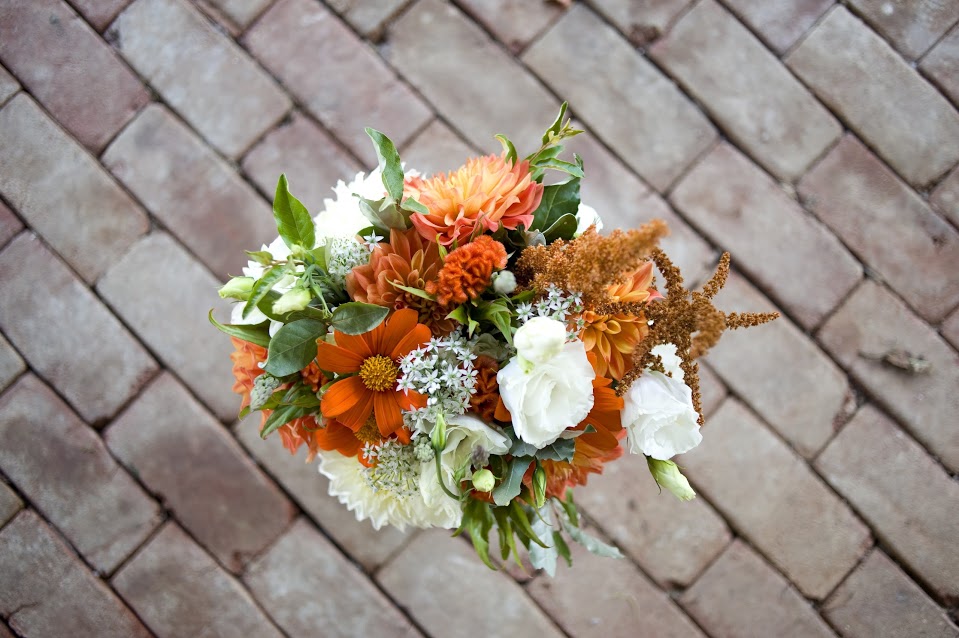 Get to Know Devin Giles
I am a licensed millennial Virginia agent dedicated to helping clients fulfill their real estate needs. My background is in Chocolates and Pastry but through culinary school and years in the kitchen I was taught the philosophy of working very hard and reaping the benefits. Although I am a newer agent, I am built on a solid foundation of strong work ethic, organization and motivation. I thrive on the idea of being able to help someone take that next step in their lives.
As a new homeowner myself, I am familiar with the stress and anxiety that can come with finding a property that fits specific needs. This is one of the reasons I submerged myself in the industry of real estate. When I finally found the perfect property, the feeling that came over me was amazing! To think, I have now been given the opportunity to help people find that feeling every day.
Whether it is an investment endeavor or the next step to settling down in the perfect home, I want to help every step of the way. From finding a property right down to the day of closing, put me to work and I won't let you down. Feel free to reach out to me with any questions and let's get your search under way!
Skills
Residential Buyers and Seller