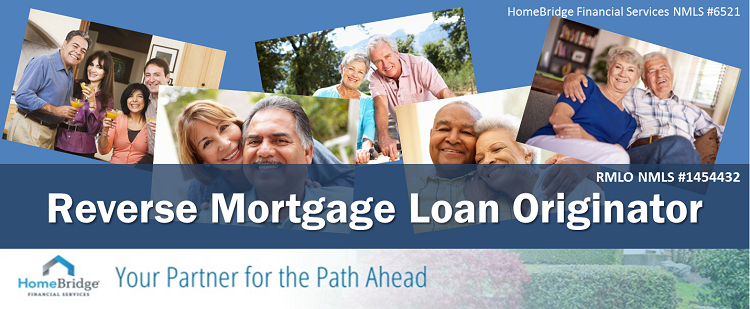 Get to Know Doug Thorpe
Doug Thorpe was raised in San Antonio but now lives in Richmond, Texas. Doug has been a part of the mortgage industry for over 30 years. After graduating from Texas A&M University, Doug joined the US Army as a Commissioned Officer Captain, eventually leaving the Army to join the ranks of the financial sector. He joined Texas Commerce Bank and led their Real Estate Division for 15 years. Later he became a process improvement consultant and executive coach for mortgage bankers nationwide; with clients including Countrywide, Wells Fargo, BofA, TD Bank, and FDIC. In 2008, Doug founded Jobs Ministry Southwest and served as its Executive Director for 5 years, speaking at Mortgage Bankers, in addition to also being a chair of MBA Document Custodian Committee. Doug is still an active speaker, blogger, and podcaster on all things management and leadership and authored a book entitled, "The Uncommon Commodity: The Common Sense Guide for New Managers" in 2016. With Doug's extensive experience and knowledge of the industry, you can trust that you mortgage will be in the best hands possible!
Skills
Reverse Mortgage Loan (HECM) specialist
Member FPA, VABA, CSC
format_quote
Your local Myth Buster...learn the truth about reverse mortgages.