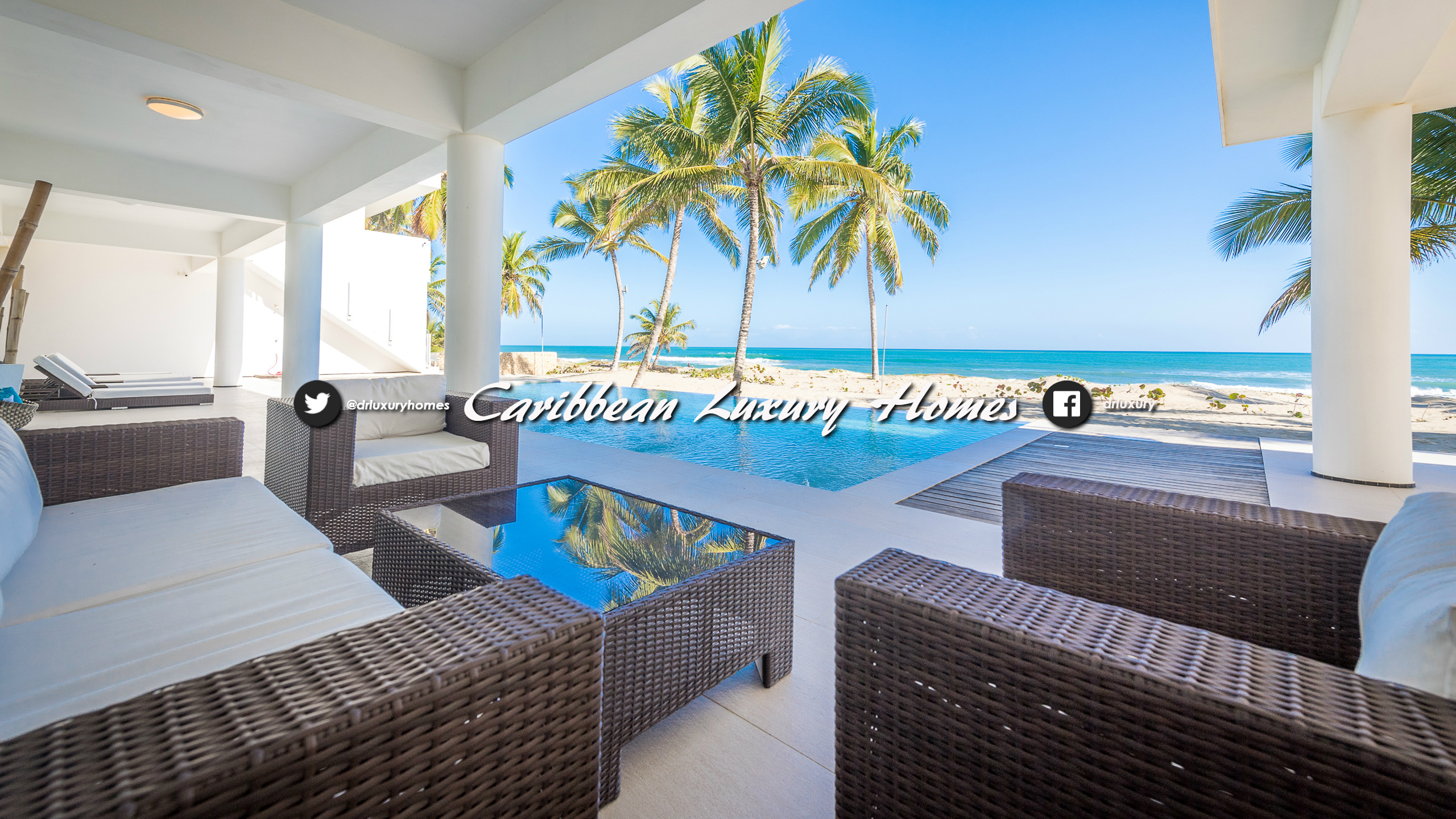 Get to Know Alex Urban
Alex has an extensive experience and a productive career as an international real estate agent and market expert since 1994. He has over 14 years of experience in the real estate sector, including business and corporate development.
"Full-service" is a term that gets tossed around a lot. When we say we are "full-service" we mean exactly that. Looking to buy? We do it. Think it's time to sell? We do it. Does renting feel better? Oh, we do that, too. Want some help marketing that property everyone should see? Guess what. Yes, we do that.
We work with buyers, sellers, investors, developers, and we'd really like to work with you. Who are we? We are accomplished professionals. Our buyer's agents want to find your perfect home almost as much as you do, and work to ease your anxiety and guide you to a successful purchase. We take selling just as seriously, with a unique marketing approach that ensures you earn the highest market driven price.
Modern Style Beachfront Villa in Dominican Republic
Impressing two-story beachfront villa with 3 bedrooms and Gym, one terrace and huge roof terrace, nice pool area. Interesting modern architecture with bright rooms and partly skylights and a decorative gallery over the living room. Master bedroom in the upper floor with walk-in-closet and in suite bathroom. Fully furnished, fitted kitchen and service room in the ground floor. The exceptional qualities of this property read like a 'dream home' list: extraordinary ocean views, large swimming pool, walls of glass, open floor plan, seamless indoor/outdoor flow and stunning architectural style. Price Reduced: over 100 K below the normal sales price !!
Certifications
What we offer: We act very much as a traditional real estate company is offering up to the minute information on private and commercial real estate opportunities extending along all of the Dominican Republic popular North coast. We are able to exceed up-to-date information and give advance details on future proposed and construction developments, giving great opportunities for future investment in both private and commercial ventures. Based in Cabarete we are able to give extensive in-depth details on property and land opportunities in the Puerto Plata, Sosua, Cabarete, Samana, Cabrera and Punta Cana areas.
Relying on both experience and local knowledge we are able to guide our clients through the whole process of real estate purchase, advising on tax situations, local and national regulations, legal requirements and all other aspects of contract negotiation and completion.
Whether you are a house buyer, land seeker or commercial Real Estate Dominican Republic developer; whether you are looking to settle down here or just visit; retire and enjoy; or set up a business, we can bring that dream to a conclusion. Take that first step to success now, simply browse through our present listings or just contact us direct by email or phone. From there our experienced staff will assist you in any way possible, whether you are looking to buy, sell or develop. We offer a first class professional client service.
As paradise as it may sound, it is worth to just take a closer look at the Dominican Republic, if you are planning to invest in Caribbean Real Estate. No matter if you are planning to invest in a vacation home, a permanent home or to develop a project, we probably have the right property for your needs. You can select between villas/apartments in luxury residential like Casa de Campo, Hacienda el Choco, Cap Cana or Sea Horse Ranch, houses or apartments in closed communities or individual. Also for your investment in big projects for tourism or bio energy, solar energy or wind energy we will find the right place for you.
If you wish to rent your property while away, you can expect a stable income, as the Tourism in the Dominican Republic is booming and it keeps growing. The Dominican Republic political status is stable, as it has been for the last 35 years. Because of its 10 International Airports and Harbors the Dominican Republic is connected to the whole world. The cost of life as well as real estate properties are much lower than in North America or Europe and special laws support real estate investors.
Our real estate agents can help you navigate within the complex buying and selling process to get the most for your real estate dollar
format_quote
Apartments, Villas, Lots, and Beachfront Properties in Punta Cana, Puerto Plata, Sosua, Cabarete, Samana in the Dominican Republic.