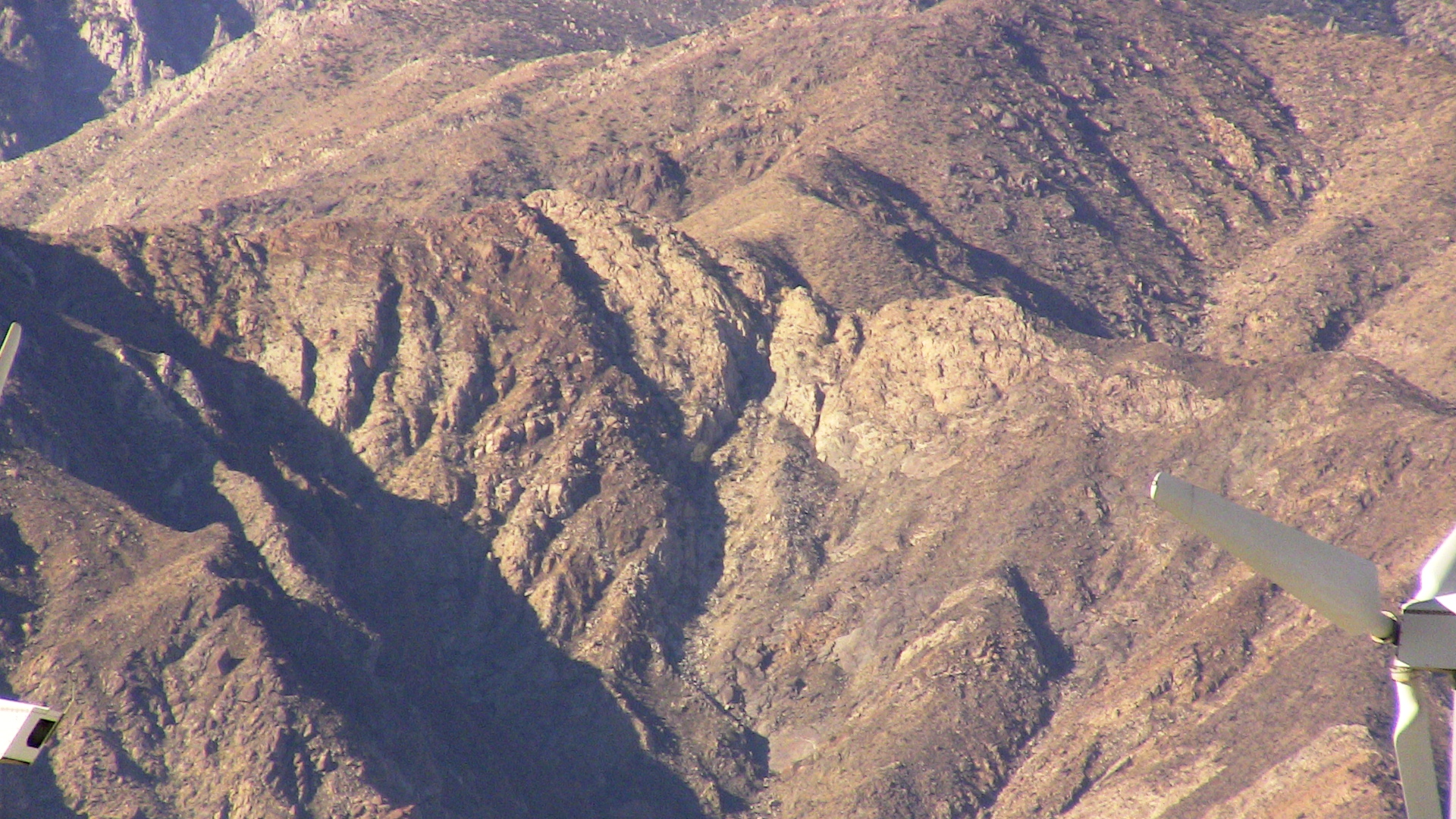 Get to Know Frederic Delarue
Real Estate Professional with an Intuitive Touch
Daniel & Marie P.
04/21/2014
What are the requested qualities for being an excellent Realtor ? For my spouse and myself, this is the success of selling of the goal. This is why we are truly grateful to Mr. Frederic Delarue, whom sold with great success the two vacant lots we had in Palm Springs. He has such integrity, he is fast and easy to communicate with and efficient. We highly recommend him. Thank you again for all your efforts Mr. Frederic Delarue.
Catherine & Pascal D.
03/13/2014
We were looking for a house in the Palm Springs area and Frédéric made us find the perfect place we were looking for, « a genuine million dollar view home ». He has been attentive, patient, very professional and reliable. He made us understand the way real estate works in United States, which was so different from what we are used to in our country, being here all the time, helpfull when we made an offer and next during the whole closing process, explaining everything we needed, and next with the services to be settled in our new house. We would definitly ask him if we were looking for another place to buy or for selling our house and would recommand him to anyone looking for a real estate agent. It was very confortable to know we could trust him.
David Sebaone, President of ALP, Inc.
02/12/2014
A real professional to buy the house of our dream. Thanks to frederic Delarue , my real estate agent for my first buying in Palm Springs. Thanks to him and his profesionalism , i realised my dream , buying a Home In Palm Springs area . Since my first contact and during All the transaction with frederic Delarue , my wife and I are very impressive by the disponibility and the easily communication with him . I live in France and buy from abroad , it's not easy but Frederic help me to understand All the step and was always présent to explain and answer to All my questions. You can trust him because it is very Rare to meet a man Like him , it is a chance and now i want to buy another Home with him as soon as possible. Sorry for my english but i want to share my very Nice expérience with a real and professional "réal estate agent " .
Brigitte W.
10/06/2012
I recommend Frederic Delarue highly. He is personable, thorough, and extremely ethical. He responded to all requests in a timely and responsible manner. I feel extremely grateful to have had Frederic Delarue representing me in buying property. I can not imagine having better representation!! It is a pleasure to have worked with him.
Dana & Robert, Los Angeles.
04/27/2012
Frederic has been the best real estate agent we have ever had. He was extremely attentive and attuned to what my husband and I were looking for. He was respectful of our opinions and listened carefully to what type of condo we wanted. We felt he worked tirelessly on our behalf, answered all our questions, and presented us with all options. Once we found the condo we wanted to purchase, Frederic advocated for us and walked us through every step of the buying process. He paid great attention to details which made the process clear, organized, and simple. He was extremely dependable and followed through with the listing agent and escrow company to completion. It has been a pleasure working with Frederic, as we felt he truly was our agent in every sense of the word.
Jocelyne Roux
02/07/2012
Frederic is a professional agent. We highly recommend him for your next home purchase. He knows all the angles in the realty business. He helped us to find the perfect and dream condo in Palm Springs. He worked tirelessly day and night for us. To this day, he is the best man for this complex and difficult profession. We would like to express our sincere gratitude towards him. Do not hesitate to contact him to find your next transaction in the Coachella Valley.
Daniel
01/07/2012
Frederic is a very serious agent who assisted us in the purchase of our home from beginning to end. He was able to select and find us the best fit for us. we highly recommend him.
Chuck & Shirley
01/24/2011
Frederic is a joy to work with, is knowledgeable, thorough,and patient. He listened to our lists of requirements, worked conscientiously to find us exactly what we were looking for to make us happy clients. He has very good listening and communication skills. We would not hesitate to recommend him to our friends and look forward to working with him again in the future.
format_quote
Specializing in Million Dollar View Homes in the Palm Springs area with a spectacular inspirational view. Whether you wish to sell your home or purchase one, contact me. You won't be disappointed.