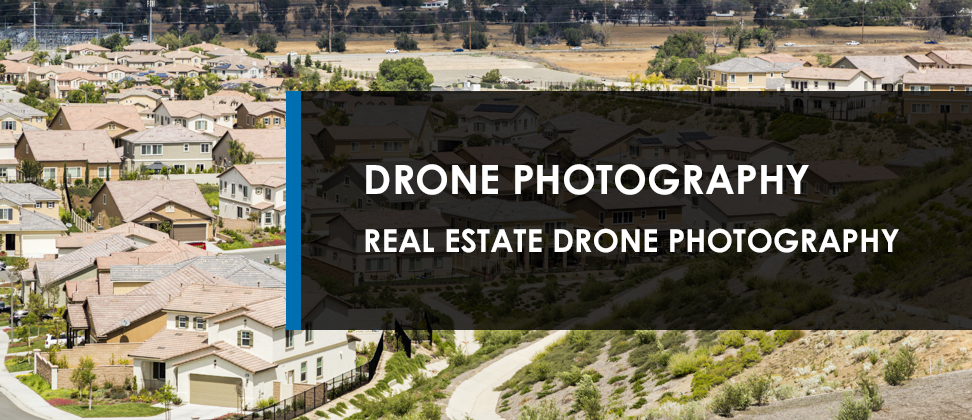 Get to Know Brenan Greene
Front Street Media (Brenan Greene) is a local Aerail Photography Expert in El Dorado Hills and Sacramento County. From Placer County to El Dorado County, Brenan Greene and his company Front Street Media have captured some of the most luxurious properties in the area. 
Check some of our Recent Work: https://frontstreetmedia.com/work/
Front Street Media also specializes in a wide variety of Graphic Design work for real estate agents in the Sacramento Area. We also specialize in Home Loan and mortgage broker website design services. From Yard Sign graphic design services to custom website design services for Real Estate Pros, Mortgage Experts and Loan Officers, you can trust Brenan Greene and Front Street Media. 
Within our Web Design Services, we can integrate just about whatever real estate software you need. Whether it is IDX broker or integrated home listings with Google Maps, our company has done it and will create it for your company. 
On top of our web design services, we offer a full suite of marketing tools that range from real estate content writing to premium inbound marketing and video SEO marketing. If you are a real estate agent in El Dorado County, Placer County, Amador County or Sacramento County, we would love to help you with premium video SEO marketing services. 
If you have any questions for the experts at Front Street Media in El Dorado Hills, we are always around and would love to answer your questions. 
You can reach Brenan directly through his company website Front Street Media or through BrenanGreene.com
Thank you for considering Brenan Greene and Front Street Media as your premium marketing partner for your Real Estate firm, mortgage company or home loan company in greater Sacramento, CA. 
Aerial Photography and Real Estate Video Production
Aerial Photography and Real Estate Photography in El Dorado Hills and El Dorado County
I can't say enough good things about Brenan Greene
08/11/2015
I can't say enough good things about Brenan Greene, the founder of Front Street Media. I had been dreading going through the effort to get my website up and running. Brenan was eager to help. He was incredibly professional, knowledgeable and responsive. He developed a beautiful site including photography that makes our product standout. He went above and beyond the call of duty to be sure that everything worked well and that we were more than satisfied. If you're looking for a professional in this industry, look no further than Front Street Media.
format_quote
To effectively list and sell homes in todays competitive world, you need stunning photography. To add value to any home, photography is crucial. Front Street Media specializes in Aerial & Ground.