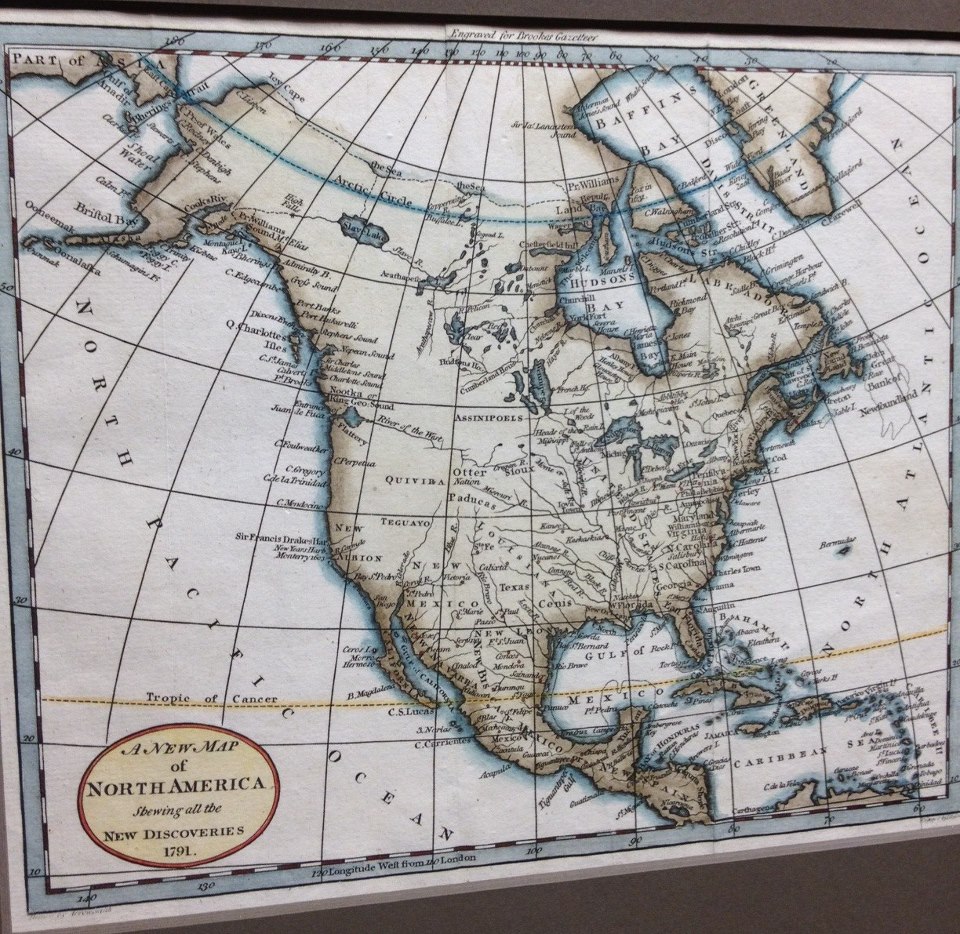 Get to Know Mike Hall
For me, the best things in life are quiet times shared with family, and friends both old and new. A good dog. A good friend. A great meal. A small celebration. A fly rod on a trout stream, silence on a back country trail. Never been to Las Vegas, and don't care if I ever get there. 
Suzanne and I have been together more than a quarter century. The spark when we met was her smile and her laugh. She's more patient and loving than I deserve. She's a great wife and mom, and treats every friend like a best friend. She's a gift, that's all there is to say. 
I'm a descendant of Squire Boone, father of Daniel. I'm also descended from James Lynn, a remarkable man who epically led not one, nor two, but three large wagon trains from Missouri to the West. It seems natural to me that I might have a spirit of adventure and a fondness for the outdoors. When I was a kid, I had dreams that echoed the rugged Northwest, though (maybe other than in a previous life) I'd never lived here until Suzanne and I forged our way here in 1993. 
One of five siblings, we were raised by great parents who always insisted on treating others by the golden rule. I worked hard to be a good sportsman, a true friend, and a fair businessman. During my career, I can proudly say that while the mortgage world imploded from a variety of ills, I always stayed true to my roots and helped thousands of folks buy their dream homes in a smart way.
I grew up around and in the real estate business. With five other Realtors in the family, I was steeped in the lingo and lifestyle of real estate for as long as I can remember. In 2014 and in true Portland fashion, I like to say I "up-cycled" my talents. Kind of like changing lanes at 70 miles an hour, I moved from the finance (mortgage banker) side to the brokerage (Realtor) side. Now I get to do what's felt "right" to me for many years...really advocating for my clients during the most important and complex transaction they're every likely to undertake. 
Raising our kids in Lake Oswego, I always enjoyed community through neighborhood association, schools, sports, and Scouting. We've moved out of the 'burbs, but continue to stay connected by friendships and traditions in town. Our grown kids are venturing out and I find it challenging and rewarding still to be a parent. It's easier than ever to love them, though. :) 
We're looking forward to Kona 2017, maybe a jaunt to Europe, and moving back closer to town after scratching the country itch for a few years.
Skills
If I don't know the answer, I almost always know who does, as well as the questions to ask, and will either ask them for you or help you ask them. No matter what kind of transaction...my REAL niche is clear communication. It's what you learn from, rely on and appreciate!
format_quote
Helping my real estate clients move with confidence.