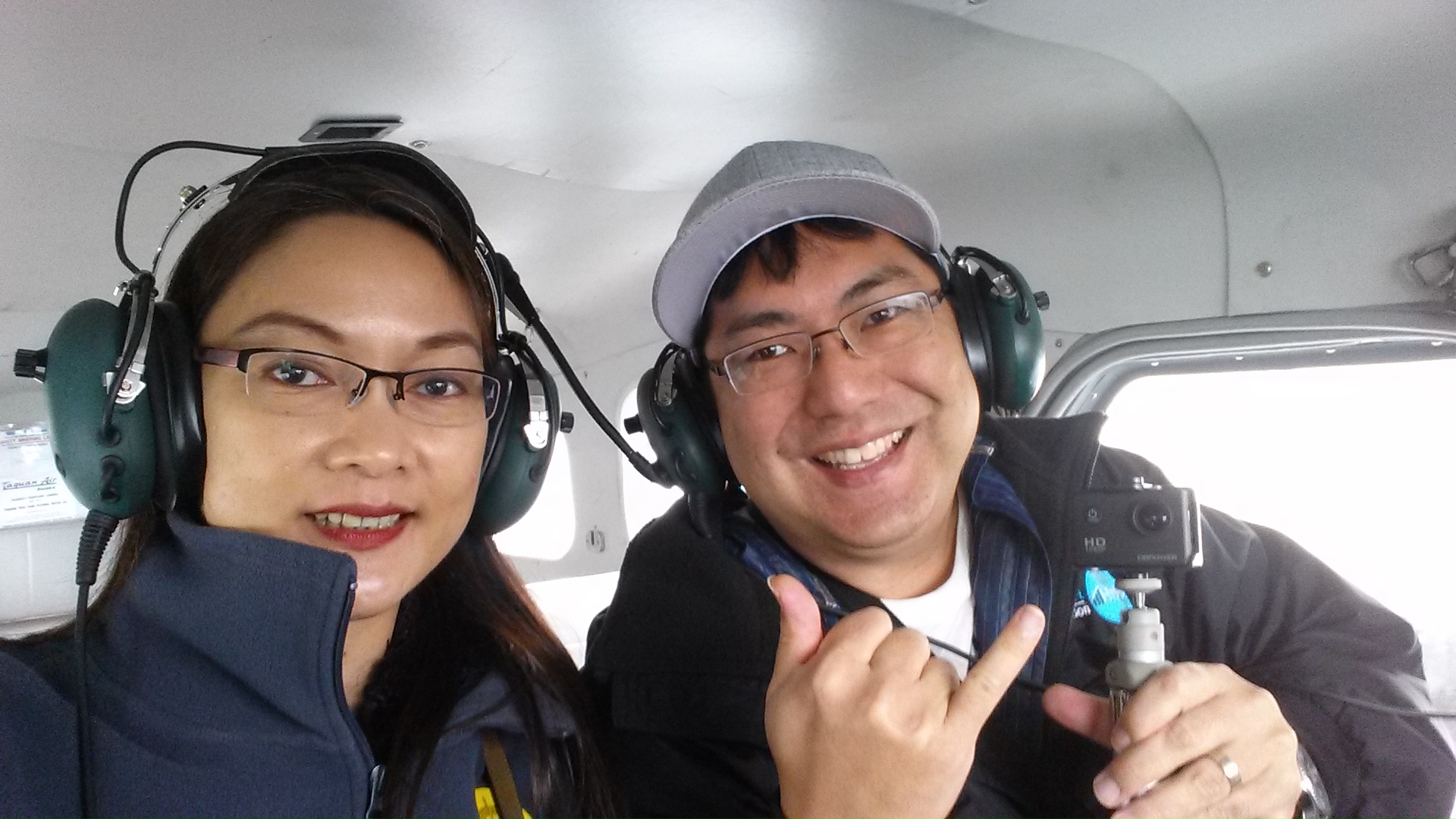 Get to Know Randall Fujinaka
I've been a local investor in Hawaii for almost 10 years and have my Hawaii RE agent license to help family and friends.  I will continue to support my community with education in the real estate field.  Check out my new site www.HawaiiREAgent.com with free reports and tips.
Certifications
I focus on our networking and communications with other associations, companies, and individual investors.  I believe we are only as successful as the people around us.  So we network and build strong relationships with good people, and everyone will benefit in a win-win environment desperately needed in our community and our industry.
format_quote
Focus on education and providing Real Estate Investments to local investors from across the country.