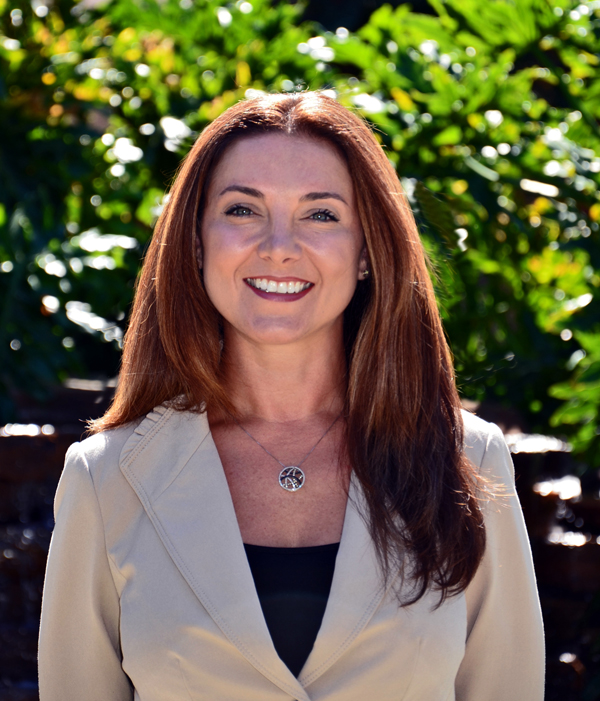 Get to Know Heather Minter
Scot & Rosie Shepard
03/30/2014
"Heather was great throughout the entire process. She was patient and communicated regularly and effectively. Highly recommend her for all future home sales and purchases."
Delfina Chapman
01/16/2014
"We have met with several realtors and none were very helpful. Heather was the exception. She responded to our requests promptly. She genuinely seemed interested in helping us find a home and not just a place she was trying to get rid of. We love our home."
Matthew Mitchum
12/09/2013
"Heather was AWESOME!!!! I would recommend her to EVERYONE!!!"
Al Rubio
10/23/2013
"Heather Minter showed exceptional attention to detail and was available whenever I called. I would recommend Heather to any friend or family member and will definitely use her in the future for all of my real estate needs."
Heather & Derek Peterson
10/03/2013
"Heather was a fantastic realtor that was recommended to us after our HORRIBLE experience with the sale of our home and that realtor.. Heather worked very hard and I felt like she was on our team and truly cared that we were happy and satisfied throughout the process. I would ABSOLUTELY recommend Heather (I already have actually!) Minter I know she and I will be friends for a long time to come!"
Jeff Stone
06/04/2013
"Excellent !!! AAAA++++++++++"
Marcus Ramirez
06/02/2013
"Heather was a pleasure to work with. She made sure that all my questions and concerns were addressed quickly and efficiently. She even went above and beyond when faced with a last minute obstacle that could have delayed the closing. She really cared and helped out in a difficult situation. She is absolutely amazing.
format_quote
Your Realtor For the Long Run!