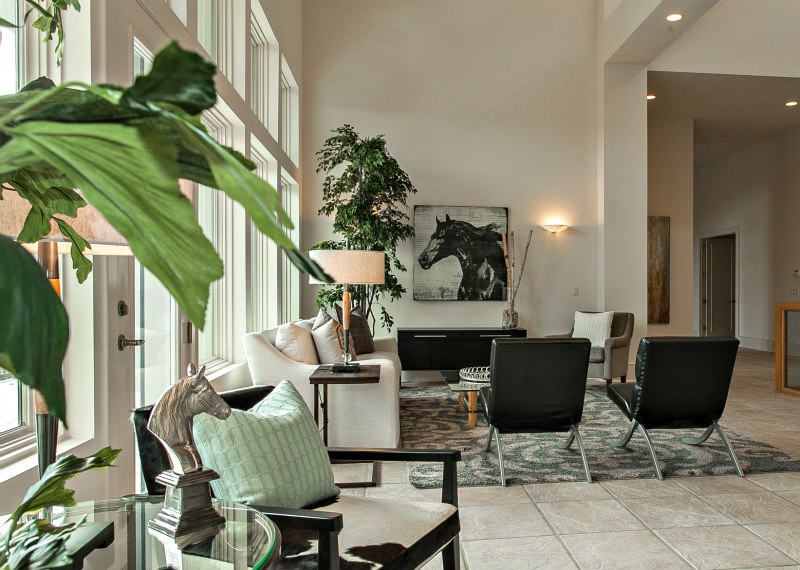 Get to Know Helen Bartlett
I found myself always coming back to what I truly was meant to be.  After spending a few decades in Real Estate, Interior Design and Sales and Marketing, I didn't realize at the time but I was always preparing myself to be a Home Stager.  I am an APSD Certified Home Stager, RESA PRO and Staging Mentor and Leader.  I specialize in home staging strategies that give your home high impact changes with minimal expenses.  Home staging is about making a home desirable to the largest mass of potential buyers, increasing your chances of a quicker and more profitable sale.  Home staging is not decorating.  Decorating is optional, staging is mandatory in selling a home.  My line of full services includes everything from consultations to complete home/vacant home staging.  I work in the Kansas City Metro area covering both sides of the state line. 
Certifications
With over 10 years of design experience and another 10 years of sales and marketing background, I specialize in helping to educate homeowners in making their homes a marketable commodity. Providing detailed information from color consultations, furniture arrangement, and necessary changes or updates in their homes to be competitive in todays real estate market. 
Awards
RESA's Top 10 Rising Star Professional Stage of the Year in North America 2013
Best of Houzz 2014
2015 RESA Top 10 Professional Stager for both Vacant and Occupied Staged Homes, United States
Best of Houzz 2014-2015
format_quote
I am a certified home stager providing high impact changes with minimal expenses allowing for a quicker and more profitable sale of your home covering the metro Kansas City real estate markets.