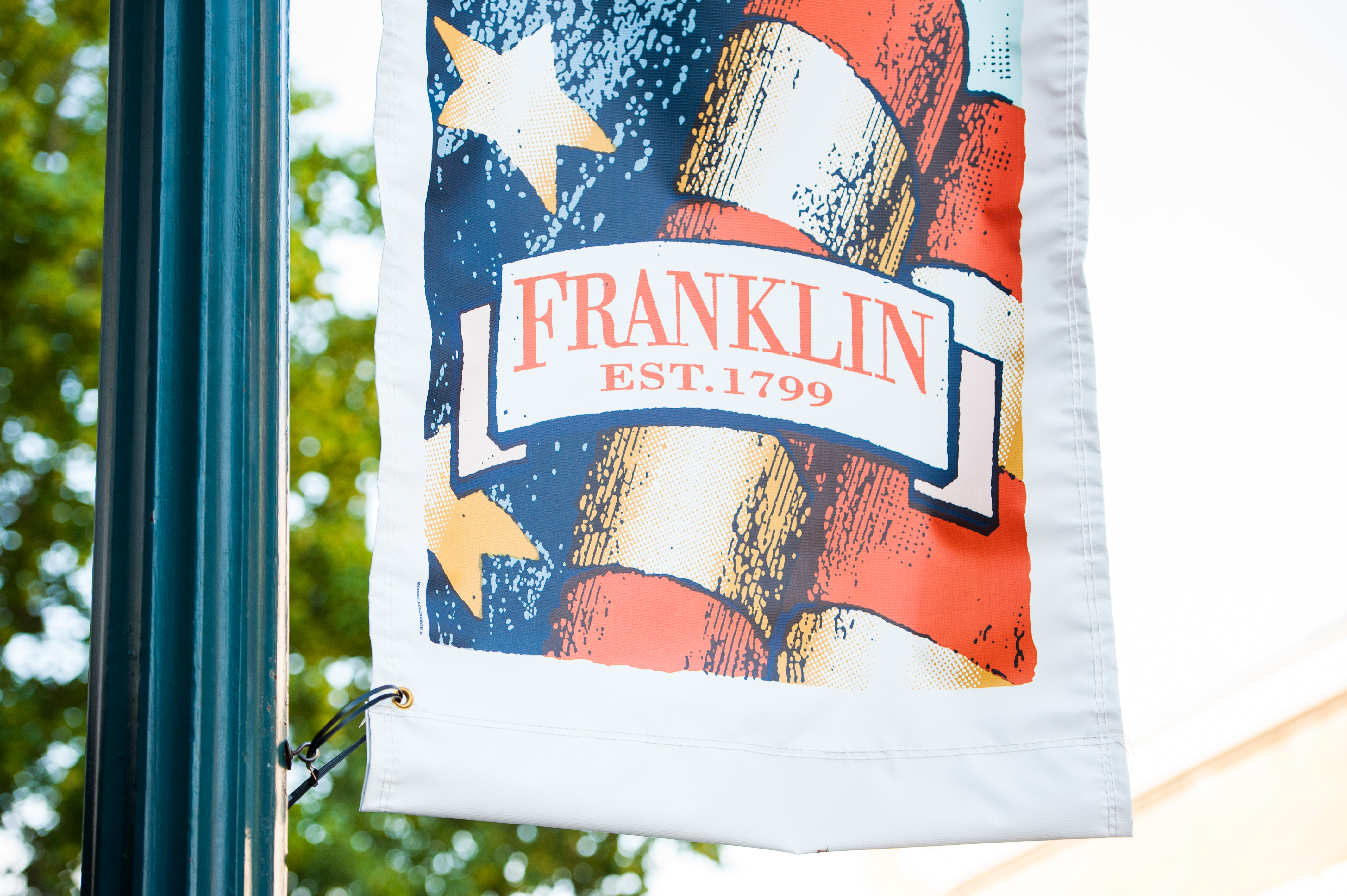 Get to Know Renae Voda
If you were to describe me with one word, FUN would come to mind. I have a type-A personality and an overactive sense of humor, which means that I am great at getting A LOT done and really enjoying myself as I do. Prior to becoming a full-time realtor in 2002, I was a financial analyst for a large nonprofit healthcare company. But in my free time, like most Americans, I was watching house-flipping and home makeover shows. I was fascinated with the industry and pursued my real estate license merely as a hobby. That hobby quickly transformed into a full-time career, and I found that my experience as an analyst had prepared me for the investment opportunities of real estate. I moved to Franklin, Tennessee, in 2006, and I have lived here ever since with my husband, Joe, and my fifteen-year-old Australian Shepherd, Maverick.
 What can you expect when you work with me? You can expect that things will get done. My goal is to guide you through what can sometimes be a stressful real estate transaction and help you make a smooth transition into the next chapter of your life. I am a masterful negotiator, and I will tirelessly advocate for your home as if it were my own. I will always be upfront and honest with you, and I will be an accessible resource to you throughout the entire process. At the end of the day, I want a business that is based on relationships, not transactions. I hope to get to know you and your family. None of my clients are "just another client." At the end of the real estate relationship, most of my clients end up becoming good friends. I want to be a part of your life and hope to be the Realtor you go to for all of your real estate needs. While we are at it, we will definitely have some fun. After all, isn't that what it's all about? 
When you buy a Home.
What to expect when you work with The Voda Group
Certifications
Since moving to the Nashville area she continues to work with investors assisting them in analyzing properties locally to determine their long term potential. Whether you are looking for your DREAM home or looking for investment opportunities, call Renae and let her experience and know how assist you in fulfilling your personal real estate goals.
Renae has earned several company awards since joining Coldwell Banker Barnes including International President's Circle 2014, 2013, 2012, Diamond Society 2010, Circle of Achievement for Excellent Sales Performance in 2009. She has also earned her Coldwell Banker Previews luxury property designation, Short Sale and Foreclosure Certification (SFR) as well as her Internet Professional Designation (e-PRO)®
Mike Kapotsy
02/15/2015
"Renae has a work ethic like none other! She's the one player you absolutely want on your team and not on the opposing side. She's professional in every sense of the word and her attention to detail is impeccable. Renae recently referred us to a local Realtor when we were searching for our new home. She offered her insight throughout the buying process as well which helped to put us at ease because she was thinking of things that we were not. She knows her business and it shows. Oh and she totally ROCKS!"
Kacy Fabie
02/01/2015
"It's amazing how one woman can do so much in so little time with such great results!"
Benjamin Fabie
02/01/2015
"Renae studies you and learns quickly what your wants and needs are. With the perfect balance of personality and professionalism, she utilizes all of her endless resources to make your dream home a reality."
Traci Barton
12/15/2014
"Renae Voda in four words or less ... Professional, Savvy, Honest, and Patient. My husband and I called Renae whens he sold our neighbor's home in one day. It was the right call. She guided without pushing, informed without overselling her opinion, and when the offer was right she knew how to close the deal. Renae works hard to know her clients, the market, and the real estate process from beginning to end. While we were in the process of selling, we felt her priority was to get the top price for our home. When we switched to purchasing, Renae worked tirelessly to help us find a home to meet our financial goals and personal desires. We always felt our needs were the priority. We never felt like just another deal. When someone asks us today if we know a good real estate agent, we say, 'We have a great agent, call Renae Voda.'"
Cindy Pramuk
10/15/2014
"Renae Voda (who I introduce to others as the Queen of real estate in Williamson County) and I met through my CB agent in Atlanta. Renae is the most professional and knowledgeable real estate agent we have ever worked with...after 5 relocations in 20 years that should tell you how good she is!! Renae is excellent at understanding and listening to her clients needs/desires and sorting through those to find the perfect home using networks, technology, and just pure persistence! With the lack of inventory at the time of our winter holiday move she found the perfect location within budget and even recommended contractors to complete the necessary inspections and repairs! We love you dearly, Renae, and will refer you to anyone we meet!"
format_quote
Franklin real estate, Williamson County real estate, Nashville real estate, Franklin homes for sale, Brentwood homes for sale, Davidson County homes for sale