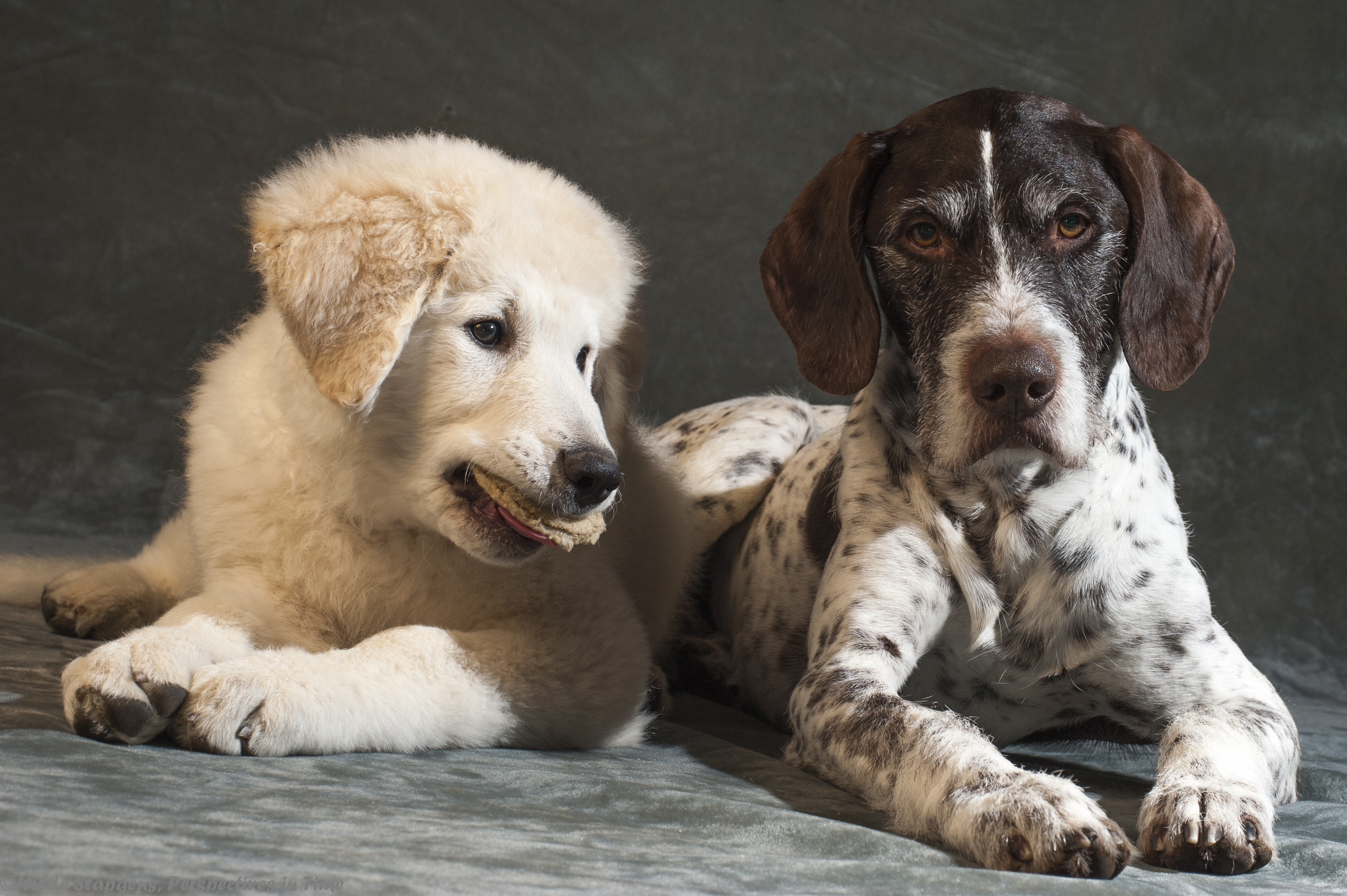 Get to Know Hildegard (Hilde) Stapgens
"A boat load of curiosity" is the usual answer when asked what brought me to Alaska.  That was in 1982 and I have been here ever since.  It was just a few years later that I got into the mortgage industry while working in a local bank. I had the pleasure of traveling throughout Alaska while visiting the local branches.  Being able to visit so many different locations in our State was a sheer delight.  It gave me a good understanding of all the logistical challenges in home financing for Alaska's rural residents.  While at the same time, living in Anchorage allows me access to mortgage loan product knowledge in an ever-changing mortgage infrastructure.  My home town may be Anchorage, but I am happy to serve our mortgage clients throughout all of Alaska!
My business approach is "Customer for Life".  Your mortgage experience should be pleasant and fun. Your mortgage loan should be tailored to your future needs and financial goals.  Let my experience work for you, enjoy the confidence that you have the best plan available for your borrowing goals.
My educational goal of completing the School of Mortgage Banking and additional extensive requirements through the Mortgage Bankers Association of America allowed further advancement in my career.  Earning the titles Certified Mortgage Banker (CMB) and Accredit Mortgage Professional (AMP) was a challenging but rewarding experience.  I have served on the local board of the Alaska Mortgage Bankers Association as Vice President, President, and Education Chair for several years. In addition, I am involved with several Realtor Boards throughout the State.
"My life has gone to the dogs!" That's my typical response when asked if I have a life outside work. Soon after getting involved in the mortgage industry, I also got my first dog.  He was about as strong willed and stubborn as his owner; I realized quickly help was needed to shape his behavior into that of a good canine citizen.  My dogs and I enjoy all kinds of different challenges and soon were entering into many different types of competitive events.  You can still find us at Dog Obedience Trials, Agility Trials, Hunt Tests, Dog Shows, or just out skijoring in our winter wonderland.  While out and about, you usually find my camera nearby.  Alaska's abundance of wildlife and breathtaking scenery just beg for photos to be taken.  Often you can find my photos displayed at Fur Rondy and the Alaska State Fair.
Certifications
My professional motto is "Home Loans You Can Use".  You want financing that works for you today and in the future.  My nearly 30 years in the mortgage industry have given me many insights in how to examine each client's financing needs on an individual basis.  Each home loan transaction is as unique as the clients we serve.  You can count on solid loan products, down to earth advice and reliable service.