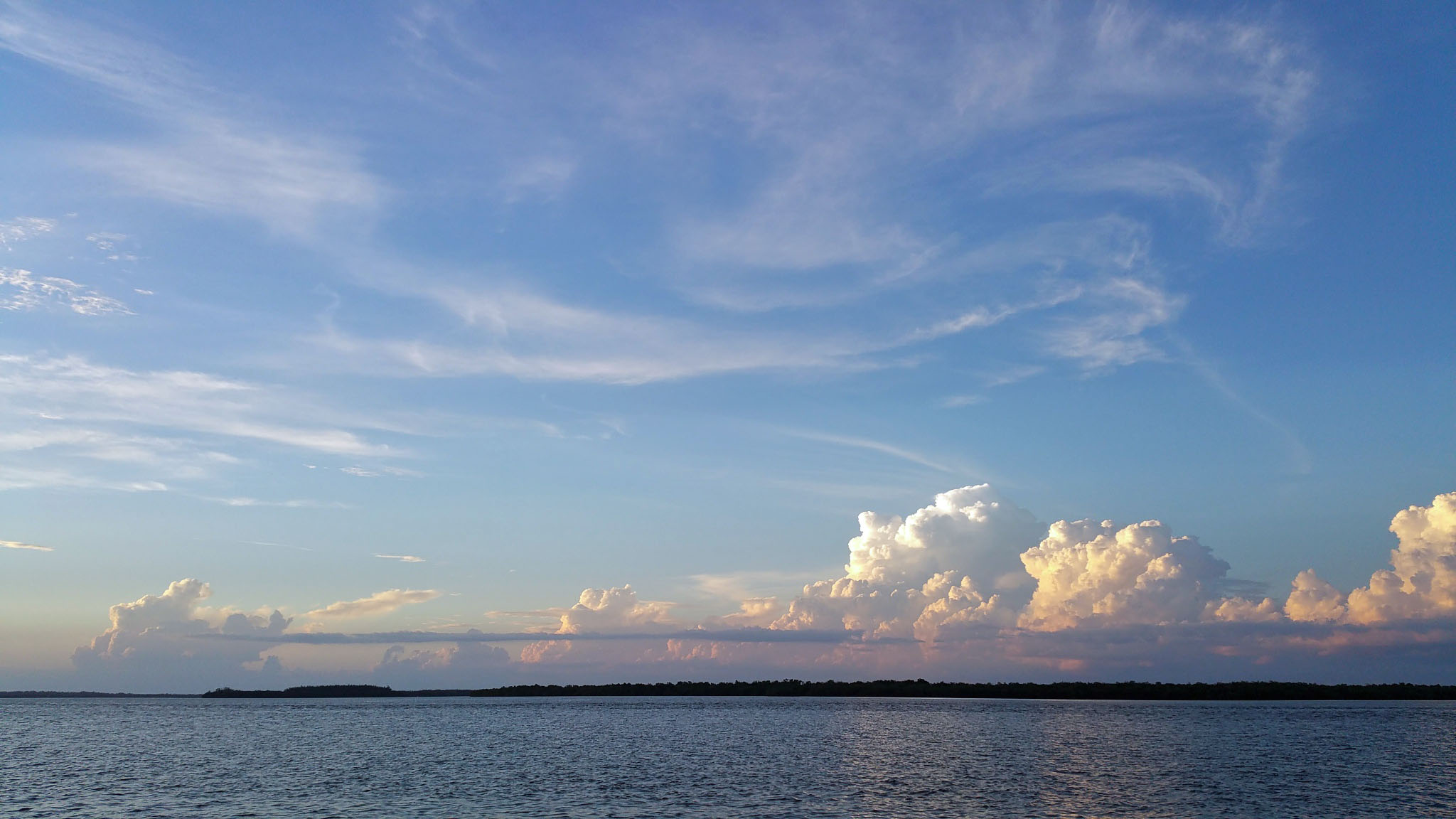 Get to Know Fred Sylvester
Thousands of Buyers, Realtors, Banks, and Real Estate Attorneys since 1993 have used Accredited Building Consultants, Inc. We are a family run business with family run service. Fred Sylvester has lived in Fort Myers, Florida and been in the business of construction and inspections since 1973.  We ask that you visit our web site: www.swflhomeinspection.com  for more information on whom and what we do and be sure to see our 200% Money Back Guarantee!
Certifications
We specialize in home inspections, commercial building inspections, new construction and remodeling inspection, warranty inspections, septic inspections, Radon, Mold, Termite (WDO), Security System inspections and many specialty type inspections. We also perform all types of insurance type inspections such as but not limited to; wind mitigation, four point and roof inspections. We offer a plethora of specialty services such as; building envelope evaluations, Thermal Imaging  (IAQ) Indoor Air Quality and energy audits.We are active members of The International Association of Certified Home Inspectors, State of Florida Licensed Home Inspector , State of Florida Licensed Building Contractor (CB C025051) and a Licensed 0520 Independant Insurance Adjuster (W107270). Fred also holds and inactive Florida license for Mold Assessor and Mold Remediator.
______________________________________________________________________________________________________
Customer Testimonals
format_quote
Home Inspection, Wind Mitigation, 4 Point Inspection, Commercial Building Inspection, Mold, Radon, Thermal Imaging, Septic Inspection in Ft. Myers, Naples, Cape Coral, Bonita Spring, Estero, & Sanibel