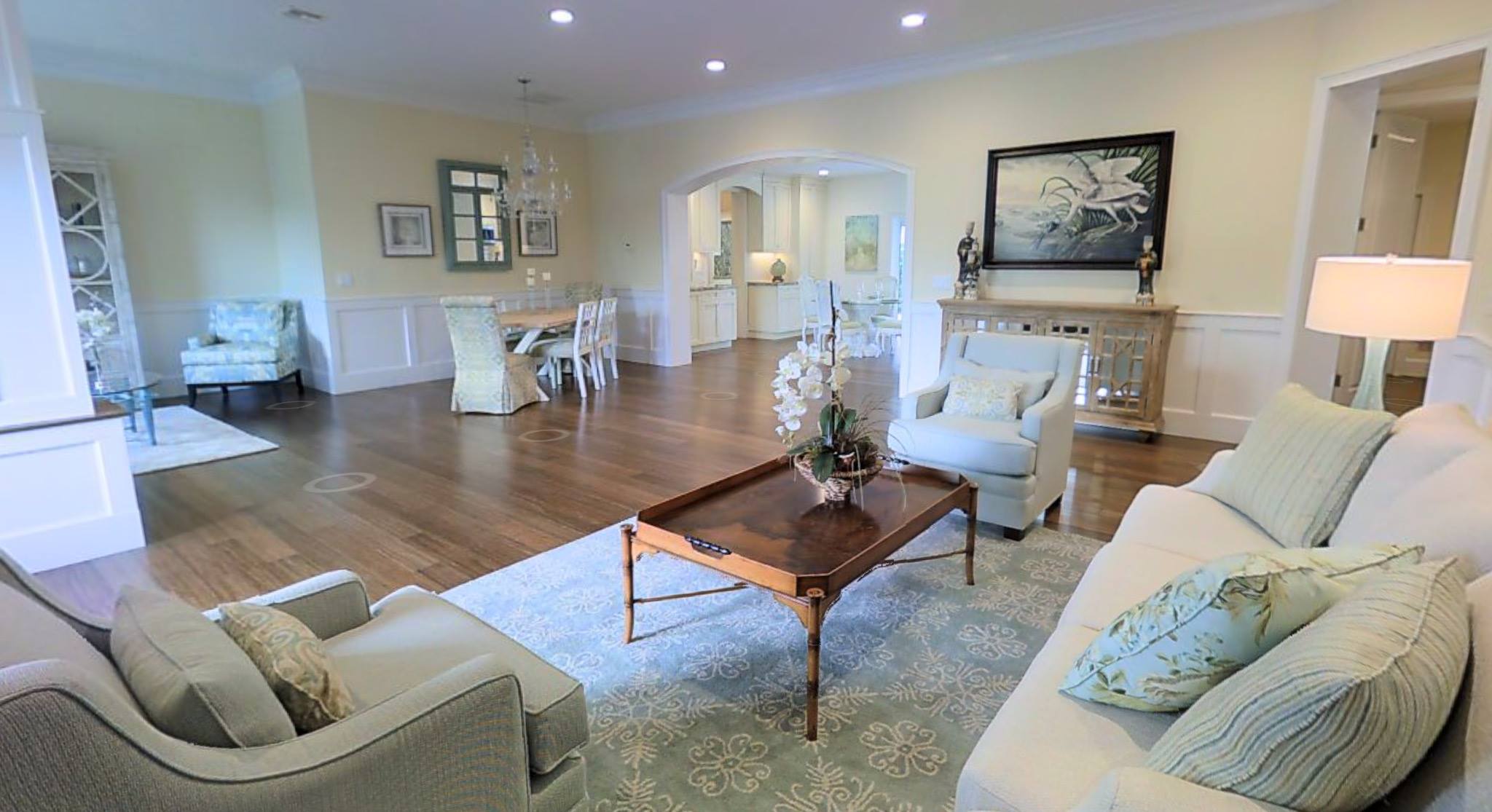 Get to Know Kristen Knudsen
Hello There!  First and foremost, I love what I do for work - Home Staging!
As an Interior Designer , I take a highly creative approach when working. Every space is a Palette just waiting to be painted.
CREATIVE - RESPONSIVE - VERSATILE
I was blessed with a natural talent and passion to create beautiful surroundings. The magic of my creations speak for themselves. Voted Best of houzz 2016
Home Staging Coastal Charm
A staging job beach side A1A , Reef Rd, Vero Beach, FL 3263. This particular home had the perfect location across from the beach, however, the home was dated and did not have any architectural features to highlight. I made a decision to detract from what the home was lacking by creating a space that reflected living the "Beach life style" using vibrant colors and custom artwork. SOLD! FAST......Home Staging works when done properly by a professional and BONUS: Home staging is TAX DEDUCTIBLE!
Barbara Martino-Sliva
01/01/2015
" I have had the sheer pleasure of working with Kristen Staging a 'Beach House" in the Floralton Beach Community. What can I say about this very talented lady! She knew exactly what was needed here and she exceeded my expectations. her choices were right-on and she delivered everything as promised. I will use Kristen again on my next project and would recommend her 110% to anyone needing decorating or staging! " Barbara Martino-Sliva Multi-Million Dollar Producer ​Dale Sorensen Real Estate
David Gagnon Remax Crown Realty
04/12/2014
" Kristen is a huge/** talent in home staging and interior design work. She decorated my office at work and staged many of my clients homes so they would sell faster....and they did with Kristen's designi*/ng expertise. I would not hesitate to call Kristen for her professional decorating expertise. She definitely knows her stuff. You will have a very proud home to show off using Kristen's talents !​" David Gagnon Remax Crown Realty