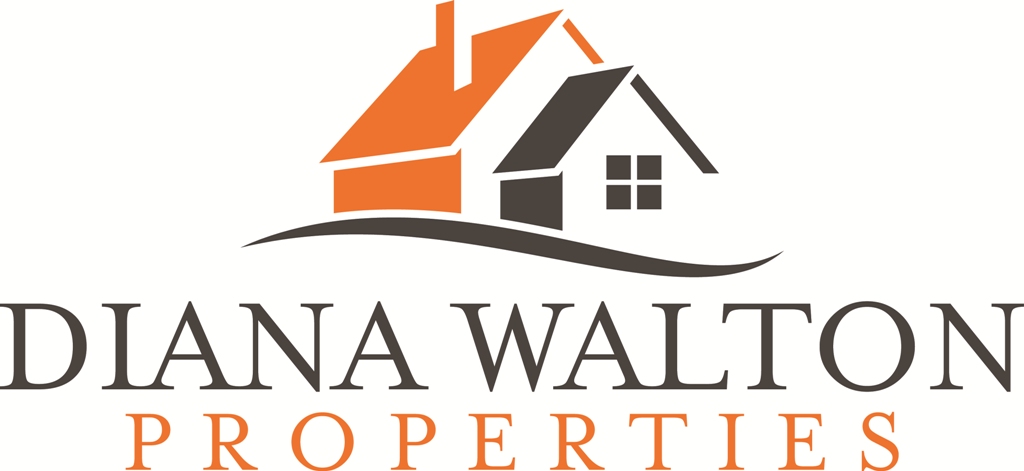 Get to Know Diana Walton
 Are you looking to buy or lease a home? Meet Diana Walton, One of Houston's most sought after Realtors. Diana is a very dedicated, market savvy real estate professional who puts her client's satisfaction before everything else. Her attention to every little detail, coupled with her broad knowledge of the Houston real estate market continues to set her apart. Along with her team, Diana indulge her clients with uncompromised service while caring for her clients best interest. Diana's fair, yet aggressive negotiating style, has earned her the respect not only form her clients, but from colleagues as well.Superior customer service, tough negotiator, marketing specialist, and powerful resource, your satisfaction means everything.
Certifications
CNE- Certified Negotiation Expert
M.S
11/24/2013
Thank you for letting about VA and for working with us to buy our home. You listen to everything we wanted in a house and ended up finding us the prefect home. We never thought we would own a brand new home. We are grateful M. S & D. S HOuston, TX
J. Qevedo
10/30/2012
I don't think anyone would have cared enough to help me buy a home for my mother. Thank you Diana J.Qevedo Houston, TX
K.S Wington
10/04/2012
Long before I signed on the dotted lines, I began telling everyone I came across about Diana Walton. I do this even if the person is not in the market to buy or sell a home, but just in case they may know someone that does or will. When I first began working with Diana, the 6th agent had just told me that I would not be able to buy a house because I was still on the title of the home I owned with my ex-husband. Most of the agents that I spoke with was over the phone and they told me I had to get my name off the title of the previous home before I can buy a house, wait 12 months, or settle for an owner financed home. When I met with Diana, it was at her office, she asked me a series of questions that none of the other agents did. She asked if I knew what was in my credit report, she asked if I could provide a copy of the divorce decree, she asked me about down payment, how long on my job, if I had an idea about how much debt was on the credit report. After, answering all her questions, she laid out a plan. She began my tell me what I need to pay down on the credit, what had to be remove, how much money I would need for down payment and to save extra just in case, and that I needed to get all the required documents she asked for so that we will have everything ready for the lender when the time come. She went to work. I found a new home that I liked and we first decided to go thru the builder's lender. Diana made sure to tell me that the lender might turn me down, but not to worry because she had other lenders in place just in case. They did turn me down, but Diana did not miss a beat. She looked at me in the builder's office and said that OK, "you will move into you new home" but things did not look good. Over the next few months I called her about 2000 times, with various questions and she answered each. At times, I would meet with her in her office as she worked on my behalf with builders, lenders, sales consultant and anyone that tried to tell her that it could not be done. Every document they requested, she was able to explain to me how, when, where, and why it was needed and where to get it. On the day of closing, I looked at her in sheer amazement because she said she would and she actually did get me into my brand new 4 bedroom home. If it was not for her dedication, knowledge and just the simple fact that she cared, I would not have been able to get my home. Thank you Diana! K.S. W Katy, Ts
format_quote
I love making a difference in people's lives. It gives me the greatest joy to help families move into their new homes. How can I help you today?