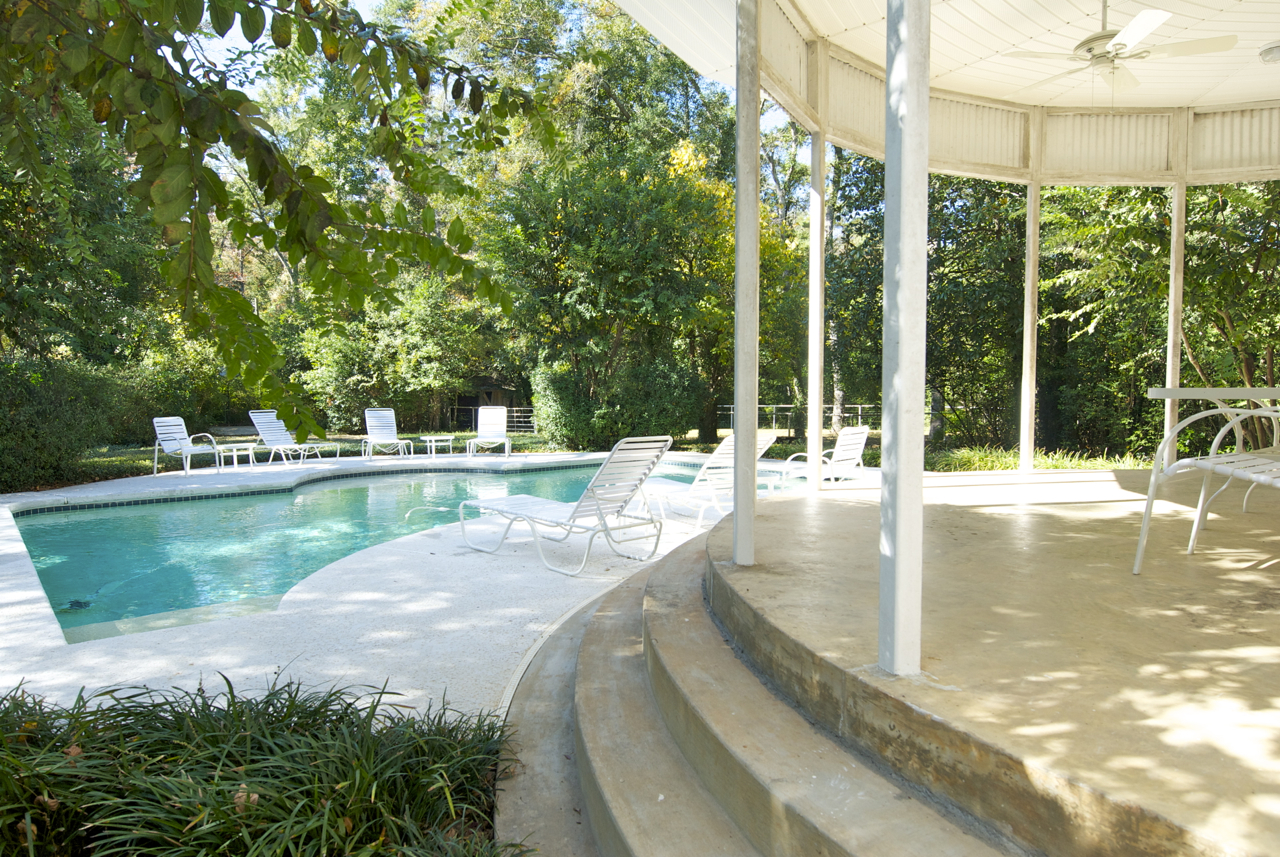 Get to Know Hyatt Hood
I am a life - long resident of St. Tammany Parish.  Prior to becoming a Realtor, I served for many years as the Director/CEO of the St. Tammany Parish Tourist and Convention Commission. During my tenure there, I built a team that was instrumental in significantly increasing the economic impact of tourism well over 50%. I also spent effort on developing the area as a location for film and video productions. In fact, I am still consulted today by film producers and location scouts looking for just the right backdrop for their stories. 
Today, I am the Managing Broker of Latter & Blum's Mandeville Branch. I am always happy to provide assistance for any of your real estate needs. Since I am a "non-competing" broker, I won't pressure you to list your property with me. I can, however, Help match you to one of our thousands of agents who can best serve your personal needs. Please don't hesitate to give me a call.
Awards
2013 Latter & Blum Silver Award
2012 Latter & Blum Silver Award
2011 Latter & Blum #1 Top Team Award
2011 #3 Associate Team in ERA Real Estate System
format_quote
Each and every client gets THE best possible representation and service when I'm on their side. Don't be fooled by flash!