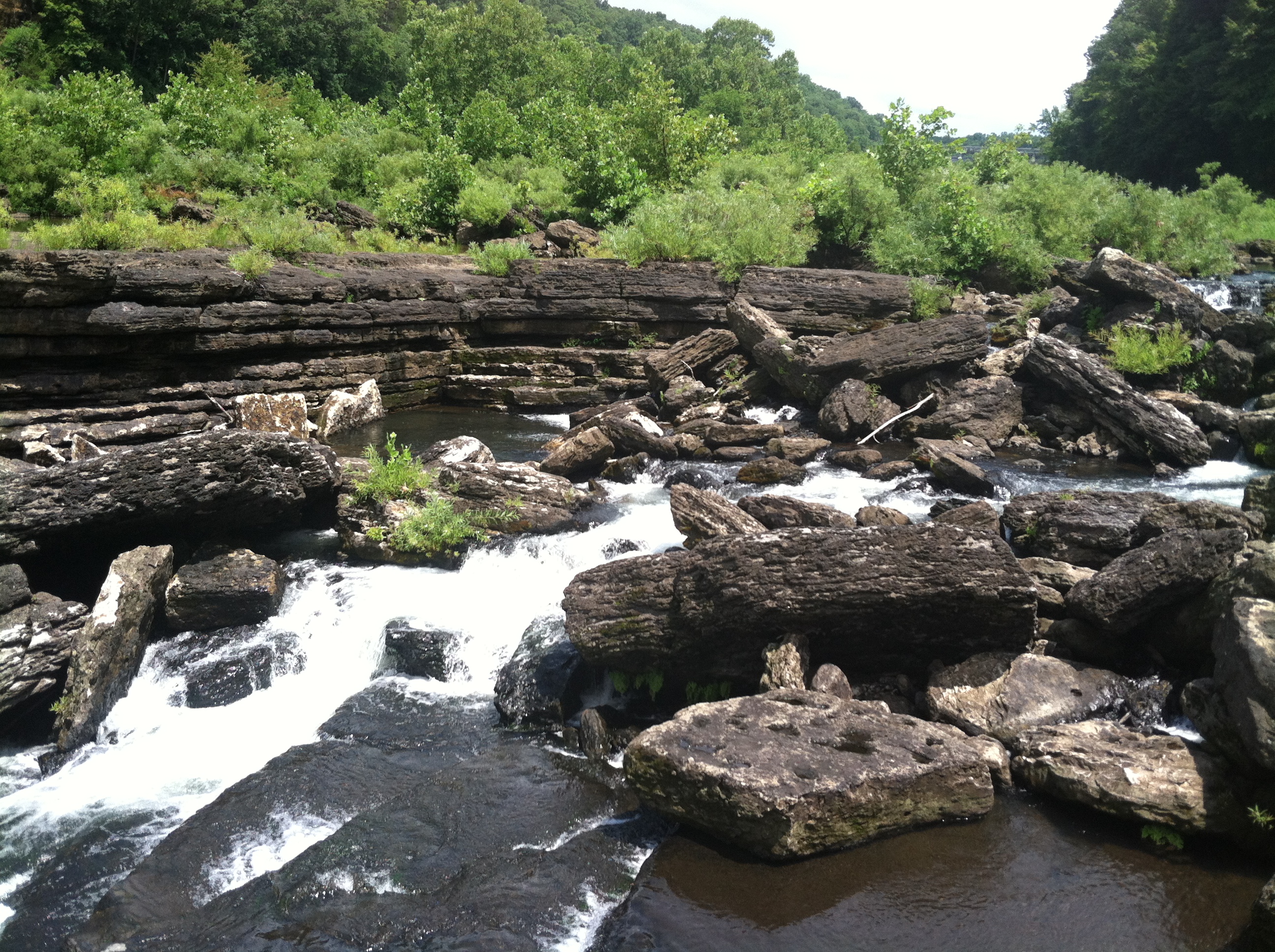 Get to Know Jared Benoit
I am the father of two amazing young men who are the reason for everything I do. I am also blessed with a gorgeous wife who has stood by my side for the fun and the hard times and made me stronger by being there for me. We have instilled the love of God in our boys, and it is this faith that gives me my #1 core belief, integrity, for which all transactions I am part of, both personal and business, are based upon. I was the Committee Chair for my boys Cub Scout troop for over a year prior to moving back to Nashville, I enjoyed helping the families grow through the leadership of the amazing committee I was a part of. My family and I enjoyed living in Nashville the first time we were here so that we made the commitment to return as soon as we could, we did and we are now rooted in and planning on being here for the long haul. We all love everything this amazing city has to offer and couldn't be more at home.
Skills
I spent ten years with one of the greatest retailers in the world, I learned strong leadership skills, amazing customer service skills, an astute knowledge of business finances, and my strongest trait, interpersonal communication skills.