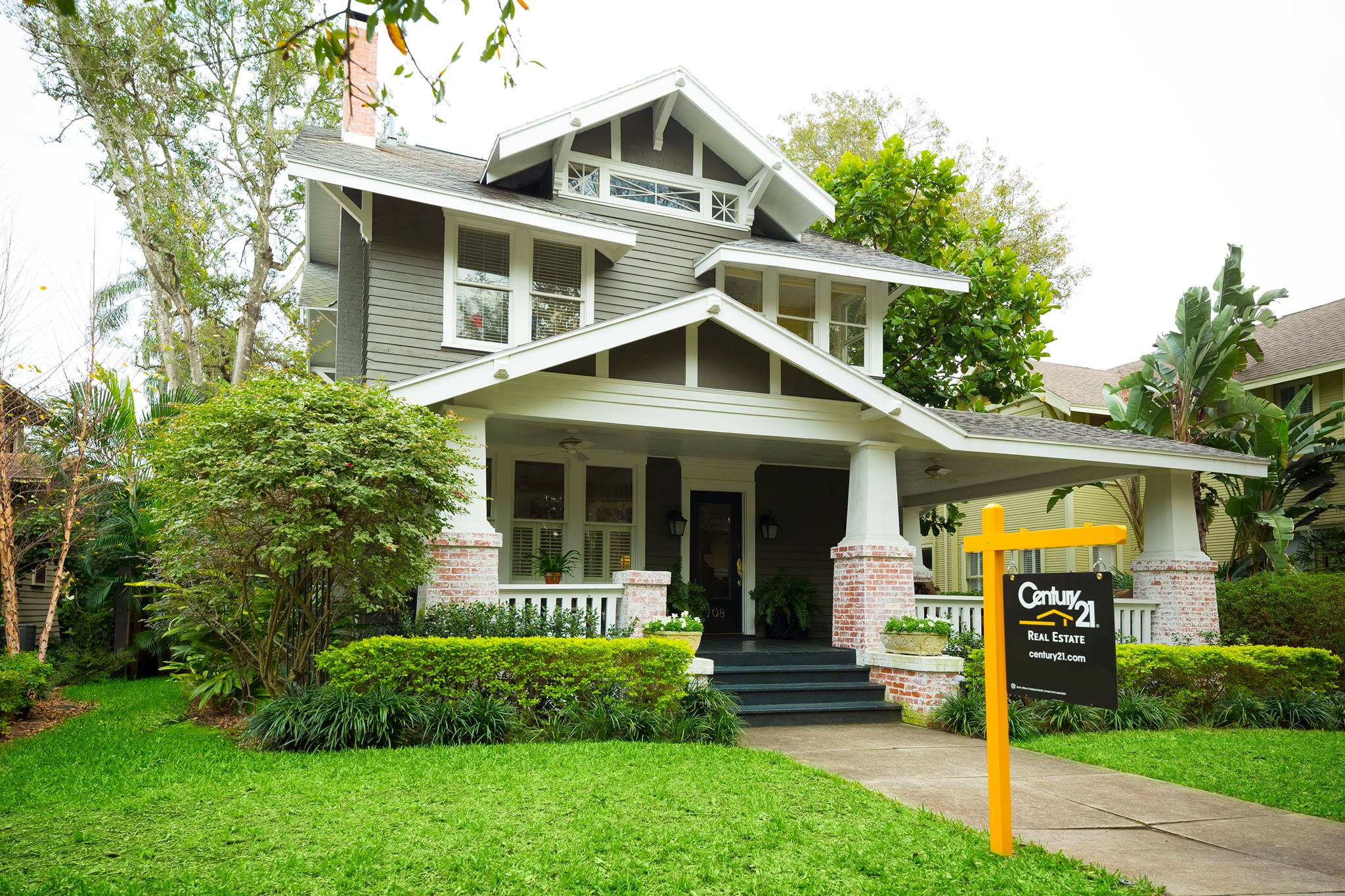 Get to Know Jasmin Rivera
I am a dedicated full-time professional who represents the highest standards of integrity, reliability and expirience. I have achieved a high degree of success through an attitude of dedication and committment to my clients, and a meticulous attention to detail. As a result, I have identified and implemented many innovative marketing concepts designed to benefit the clients I serve.
Certifications
There are many qualities and skills that go into being an excellent real estate professional - integrity, dedication, expirience, in-depth community and market knowledge, aggressive marketing techniques, effective negotiation skills and a high-quality professional network, all of which are hallmarks of how I work. Selling or purchasing a home involves many decisions and adjustments...like carfeul consideration and handling of the many confusing financial and closing aspects of the real estate transaction. That's Where Jasmin Can Help!
format_quote
I am a dedicated full-time professional who represents the highest standards of integrity, reliability and expirience