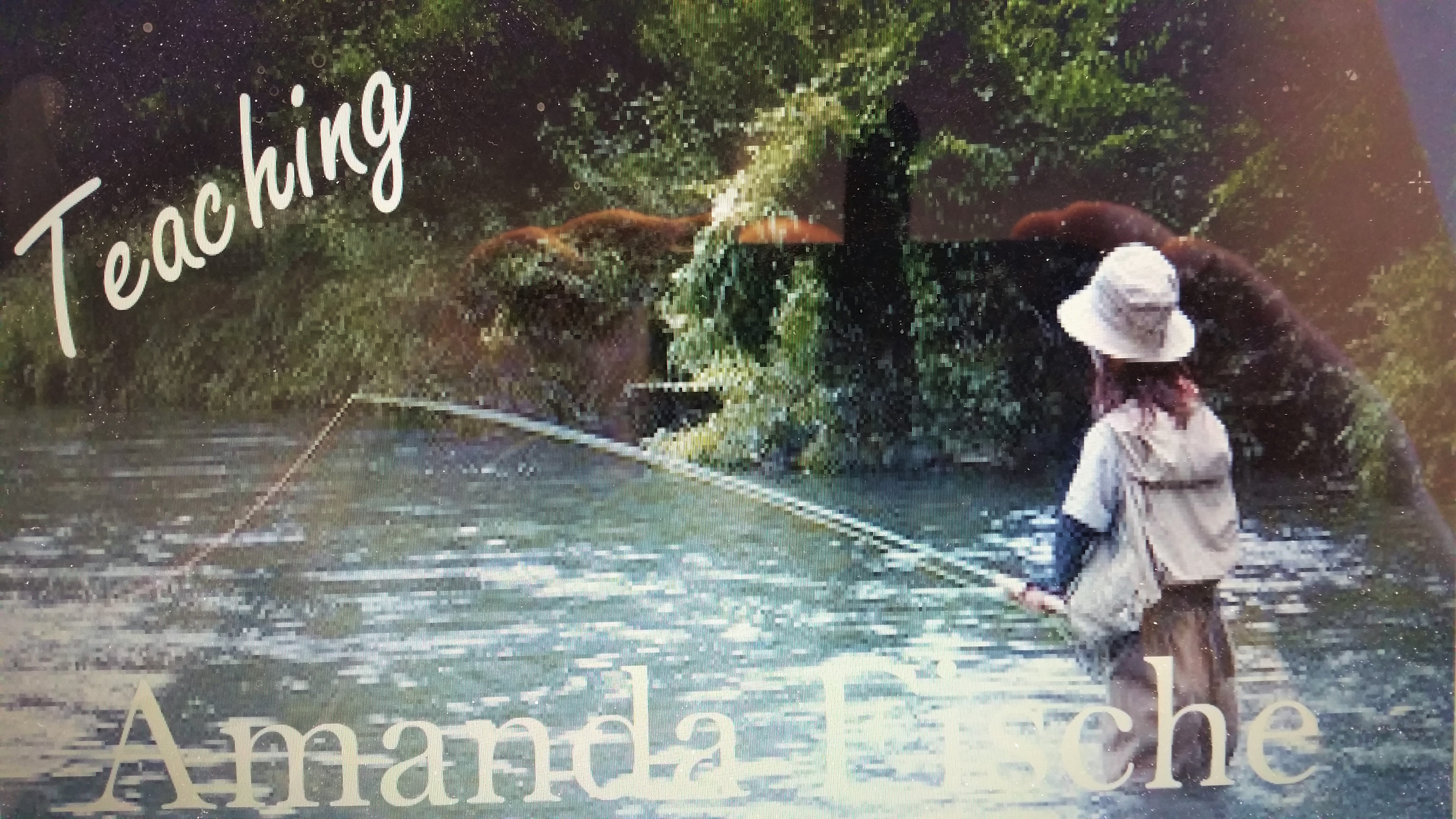 Education & Training

Teaching Amanda Fische

Offering 30 plus years of sales insights

location_on Denver, CO — Teaching Amanda Fische

web Stop Surviving- Start Thriving!
Get to Know Teaching Amanda Fische
Who and what is Teaching Amanda Fische - We have all heard over our lifetimes, that if you give a man a fish, you feed him for a day, but if you teach a man to fish, you feed him for a lifetime. Well real estate is a lot like fishing, every day you need to go out in the world and find your fish in order to feed yourself and your family. You need to understand the nuances of fishing/selling, what time of day/year the fish are feeding, what they like to eat, is any old bait going to work or is a different lure needed at different times of day or does it depend on what kind of fish you enjoy eating. ABSOLUTELY!
In order to be successful, in real estate, as in fishing you must know what type of fish you are fishing for and understand their habits. If you learn to do this you can feed yourself and your family and have a nice lifestyle, HOWEVER the really good fishermen/agents know one more secret that the average fisherman does not understand, they know other fishermen that are going out every day and finding the fish that they like to eat, these fishermen literally will drop nets full of fish at your doorstep so you can do what you like to do best, enjoy your fish.
Through Teaching Amanda Fische (which is a book in progrees) you will learn not only some of the best techniques to LEARN HOW TO FISH, but also how to LAND THE BIG ONE, and how to HOST A FISH FRY, and THE BEST TIME TO GO FISHING, how to FIND YOUR FISHERMAN and many many more tips and ideas so you can not only enjoy fishing, because that is a big part of the joys of fishing, but to also learn how to always have an abundance of FISH so you never have to worry about eating again. 
format_quote
Helping agents create their ideal lifestyle