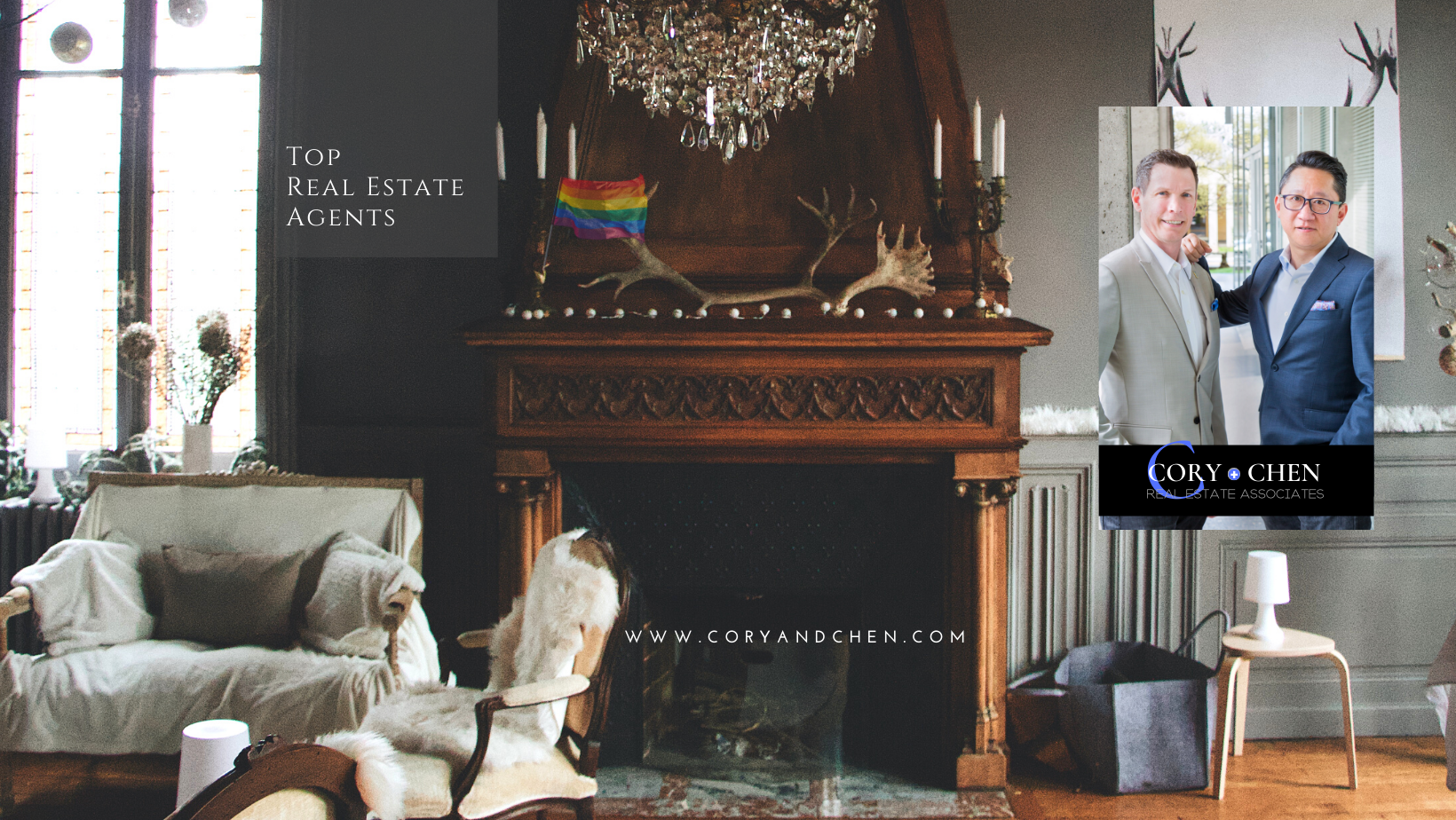 Get to Know joseph Chen
Joseph Chen is one of the most successful Realtors in his office. Since joining Coldwell Banker Realty, he has closed millions of dollars in transactions. Joseph is trustworthy; he will always give it to you straight. He believes that a reputation is upheld by hard work and honesty. Joseph is part of The Cory+Chen Team. With their strategy, creativity, knowledge, relationships, passion, especially their almost two decades of experience in real estate, you'll profit from both of them working for you. They are extraordinarily qualified to enhance your wealth in real estate, no matter if it's your first time, selling, buying, investing, or your hundredth time. Their unique experience in the Bay Area will help you achieve your real estate dreams. If you are looking for an experienced, honest realtor that you can trust, call Joseph Chen at 510-305-1321.
format_quote
It's not just a home ~ it's a lifeSTYLE. So let us help you with yours.