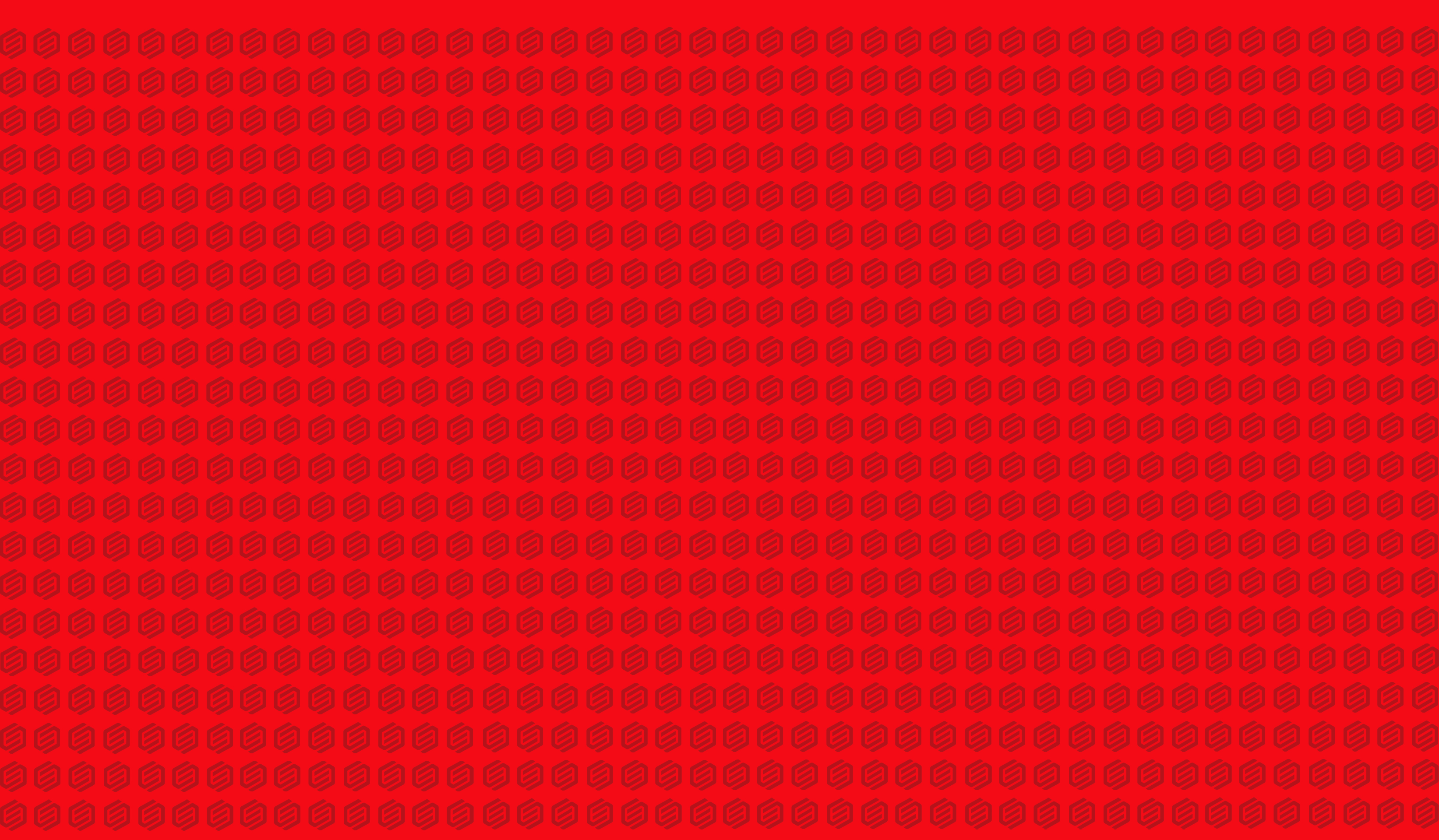 Get to Know Josh Romo
Josh Romo has been in the Real Estate Industry for over a decade. During his career, he has helped several hundreds of families achieve their goal of home ownership. He has closed all types of transactions. The majority of his transactions have been assisting first time home buyers from pre approval stages all the way to closing.
It is extremely obvious when you first meet Josh that he very much cares for his clients and wants to see them achieve the highest amount of success. He works tirelessly to ensure his clients receive the attention they deserve and the information they need to make the best decision for their families. That's why most of his clients come back again and again, and often times refer their friends & family.
Josh is married and has two children, Jake & Chloe. On his off time he can be found hiking, bbqing and spending time with his beautiful family.