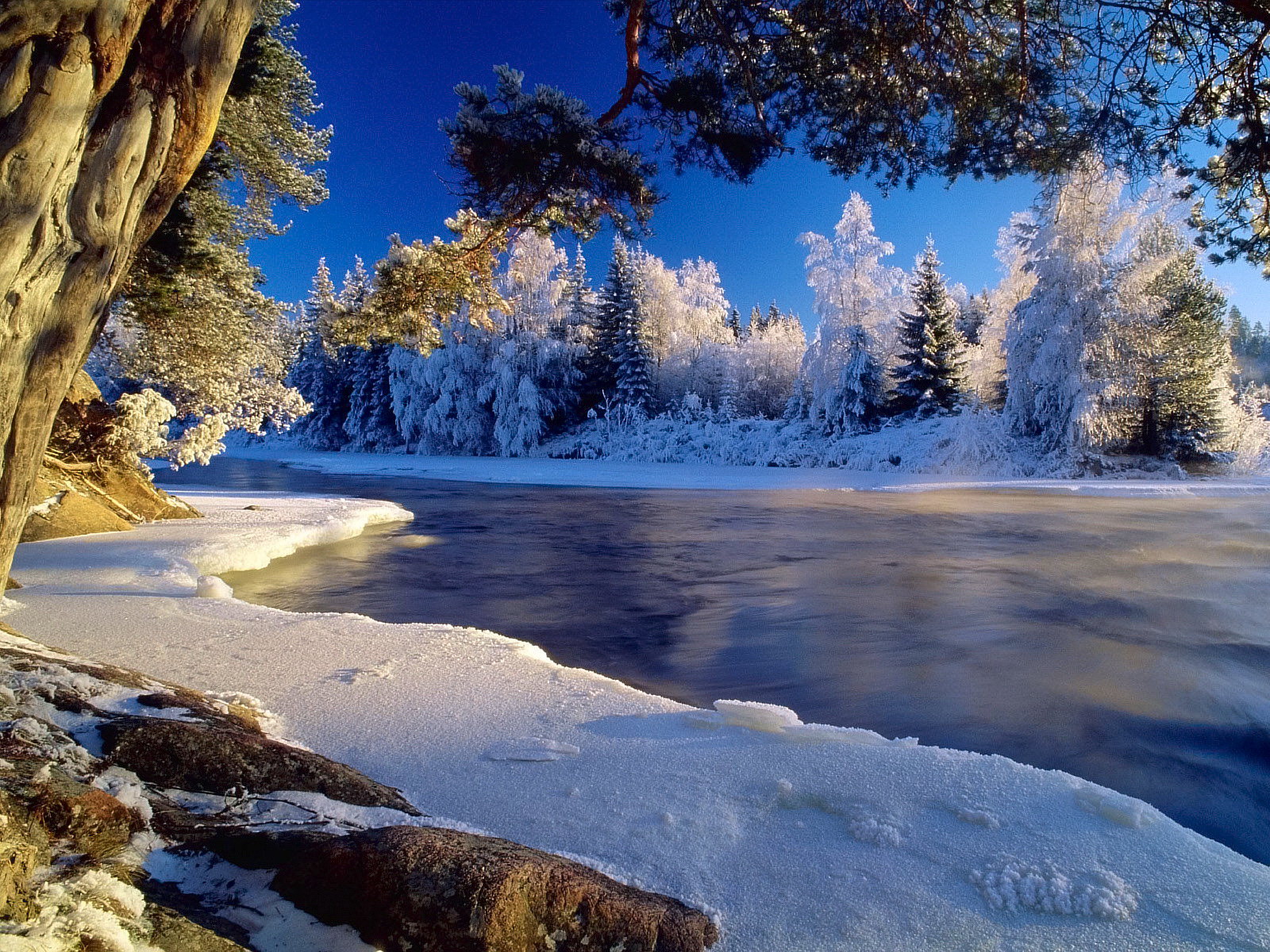 Get to Know Kameron Draper Group Broker
I have lived in Alaska for over 20 years. I first came to Alaska to spend a summer climbing. That summer turned into 10 years working for the Alaska Railroad and living just outside Denali National Park. Eventually I made the move to Anchorage and decided to turn my long time interest in real estate and construction into a career. I have now helped hundreds of individuals, families and organizations with there real estate needs! I am the Broker in charge for O'Banion Real Estate and Relocation Services LLC, a boutique real estate brokerage based in Anchorage Alaska, and President of the Kameron Draper Group . We specialize in single family homes, multi-family investment properties, and new construction. We have extensive expertise in military relocation, medical professional relocation and oil field services relocation.
To this day, I enjoy all that Alaska has to offer, from mountaineering and skiing, to fishing and travel. I coach competitive youth soccer and I am past president of Futbol Alaska Soccer Club, as well as a volunteer with the Boys and Girls Club. I live in Anchorage with my wife and 4 kids.
If you need to buy or sell a property, call us today!
Certifications
Residential Specialist, Licensed Associate Broker, Former Licensed General Contractor, Top Producer, Zillow Premier Agent.
Member Alaska Board of Realtors, National Association of Realtors, Past President Futbol Alaska (Northern Lights Soccer Club), Volunteer Boys and Girls Club, Coach Anchorage Youth Soccer Club
Martin
11/14/2014
Kameron helped me purchase my first home, and I couldnt be happier! Very patient, offered great advice and was knowledgeable about the areas I was interested in moving to. Great negotiater and got me what I needed which was a seller willing to cover closing costs! Very professional and the the next time around I will definitely use again for peace of mind of having a realtor with my best interests in mind.
user1185763
04/14/2014
Kam was great in helping me with both the buying and selling process. In selling my home, Kam was key in helping guide project decisions that would make my home more marketable and sell quickly. When it finally went on the market it sold within two weeks! With buying a home, Kam was great about focusing in on the areas and styles that I was interested in; which required both patience, and quick action to be successful - both qualities he has in spades!
Courtney
01/07/2014
Kameron was a complete professional, and had more patience with me (as the seller) than even I could believe. He was the epidamy of class, and completely humble and down to earth all at the same time. Best of all, he sold my home in a matter of a couple of weeks! I honestly, truly could not believe it! Within a week he had brought in a handful of potential buyers, and then it was sold almost instantly! There is NOT another relator in Anchorage in my opinion. I have bought and sold 6 homes in my life, and Kameron was better than any agent that I've ever come across. Kudos my friend!
format_quote
Kameron Draper Group Alaska Real Estate Agency