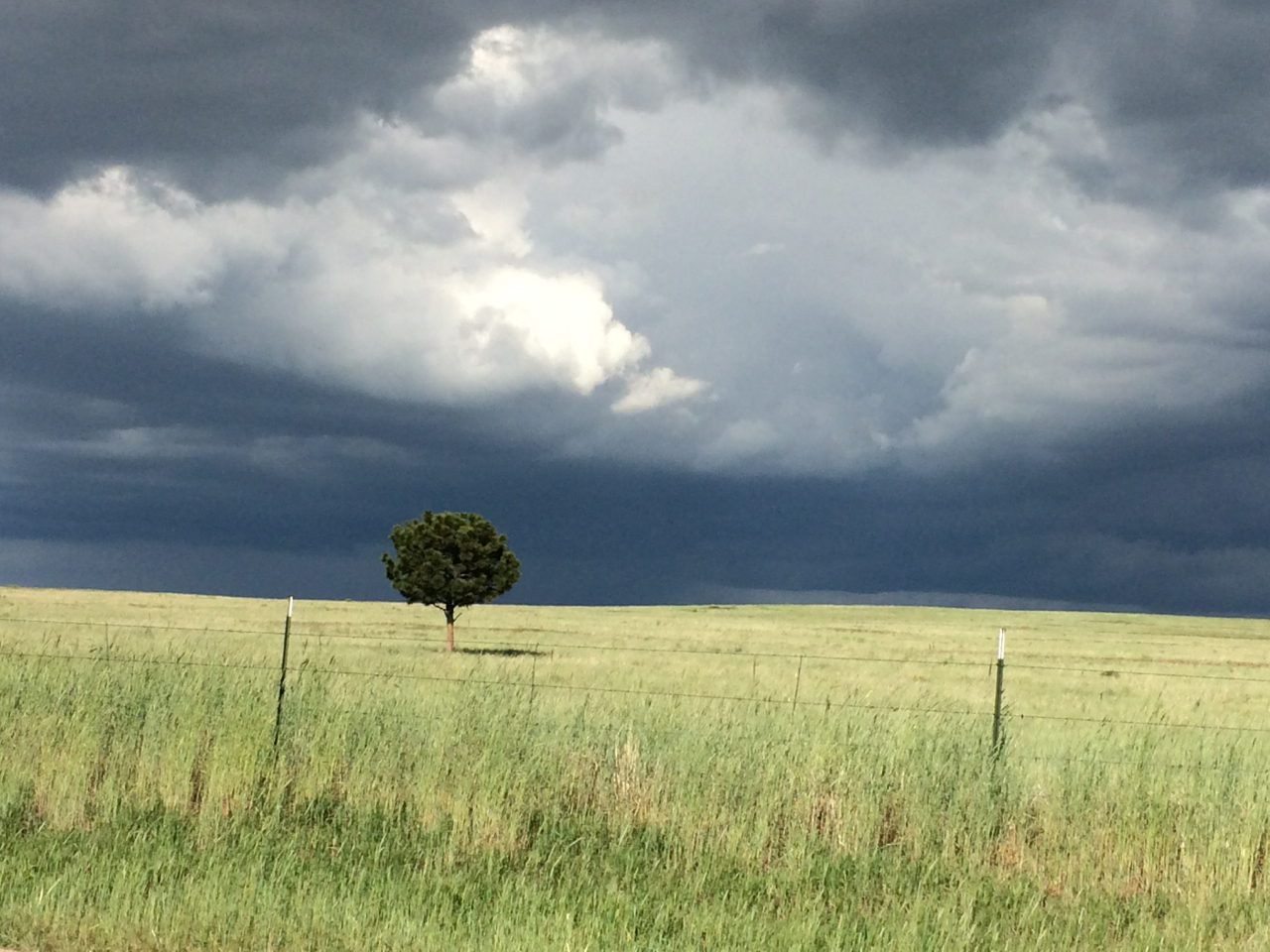 Get to Know Katia de Orbegoso
Katia de Orbegoso was born and raised in Lima, Peru. With her university degrees in Corporate Communication & Marketing, she really understands what it takes to market your home to a wide variety of people and present it in a creative way. With more than 14 years of experience where she has held various leadership positions in Government Agencies, Multinational Corporations & Consulting, she will expertly guide you through the maze of the Colorado purchase contracts. Katia has also spent time as a Professor of Communications at two Universities in Peru. Along with English, Katia is Fluent in Spanish and began her Real Estate Career working with Asset Property Management.
On June 2011, She create the Roxborough Business Network, that after a year was convert in the Roxborough Business Association. www.roxboroughbusiness.org "The Mission of the RBA is to advance and promote the economic envionment for business and to advocate responsive government and quality education while percerving Roxborough 80125's unique comunity characteristics"
In her free time Katia loves to help out at her local  school and serving on the PTA. She enjoys spending time with her husband and daughter skiing, tennis, golfing & has a passion for photography and scrapbooking.
Certifications
ABR® (Accredited Buyer's Representative)
NAR GREEN, (Sustainable Property Designation)
CMRS (Certified Military Residential Specialist)
Bilingual Realtor
Claudia Vassallo - Young
11/13/2013
Katia was a great partner to work with to sell our house, and to buy our new home. She even helped us long distance!. She was very proactive and provided the right level of follow-up in each and every step of the transactions, and her knowledge and experience allowed her to anticipate some bumps on the road to minimize impact. I would definitely work with her again, and I highly recommend her.
Akram Kais
10/29/2013
Katia is very prompt, courteous and knowledgeable. Her work ethics are high and her hard work matches up to the best of them!
format_quote
Bilingual Realtor. Fluent Spanish and English your resource in Real Estate in Colorado and USA.Tu fuente de info. en Espanol para temas de Bienes Raices en Colorado y USA.