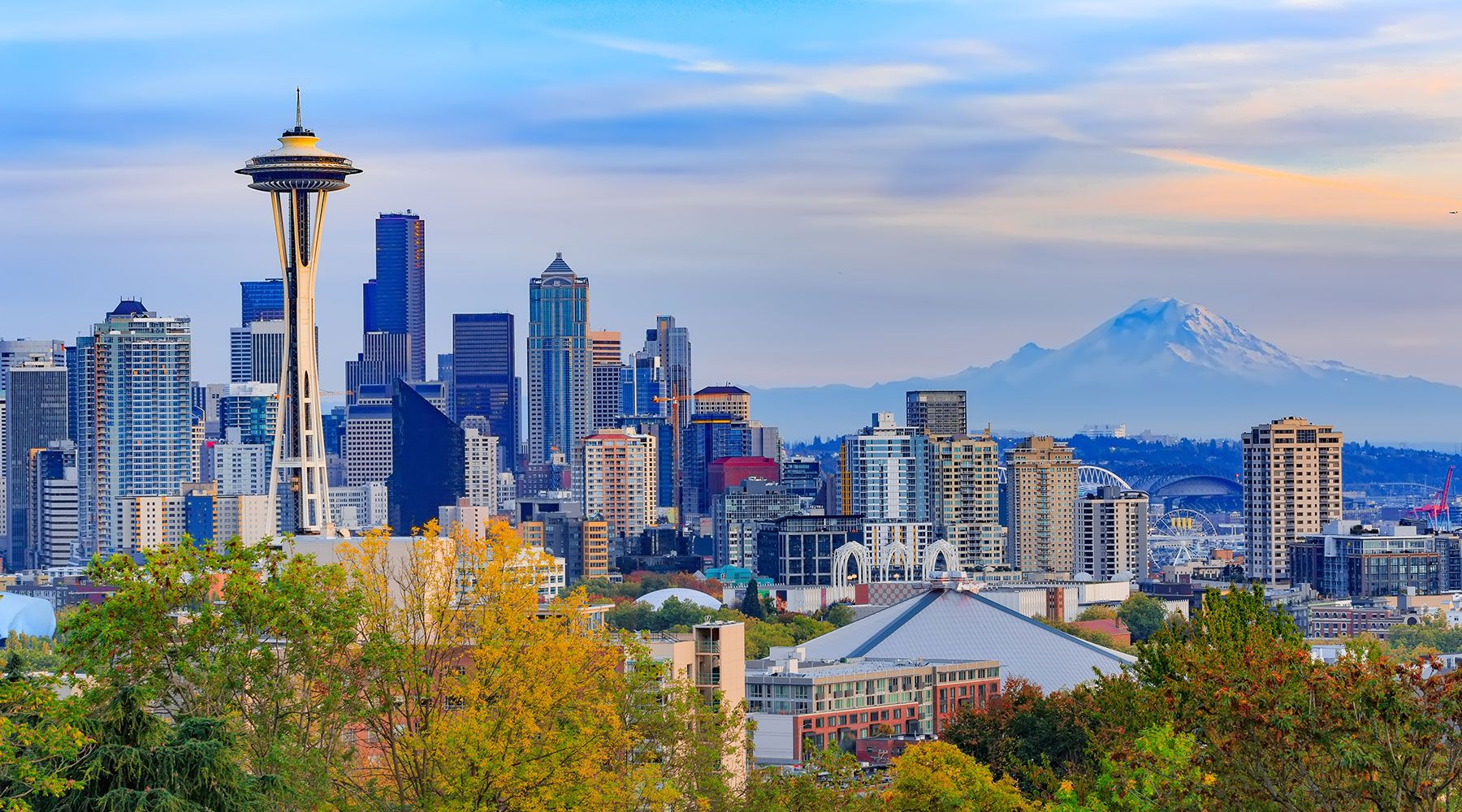 Get to Know HASSAN KHASKHELI
Get More for Your Dollar
Your Home Search Begins from Here
We Provide Full Service and More
Selling or purchasing a home requires attention to detail and an understanding of your wishes and expectations.  Whatever your particular real estate needs, Hassan can help you to find the perfect home for your life style, or market your home to potential buyers.
twenty years of customer service experience, he has the marketing, negotiating, and listening skills you need.
He specializes in single-family homes, and local residents for over eight years. He works very hard with the utmost integrity to get the job accomplished. He will keep you informed of progress every step of the way. By combining his outstanding customer service skills with Metropolitan Realty's technology, you are assured that your goals will be materialized. He is committed to providing you a satisfying experience and look forward to working with you.  His  focus is Everett, Seattle, Burien, Kent, Renton, SeaTac, Federal way, Tacoma, Bellevue, Redmond, Issaquah, Kirkland, and Bothell.
You will receive competent and professional service when you select him and Metropolitan Realty Group Inc to assist you in your search for a new home. He has assisted many families in this area in their search for their ideal home. We hope you will select him as your agent in this very important transaction.
Please feel free to call him or send him an e-mail to see how he can best represent you
Thank you so much for your time and have a great day!
                                We look forward to helping you.
2.
Why Choose Buyer Representation
You can now have an agent specifically committed to representing you, from the initial selection of properties, to the contract negotiations, to the settlement table.
More than one million people in the United States are licensed to sell real estate. Of those licenses, very few are Buyer Representatives. Consumer advocacy groups have endorsed such representation, and licensing laws in virtually every state are now being reformed to enable and encourage representation for the buyer.
Whether you're a first time buyer or an experienced buyer, it is good to know that your real estate agent has your best interest in mind as you select a home.
3.
Why List With Metropolitan Realty Group Inc
Buying or selling a home is the biggest, most important, financial transaction people experience in their lifetime. Once you decide to sell your home, choosing the right real estate company and agent to represent you during this transaction is the most important decision you will make.
Consider the following reasons why you should list with Metropolitan Realty, Inc
We consistently outproduce the Northwest Multiple Listing Service's sales and listing average We have a diversified team of real estate professionals to better assist you We have comprehensive print, and direct mail advertising programs At Metropolitan Realty we have over 100's office agent to expose your listings to We have satisfied past customers which are a source of potential buyers We have efficient, computerized accounting and property information systems At Metropolitan Realty your home ad or sign call is returned by me, your agent Metropolitan Realty is committed to excellence in all areas of real estate business
List with Metropolitan Realty, Inc and we will see to it that your home is sold for the best price, in the shortest possible time, with the least inconvenience to you
4.
Service You Will Receive
We will help you determine the best selling price for your home We will suggest what you can do to get your home in top selling condition We will recommend reputable repair companies if necessary We will develop a strategy to show your home We will enter your home in the Multiple Listing Service immediately We will promptly advise you of changes in the market climate We will present all offers to you promptly and assist in evaluating them We effectively monitor progress toward closing when a contract is accepted We will immediately advise you of events that may threaten closing With  Escrow we can easily coordinate and monitor the settlement process We will monitor the appraisal and buyer loan approval We will stay in contact with the selling agent to make sure things are proceeding smoothly
We will be present at closing to assure a successful conclusion
format_quote
REAL ESTATE CONSULTANT, SPECIALIZE FIRST TIME HOME BUYERS,SELLERS AND SHORT SALES TRANSACTIONS.