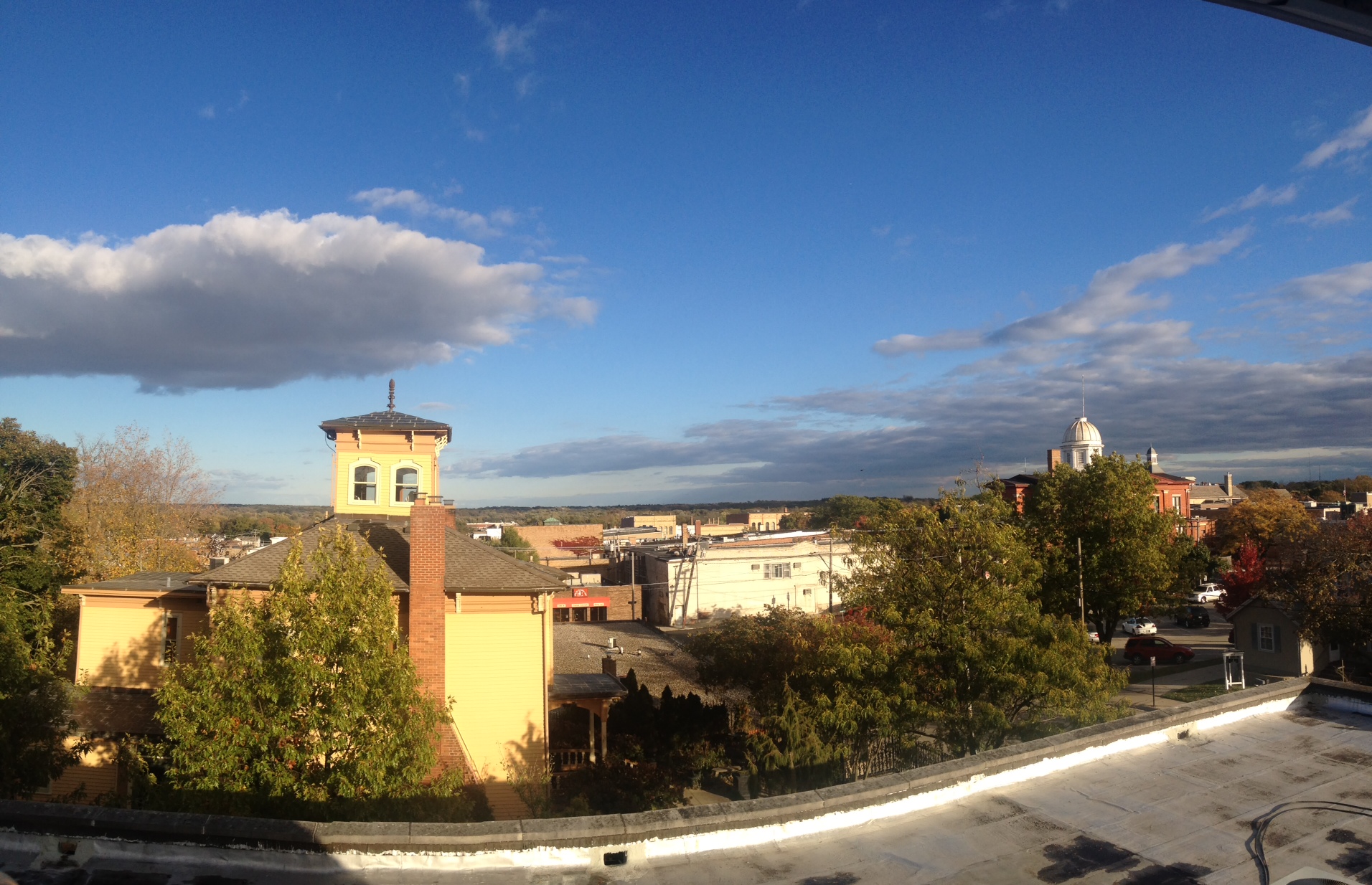 Get to Know Kim Keefe
With over 10 years in all aspects of the real estate business, I pride myself on NOT doing what every other agent does.  I am an "out of the box" thinker, concentrating on what the consumer might be thinking and feeling.
I enjoy helping the clients no one else wants to take the time for, helping anyone & everyone I can to achieve "win-win" solutions for all.  Excelling in real estate has become natural to me, as I am a self-proclaimed "Jill of all Trades!" 
Give a call, email or text, and I will share my passion for what I do with you!
Certifications
Residential homes are my first love, big, small and homes in between.  I concentrate my practice in first time homebuyers & those moving up.  I can also be seen dabbling in the following:
Rentals, Rent to Own, Land Contracts to adapt to this changing market!
Retail Space
Vacant Land - Residential & Fam
New Construction