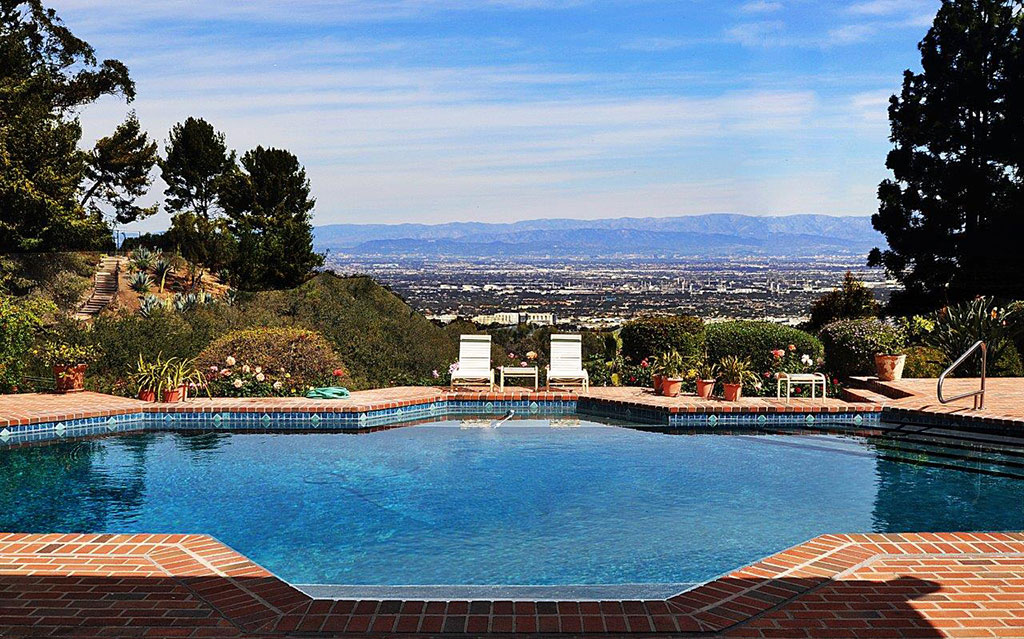 Get to Know Leslie A. Lunsford
Hello,
 I am Leslie Lunsford, a realtor of choice for Northern Los Angeles Country.  In your search for a home or real estate agent I am sure you have run across a ton of web sites and more information than you can process at one time, so I would like to thank you for spending time on my site.
 Buying or listing a home in today's market can be a daunting task and the agent you pick to work with is one of the most important choices you need to make.  Your real estate transaction is a team effort and teammates have to know, understand, trust and communicate with each other  Let me tell you a little about myself.
 I was born in St. Petersburg, FL and raised in Huntsville, AL.  I grew up with a view of the NASA Space & Rocket Center.  I was introduced to real estate as a youngster as my mother was a real estate agent.  I remember those Century 21 bright gold blazers very well!!  Real Estate is not where I started, though.
 I have had the good fortune to live in several areas of the United States and followed several fascinating careers.  Some might look at this as a weakness: Shouldn't an agent have long community ties or have had decades of experience?  Not necessarily.  Times have changed and completing a real estate transaction is no longer done on a half sheet of paper nor is the research done by reading a book or living in the neighborhood. I believe the most important attribute an agent can bring to the partnership is a global understanding of the market, a strong connection to the industry and the ability to provide all the information you need to make a sound decision.
 My experience includes 12 years in the medical field, 8 years with the US Air Force, 8 years in decorating and floral design as well as 14 years an an investor/landlord.  I believe the places I have lived and the careers I have followed have been the perfect fit to lead me to where I am today.  My family and I relocated from Winter Park, FL 8 years ago to make the Los Angeles area our home.  It is here we have found a strong sense of community, educational excellence, friendship and family.
 Real estate is always changing, challenging and it lets me help people every day.  My life experiences are passed on to my clients, as theirs are passed to me.  Clients frequently become my friends and we maintain connections for years.  I have the experience to listen to my clients, visualize a plan for them, negotiate the best price for them, do the research, stay organized and complete the mountains of paperwork necessary to make the transaction as smooth and hassle free as possible. 
I have chosen Century 21 Paul & Associates as my office for several reasons; all of them enable me to do the best job possible for you.  The office has over 95 agents and the Paul family has been serving the Valley since 1946.  They are reciprocal members on all multiple listing services throughout the Southern California area and a ten time Centurion Award winning office. The office is staffed 7 days a week, providing the back up support that todays busy agent needs. Additionally, our office also provides at a convenience to you escrow, funding and relocation services.
Not all agents work the same I do hope to hear from you so I can show you why
Certifications
My vision is:
 •  To be your specialist of choice in real estate; to be known for high integrity in all aspects.
 •  To be known for personal dedication to my clients and their financial well being.
 •  To establish life time relationships with my clients by providing the highest quality guidance in a knowledgeable, timely and courteous manner.
 •  To never take on so many clients that I cant give each one of them the personal attention they deserve from start to finish.
 •  To continually explore research and implement the latest technological advances to provide the very best advantages for my clients. 
format_quote
Representing residential Sellers/Buyers for the Greater South Bay Area. All Other areas by referral only. Specializing in the needs of the client and their desires.