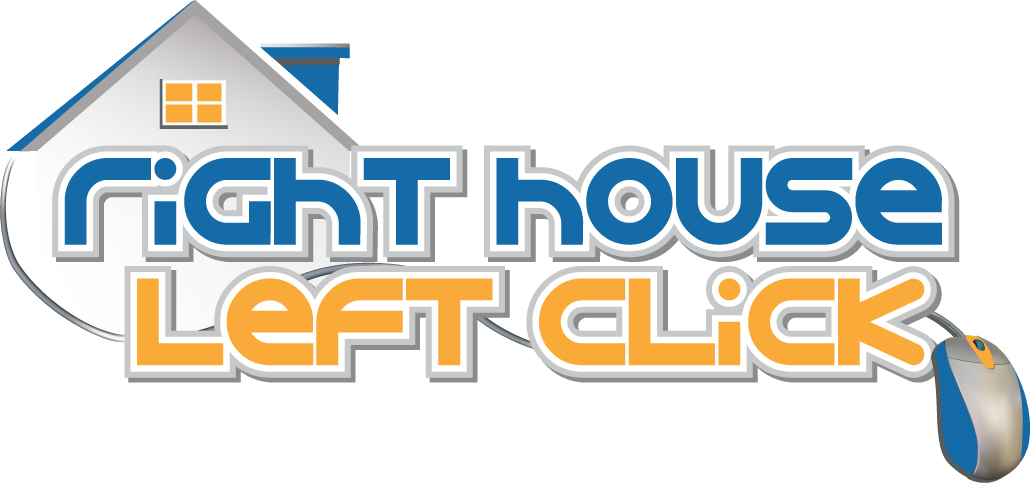 Get to Know Lee Ann Cochran
         With nine years experience in residential real estate and commercial real estate. I am excited and ready for the upcoming real estate business and ready to face all economic hurdles facing the market today. My desire to be the best resource for my clients and their real estate needs will continue to drive my aim to succeed. I consider myself to be a hard worker, with a true moral compass. I try to give good advice and lead my clients in a direction that I would want a agent to lead me if the shoe was on the other foot. I try to find the right solution for my clients, not just try to make a sale. I operate better if I am honest and open and working for the client, and not for myself. The key to this business is skill, reputation and referrals, so, it is important to stay on top of the clients needs.  I personally enjoy being outdoors, running and exercising, going to my son's marching band competitions and being with family. We also enjoy being on the water and enjoying time on the lake. I am active with our church and have served in many leadership roles at church. I believe you would enjoy working with me because, I would make it a fun and enjoyable experience. I love humor and cracking jokes and I just believe in having fun.  Dont be afraid to hand me a challenge because that just inspires me! I hope you pick me to be your personal real estate agent and I promise to work as hard as possible to get the job done right!    
Certifications
As my focus continues to evolve I would like to concentrate my skills and knowledge on how to best position a business in a prime and perfect location suitable for generating high revenues. Or to identify the perfect home for a family moving to Nashville. I enjoy working with people and helping them to be successful whether it is with their business or their biggest personal purchase of their home. I see Nashville as a perfect city for attracting all types of industry and remaining the most desirable city to start or own a business and to raise a family.
Specialties Negotiation skills, working with people, identifying the right property, listening and communication.