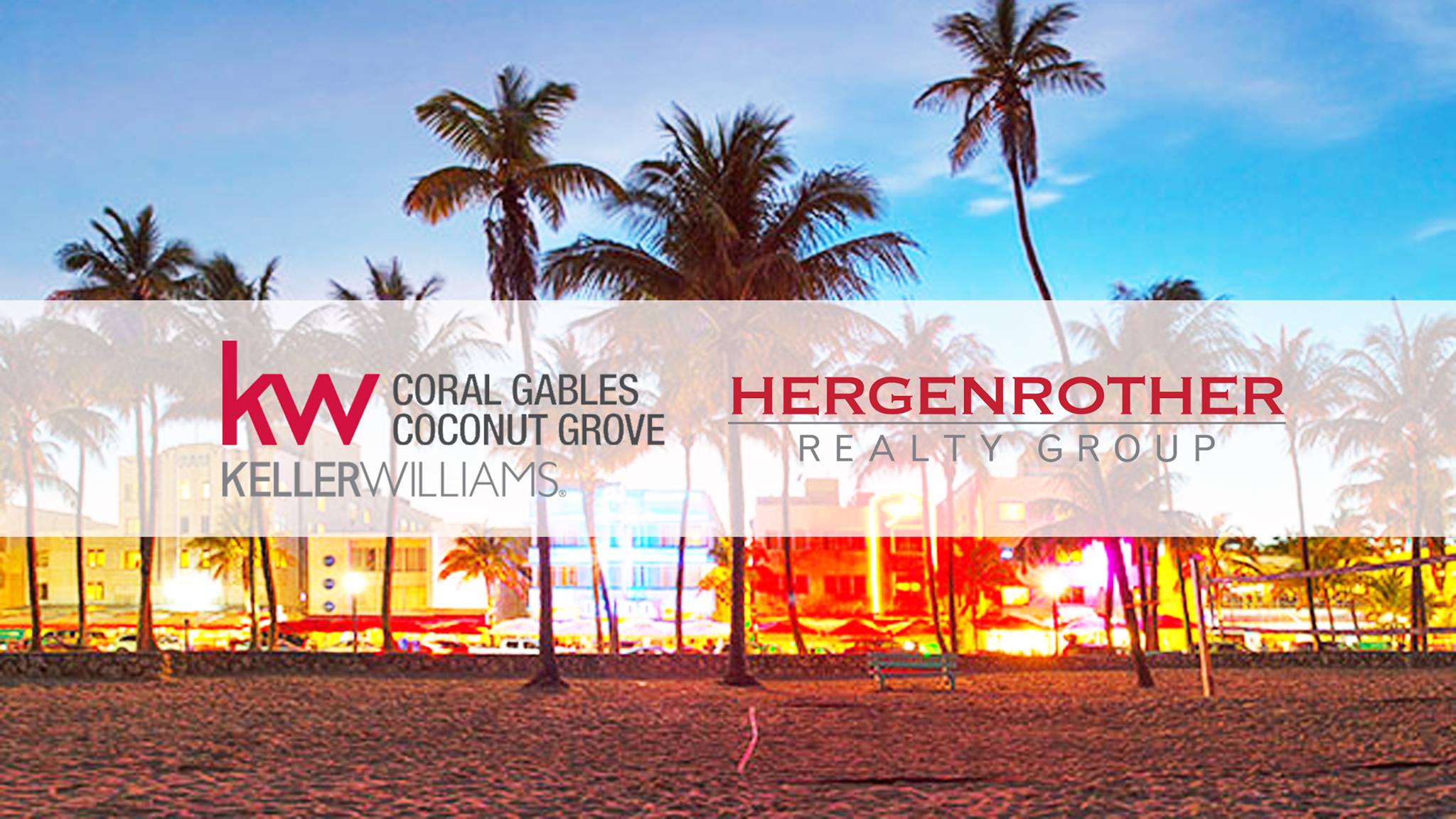 Get to Know Lisa Gonzalez Jones
The Real Estate business provides Lisa with great Joy in helping people fulfill their life dreams or their need to make changes, whether it is upsizing , down sizing, and or investments in both Residential and Commercial markets.
Providing customers with Lisa's expertise in the industry, which she has gained through her training, education and her determination of selling her clients' home or helping them in buying a home with ease is her best virtue. She handles the process completely along the way by providing the best and and most professional customer service possible.
For over 15 years, Lisa has been the top in her business, as Top Producer for over 12 years, even during the times when the Real Estate market took a downturn. This is because Lisa is consistent in following up with all her past and present customers and she looks out for their needs during the good and bad times.
Communication and follow through is extremely important to Lisa. She has exceeded all her goals and has the backing of Keller Williams Coral Gables, Miami Board of Realtors, and the National Association of Realtors.
During Lisa's career, she acquired a Business degree in Entrepreneurship from Nova Southeastern University and was owner of several IT businesses. This has given her a great advantage in her Real Estate business for Marketing, Research and the ability to handle Computer systems.
Lisa is fluent in both English and Spanish. She is New York Born and raised but the South Florida market has been her home since 1988.
You will certainly be pleased and excited by hiring her as your Real Estate agent