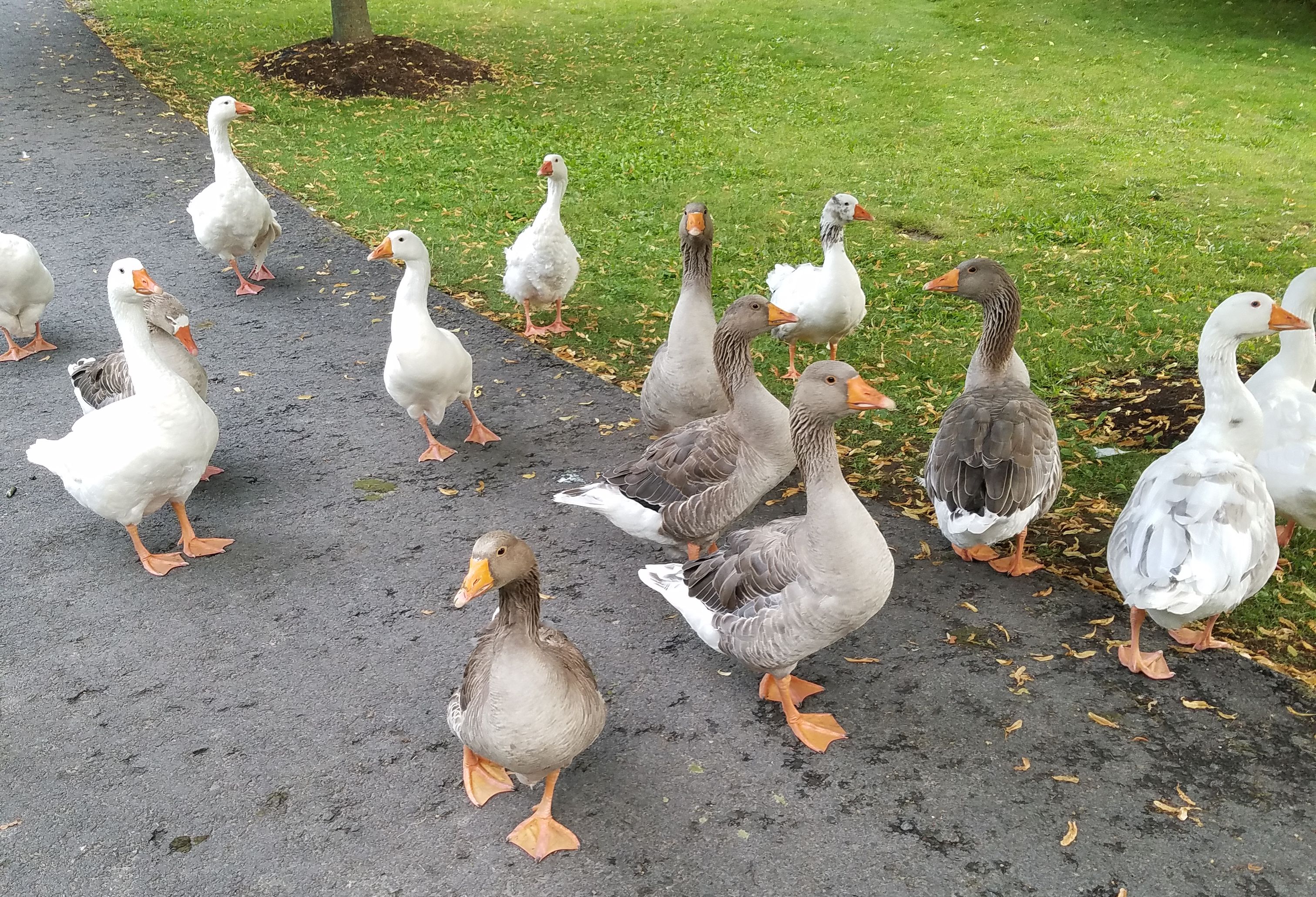 Get to Know Lisa Stiefel
Lisa is a native of Greene County as well as a successful real estate investor and property manager.  Lisa understands her client's needs and is enthusiastic, diligent and responsive.  She knows what it is like to stand in her client's shoes – buying and selling homes.  Lisa is passionate about the needs and goals of her clients and she specializes in bringing peace of mind to home sellers and buyers.   Her client dedication and love of helping others are what motivates her most.  Being an enthusiastic member of the community, Lisa believes there is no place on earth quite like the Hudson Valley and owning property here is one of the great privileges of life.  She is convinced you will love it too and want to plant roots of your own in the mountains. Lisa does absolutely everything in her power to ensure her clients' success with high ethical standards.  She has the experience and local know-how to help you make the best possible decisions. In her free time, Lisa enjoys taking her dogs on day trips, riding her bike on the Rail Trail and playing softball in the local league.
22 Acres in Upstate, NY - Make an Offer!
Latest drone Virtual Tour
Awards
Member of the Columbia Greene Northern Dutchess Multiple Listing Service
Member of the Hudson Valley Catskill Region Multiple Listing Service
Member of the Ulster Board of Realtors
Director of the Greene County's Catskill Caravan
Member of the National Association of REALTORS
Member of the Esopus Business Alliance
Rip Van Winkle Realty Social Media Promotor
Member of the New York State Association of REALTORS-NYSAR
Member of the Columbia-Greene Board of REALTORS
format_quote
Real Estate Excellence - Committed To Getting The Results you Deserve / Drone Virtual Tours, 3D Virtual Tours, microsites, I use a Professional Executive Media Director with the latest technology