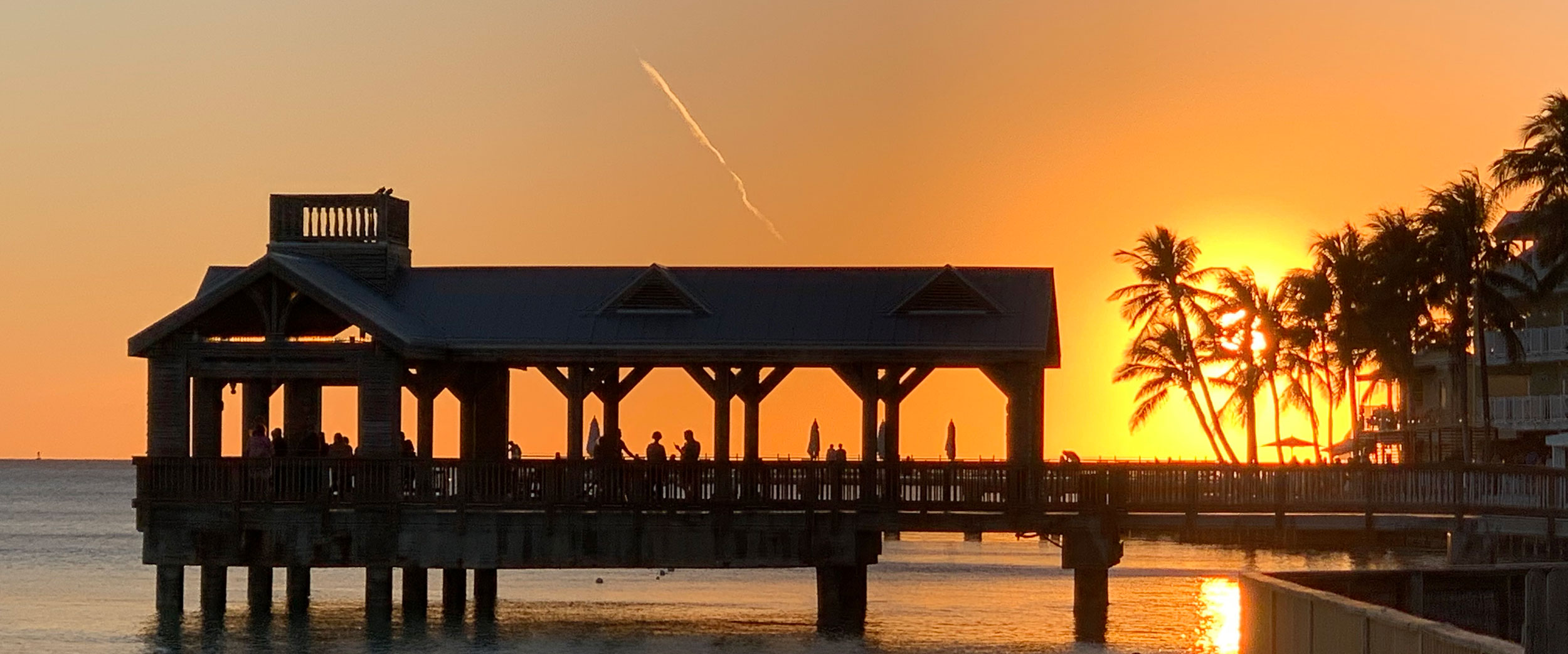 Get to Know Loren Rea
I'm a professional REALTOR in Key West, FL and work for Truman & Co. Real Estate Services. 
I moved to Key West in 1996 because of my love for fishing. The waters surrounding the Keys were the most beautiful I've seen.
My background is in graphic design, web development and computer programming. I also am the director of three well-known Key West shallow water fishing tournaments. 
I've always been interested in real estate, especially in the Lower Keys and Key West. These small islands boast some gorgeous homes, some historic, and lush tropical landscaping. I appreciate every home I get to tour or show to potential buyers.