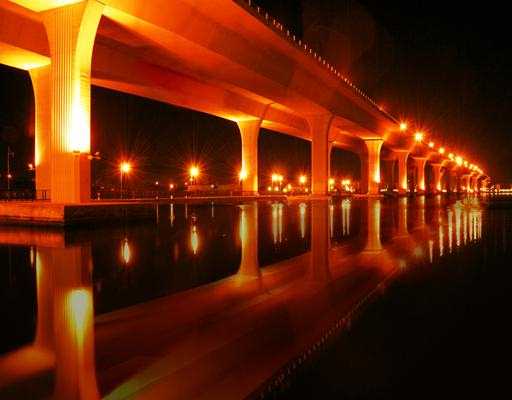 Get to Know Lynn Primavera
A Little About Me….                                                                  
 Lynn Primavera
Member of National Association of Realtors for Over 30 Yrs…. Licensed in Residential Property Sales.  Specializing in beachfront condominiums, to multi-million Dollar properties.  Upon discovering the charm and natural beauty of the Treasure Coast, I relocated in 1996 where I worked with developer/builders in Brevard and Martin Counties, establishing new communities and selling multi-million dollar condominiums and homes.  Since settling in Martin County, I have happily moved hundreds of families locally.  My unique marketing skills follow up, expertise in the art of negotiating and professional guidance throughout the entire transaction will help to make buying or selling your home a stress-free experience that's my guarantee.                                                                    Client Philosophy   My goal is to build a long term customer relationships.  I strive for total satisfaction from my customers during the listing or purchasing process and beyond. I am always available to offer any advice or assistance, and do go out of my way to guarantee the best possible service.  I believe in the "Golden Rule" Do unto others as you would like done unto you.
Certifications
Specializing in all the The Treasure Coast of Florida.  From 1st time buyers to vacation condos to single family homes and Luxurious Multi-Million Dollar Waterfronts, Golf Course Communities to vacant land and commercial opportunities.  After 30+ years in the Real Estate industry, I can do it all.....
Mr. & Mrs. Powell, Jensen Beach, FL
09/02/2013
Lynn was our Realtor both when we bought our new house and when we sold our prior house. We have found that Lynn has a considerable amount of knowledge about RE market and is able to explain the features of the properties that she represents in a professional manner. We bought our new home because of an open house that Lynn was conducting, we were not in the market for a new house, but really liked the house. When we sold our house we interviewed 3 Realtors, Lynn was by far the most knowledgeable. She presented us with the information we needed to list the house. Lynn was able to get multiple offers in a reasonable time, we were very pleased with the results. We would strongly recommend Lynn for any Real Estate transaction. She will give you more than 100% effort
Barbara Cohen
09/12/2012
Dear Lynn I would like to thank you for your excellent professional service. As you are aware we have many friends who are Realtor s and as we told you we know the value of finding a Realtor that does as promised. You gave us the facts and we followed your advice and priced the home aggressively. To our delight our home sold faster than several of our neighbors' that were currently on the market. Sadly our neighbors who had more upgrades ended selling less than us. Needless to say we are thrilled and will recommend you to anyone who is looking for an excellent Realtor.... That gets the job done.
Anna Guerrero ,Farley, Glockner & Halpin LLP, Mineola, N.Y
11/14/0013
Dear Lynn, First I would like to thank you and your team for helping me sell my home. I am extremely happy with the work you did and you were an absolute pleasure. I was never harassed nor bullied into accepting low offers. It was with joy that I was able to find a Realtor that played no games, but with a straight forwardness and clear communication guided me down the seller's path. I felt I was always treated like family, holding my hand thru-out the process. You were always optimistic when I felt I was never going to sell my home. I am very thankful that I was able to find a Realtor I could trust and seemed to enjoy the process of helping me.