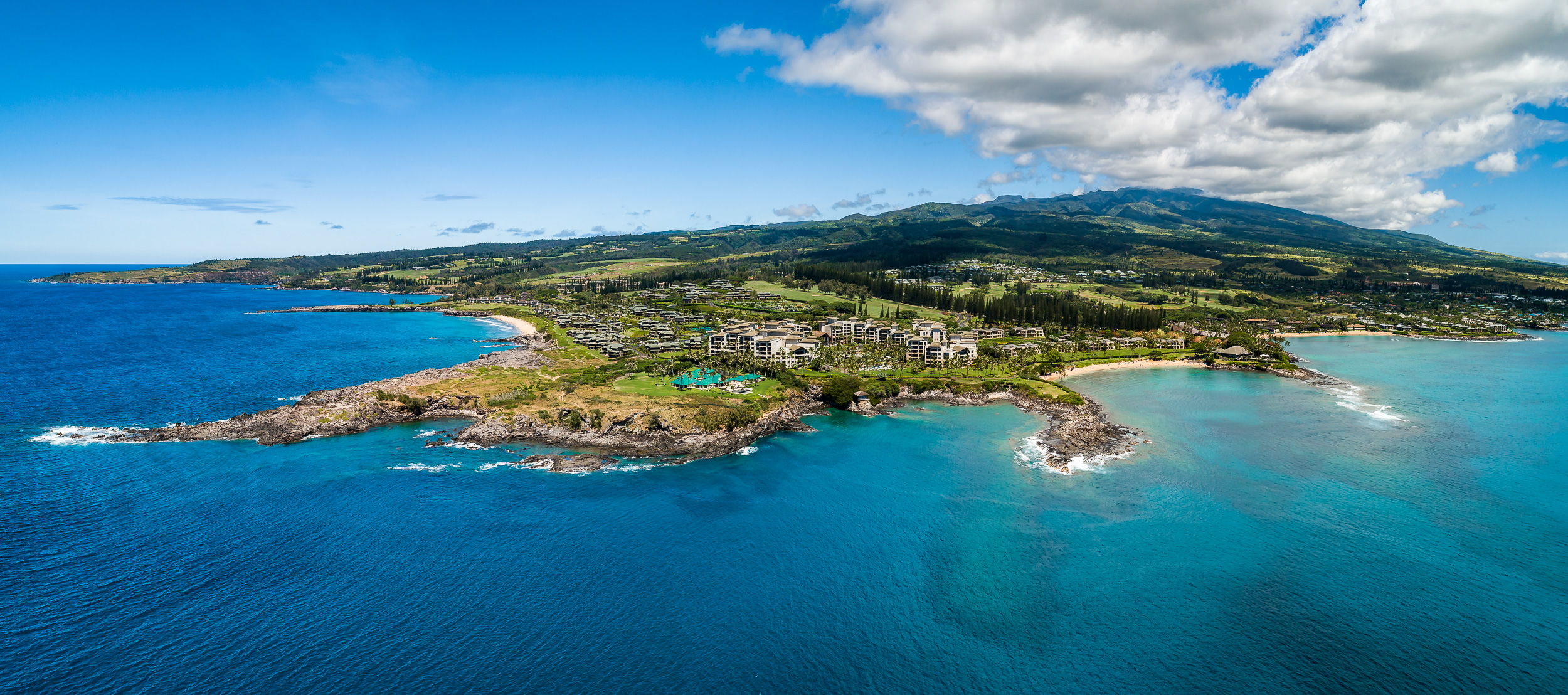 Get to Know Mary Anne Fitch
An exclusive Affiliate of Christie's International Real Estate, Mary Anne Fitch introduces you to the finest oceanfront, beachfront and golf course addresses on West Maui, Hawaii. Since 1988, Mary Anne has sold over $780 Million in real estate transactions. Mary Anne's current listing portfolio of exclusive, oceanfront Maui estates is valued in excess of $160 million.
The island's top-producing broker for over 30 years, Mary Anne joined forces with Hawaii Life, the statewide leader in luxury listings and sales and one of Hawaii's largest brokerages.
"Our decision was based on the synergy and collaborative way that Hawaii Life does business. They are very forward thinking and tech-driven, so we gained many advantages. Now I can simply focus on what I do best, which is exceeding my clients' expectations."
Mary Anne is the Maui Director of Hawaii Life One, a collection of the most exclusive listings statewide. Hawaii Life benefits from an exclusive, statewide affiliation with world-renowned Christie's International RealEstate, a global brand that dates back 250 years.
Mary Anne's clients benefit from her strong negotiation skills and an unsurpassed knowledge of the West Maui real estate market resulting in the highest level of client satisfaction. Mary Anne will extend to you her tradition of expertise, professionalism and integrity to insure that she is successful in helping you fulfill your Maui dream.
Maui's World of Luxury Real Estate
Please visit my Luxury Real Estate Portal for Maui listings, and information on Maui activities, events, lodging and dining.
Kapalua Resort active properties.
Kapalua Luxury Homes:
Kapalua Place, Pineapple Hill and ineapple Hill Estates, Plantation Estates, Mahana Estates
Kapalua Condominium Communities:
The Kapalua Bay Villas, The Kapalua Golf Villas, The Kapalua Ridge Villas, The Ironwoods, Coconut Grove on Kapalua Bay, The Montage Residences Kapalua Bay, The Ritz-Carlton Residences Kapalua.
Kaanapali Resort active properties
Kaanapali Luxury Homes
Kaanapali Beachfront, The Kaanapali Coffee Farms, Kaanapali Hillsidide, Kanapali Golf Estates, Lanikeha, The Pinnacle, The Royal Kaanapali Estates, The Summit.
Certifications
Certified International Properties Specialist (CIPS)
Graduate Realtor Institute (GRI)
Christie's International Real Estate Specialist
Awards
2015 - Maui's #1 Realtor
2013 - Maui's #1 Realtor
2008 - Maui's #1 Realtor
2019 - Hawaii Top 100 Realtors
2018 - Hawaii Top 100 Realtors
2017 - Hawaii Top 100 Realtors
2015 - Hawaii Top 100 Realtors
2013 - Hawaii Top 100 Realtors
2012 - Hawaii Top 100 Realtors
2010 - Hawaii Top 100 Realtors
2009 - Hawaii Top 100 Realtors
2008 - Hawaii Top 100 Realtors
Skills
Extensive sales and marketing skills
High level communication and networking skills
Strong negotiation skills
Superior market knowledge
Strong working relationship with Real Estate community
Project management skills set
Confidentiality and privacy
Public relations
format_quote
Representing Maui's Most Distinctive Oceanfront, Beachfront, Oceanview and Golf Course Luxury Estates, Homes, Land and Condominium since 1988.