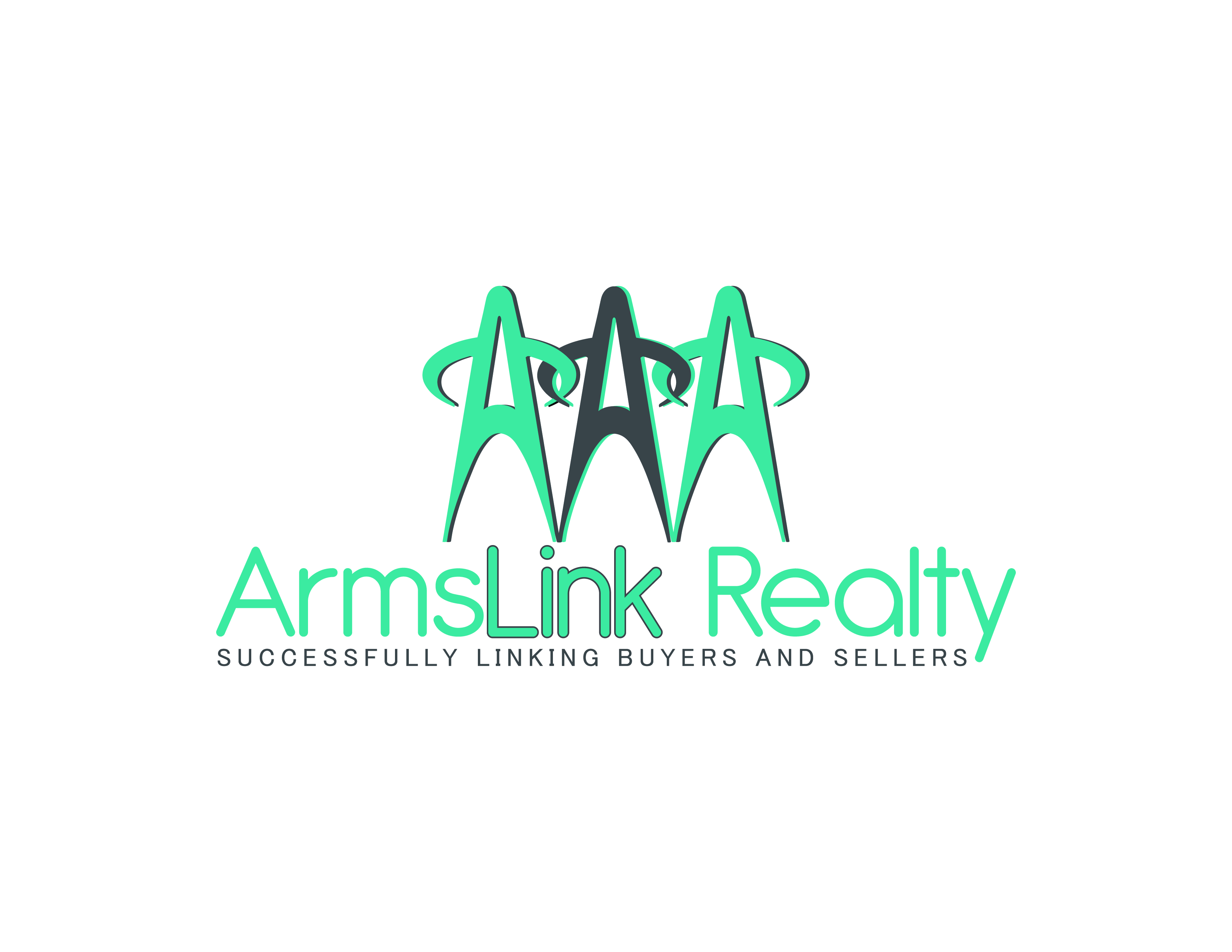 Get to Know Mari Armstrong
Who is Mari Armstrong? I'm glad you asked...
I am a South Carolina native. That's right, I was born and raised right here in the beautiful Palmetto State - The home of the oldest living thing east of the Mississippi (the Angel Oak Tree on John's Island), sweetgrass baskets, the golf capital of the world (Myrtle Beach/Grand Strand), and birthplace of sweet tea! I have a traveled this country from coast to coast and beyond and there's nowhere I love more than South Carolina!

I am a career REALTOR with 30+ years of experience in sales and property management.

 I hold a Broker-in-Charge Real Estate License and own ArmsLink Realty.

I am a hard working, honest, loyal agent with integrity and faith-driven morals.

I am a true beach lover! The beach is where I find my peace and joy. My first true love since I was a young child. 

I am active in my church and community.

I am Co-Coordinator of the sea turtle team where I help protect and rescue sea turtles as a part of  the organization S.C.U.T.E. (South Carolina United Turtle Enthusiasts). We are licensed by The Dept. of Natural Resources.

I am the REALTOR that's here to work for YOU! Whether it's finding you the perfect investment property, vacation home or full time residence or help you sell your property for top dollar is the quickest amount of time - you are my #1 priority. I promptly return phone calls, emails and messages too!
format_quote
I work for YOU and will protect your interests! I do not practice dual agency - I cannot serve two masters and still protect the interest of only one.