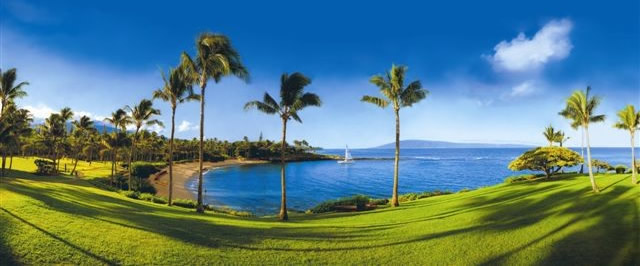 Get to Know John Turbeville, III
John is a proven leader and a top performing agent as is evidenced by his 30 years of success in real estate. John earned Sales Executive of the Year, 2007 and 2008 for The Ritz-Carlton Club and Residences, St. Thomas and Maui. His client list is a who's who of business, science and sports.
John founded e-Magination Solutions in 2002, providing technology solutions to real estate brokerages. He has a vast experience of residential home and condominium construction and sales, especially utilizing the power of technology solutions.
"I love working for my clients to make their dreams come true. Buying or selling Maui luxury real estate requires expertise specific to the islands. I am uniquely qualified to serve my clients having served as a real estate professional for 30 years. Professional competency and communication are hallmarks of my services."
John has served as a Real Estate Broker in Texas, California and Colorado as well as a Real Estate Salesperson in the U.S. Virgin Islands and Hawaii.
John loves flying, scuba, motorcycles and golf.