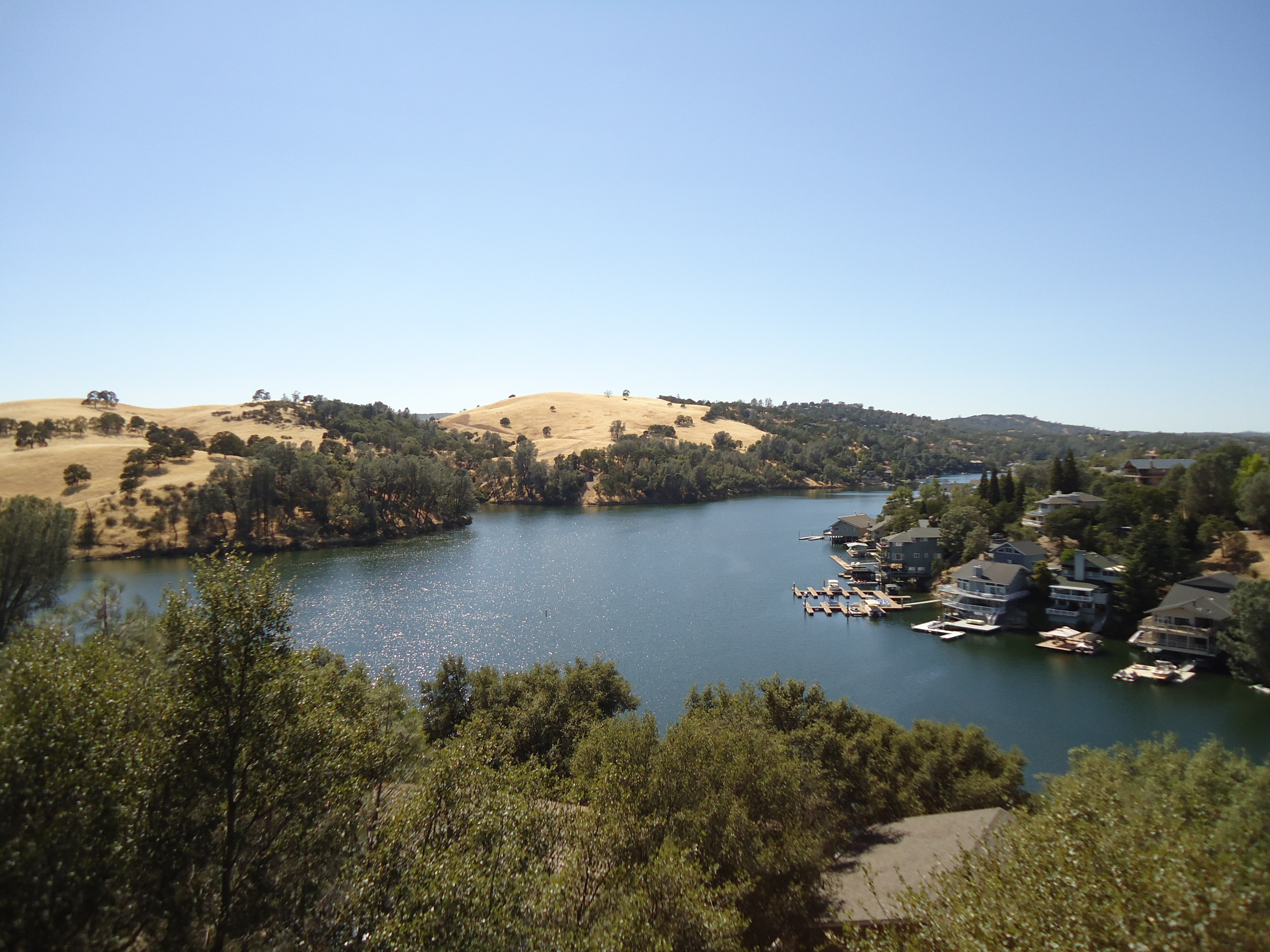 Get to Know Melinda Hoff
When searching for a Realtor whether you are buying or selling property, it can be a very stressful period in your life and that is why it is so important to have a Realtor that knows the area and can give you accurate information, someone you can trust and this describes me and my professional expertise.

So here's my story:
Born & Raised in the Central Valley of California, In the mid 1970's I moved to the Bay Area bound for college, eventually married and started a family, in 1980 my husband and his dad embarked on building the family's vacation home on Lake Tulloch. For 10 years we were "weekenders" at the lake, but somewhere along the line we had became locals and part of the community of Copperopolis, every Sunday was painful, we loved the foothill lifestyle and never wanted to leave to the hustle and bustle of the Bay Area but work called. In 1990 we made a life changing decision and decided that the time had come, our son's were young and we were going to raise them in Copperopolis, a decision we have never looked back on in 28 years.
Thus my Real Estate Career was born...shortly after moving to "Copper" I was hired at a local real estate office as an assistant, one year later I got my Real Estate license and was off and running. Real Estate in the foothills is unique from a Realtor's point of view; you need a knowledge of a wide area (not a subdivision) a whole county or two. Eventually I earned my Brokers license and am currently a Broker Associate for Bradley & Brown Realty Serving the Lake Tulloch / Copperopolis area.
Raising two sons here has truly been a blessing, they share our love of the outdoors and all that this area has to offer, so much so that after moving away for college they returned to their home town of Copperopolis where they eventually married became homeowners and graced me with my wonderful grandchildren.

Now back to business:
In my community I am known for my customer service, availability and down to earth approach as a negotiator. It is my duty to educate buyers and sellers throughout every step of the process so that they can make the best decision possible. I am honest, some say to a fault because I will tell clients things they may not want to hear, if I think it is in their best interest.
I work hard and am knowledgeable about the real estate industry, I am a Director for the Calaveras County Association of Realtors as well as the California Association of Realtors and serve on committees on both local & state levels, which keeps me on the front lines of changes in the industry. During my 25 years in Real Estate I've learned that it's not about the number of transactions or listings that I have going on, it's about the quality of service I give and getting the transaction successfully closed, making the buying or selling experience positive all the way around….Quality over Quantity!
Do you have any questions about my area of expertise? If so give me a call or send me a message anytime!
Certifications
Full Service Realtor: Residential Homes, Ranches, Residential Lots, Land, Commercial and Investment Properties
Member of California Association of Realtors - Director
         Past Region 7 Chair
Member of National Association of Realtors
Member of Calaveras County Association of Realtors - Director & President Elect
format_quote
So Blessed to work, live & play in the beautiful area of Lake Tulloch, Copperopolis, CA. I am passionate about my rural foothill community where I have resided since 1990.